Tips for law firms to bring the best of artificial intelligence
Technology devices started as simple tools that could help in very easy tasks to humanity, but as people began to realize that they could do more for society, they invested in the evolution of this type of objects. In a few years, the growth which was experimented was huge leading to great advances in every professional sector. Technology gave workers the ability to fasten the realization of some procedures of their jobs and, in addition, they substitute some professions and created other ones that require a complete knowledge of how this new intelligence works.
The legal sector has also the great opportunity to develop better their practice with the help of the new tech. Furthermore, the irruption of the new devices has standardized their use all over the industry so, it is also important to stay-up to date in order to not lose potential customers. The advances have also brought the utilization of the artificial intelligence (AI) which as in the actual world is not going to replace the human talent, firms need to get the best teams in order to get the most out of it.
The CEO of Google, Sundar Pichai, has stated regarding the aspects related to the AI that it may be more impactful than the discovery of fire or the invention of electricity in all the human history. For that reason, it is important to keep in mind some tips to know how to deal with it.
Advice to bring the best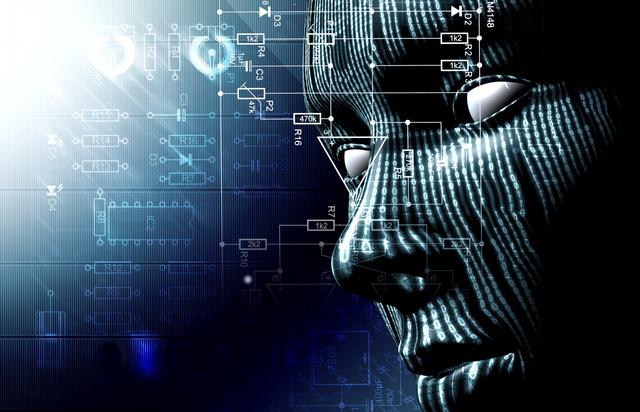 It is important to not be scared of this new tech and embrace it in order to be able of providing the best services and products to the clients of the legal firms. The AI will act as an enabler that will help with specific tasks such as the drafting of documents, reports and even filling the content of very simple and easy lawsuits. This will also be always supervised by humans as the final decision will be taken by the user validation.
Moreover, as AI uses only data to make their tasks it is important to facilitate them in a secure way the information of cases that are in possession of the law firm. They will create templates and learn about the procedures the cases will go and, also, their possible solution or outcome. This will help lawyers to have predictive insights of their job and also save a huge amount of time that would be used to analyze every aspect of the documents of the case.
With these tips, legal professionals are going to become the best workers on their field as they will provide solutions to their customers in a fast way, but most importantly, in a correct and fair way.