Three principal types of dispute resolution in the legal sector
The dispute resolution, which is also known as the dispute settlement, is a way of achieving a solution of a conflict or dispute without having the necessity to go to court or require a judge or trial that will decide what will be the outcome.
Some professions don't need to deal with the resolution of conflicts but, for the legal job it is a requirement for their workers to know how to cope successfully as it is going to be a daily task in their routine. Lawyers face a lot of different types of disputes and there are many choices of solutions that they have to pick. This activity can be a little bit complex as every case will require distinct solvencies.
Lawyers that don't know how to resolve or negotiate their resolution to a case need to keep in mind the three principal and fundamental types of resolution to consider in the legal sector.
Principal types of dispute resolution
The first one is the mediation which has the goal of bringing a third party that has a condition of neutrality and will help the disputants to come to a solution on their own. Mediators believe in not imposing a resolution as they will work with both conflicting parts in order to bring up the interests of their positions. This method has the advantage of achieving an agreement between the people involved in a sustainable, voluntary and nonbinding way.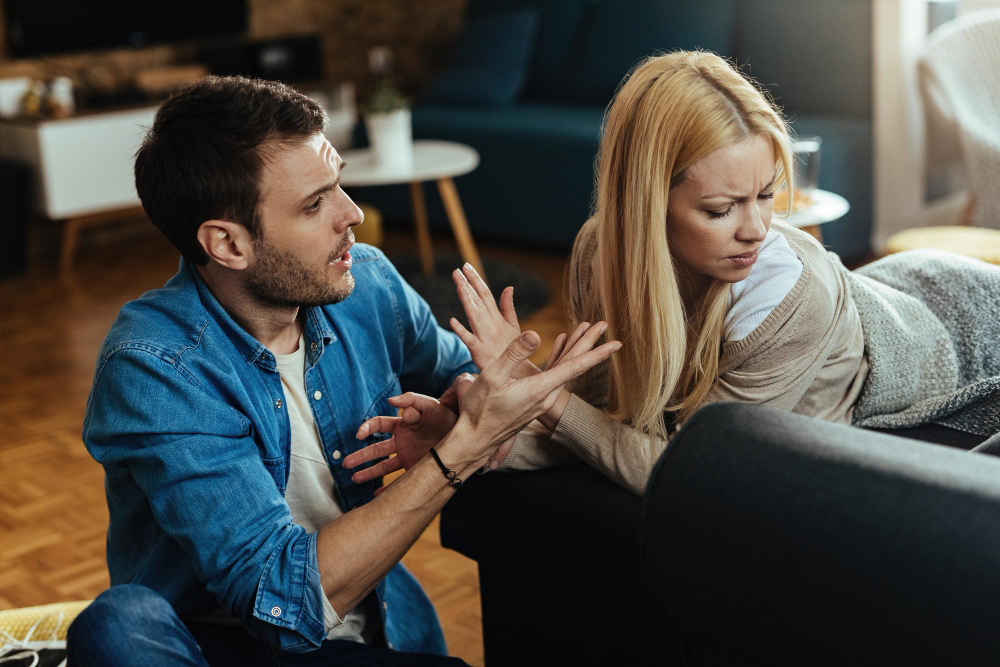 The next practice is also the most famous and familiar one the civil litigation. This type of dispute resolution involves a defendant that faces off against a plaintiff before a judge, which is the responsible figure for weighing the evidence and information in order to decide a solution. The documents that will be conveyed during the legal process usually will be secluded on the public record.
The last way of leading to a successful dispute resolution is the arbitration which is based on a third party which is characterized by its neutrality that will serve as a judge who will have the goal of resolving the case. The figure will be called the arbitrator and will listen calmly to all the information each side has in order to make the best decision. It is common for arbitrators to make their decisions confidential and unappealable.
Among the three types of the principal ways of dispute resolution, the litigation one is the most expensive that not all people can allow.