The power of oratory in the legal profession
Lawyers need to face in their career the challenge of doing well at public speaking which is an extremely difficult skill that is fundamental to practice in order to be successful at the profession. Moreover, the oratory is essential to discuss in the court with other legal colleagues, make proficient presentations and comfort clients with their cases.
The play of words is an activity that every single lawyer has to do. Many professionals make the mistake of confusing the power of the oratory with the simplicity of talking normal conversations. Some legal workers are terrified by the idea of speaking correctly at an audience or, what's worse, think that they are doing a great job at delivering their speech, but the reality is that the crowd is not so charmed or even bored.
The importance of knowing how to talk and communicate in an interesting, precise and right way in the legal profession has also some advantages to the worker. In addition, some reasons of why a lawyer needs to have good oratory skills are:
The power of oratory
A person who develops the competence of the speech-making will be seen as a powerful figure by the people around them. This is because the audience is expecting from them to introduce, address or talk about a theme in a confident way and, also, giving information and details they know as professionals of the legal sector. These expectations need to be accomplished and it will also give the opportunity to gain new clients if the public is interested in their person.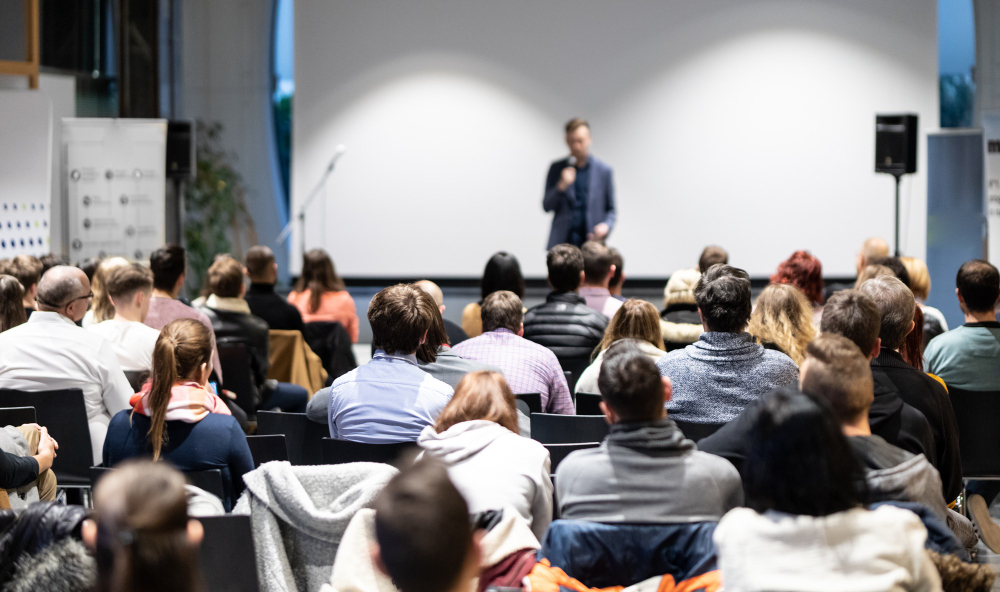 Oratory produces connections between the transmitter and the receiver, and the audiences love to associate with the speakers, so it is important to treat them correctly and even refer to them. This type of relationship that is created between the legal professional and people is a great opportunity to show off the positive skills in order to cause a good impression as the speaker doesn't know who important professional is listening during the speech.
Lawyers can help each other in order to become a great orator giving advice that have lend a hand to them in previous situations. This will also generate bonds between legal professionals that can be very convenient in a future if they need to work together in a case or share relevant information to draft a document.
Oratory will help the lawyer to improve their personal and professional reputation in the legal sector. A good orator will also be loved as a presenter and, for that reason, will have more opportunities in their profession such as representing their institution in important events.