The method of success of ... Simmons Simmons
1. How Simmons Simmons differs from other law firms?
Simmons & Simmons is a unique international firm whose lawyers, working from different jurisdictions, are fully integrated into international teams, thanks to a large communication and consolidated work network.
With an international marketing team of more than 80 people supporting its network of nearly 2000 lawyers, Simmons & Simmons stands out because it acts as an extension of the clients' business. There are teams that are dedicated solely to providing the best solutions for clients and to gaining a greater understanding of the sectors in which they operate. It is also one of the most innovative international firms. In 2018, it acquired Wavelength, the first legal engineering firm, to work with Artificial Intelligence.
2. Which departments are stronger in Simmons Simmons?
In Spain, Simmons & Simmons is divided into four main areas:
- Financial Markets - including regulatory, banking, capital markets and tax,
- Dispute Resolution -including procedural, criminal, bankruptcy and arbitration-,
- Employment,
- and Corporate and Commercial -M&A, corporate, projects, administrative, Real Estate and public-.
The sector in which Simmons stands out the most is undoubtedly the financial one, having as clients the main financial and banking entities, both national and international. We also have a strong presence in the health sector (Life Sciences), Energy and Infrastructures (ENRI) and TMT -technology, media and telecommunications-.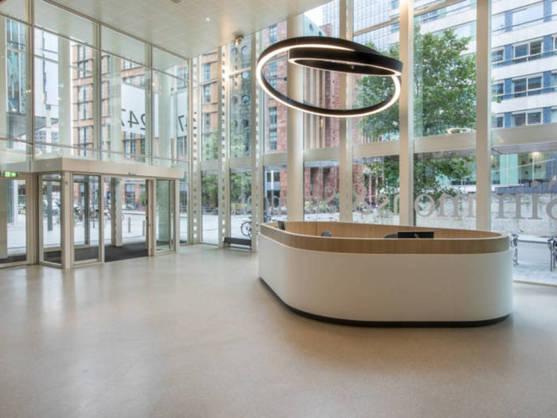 3. What clients say about your work?
We are an accessible but very professional firm, always seeking the best results for our clients, and we also have easy access to other jurisdictions.
Furthermore, we are particularly quick to respond and provide good solutions from different points of view, thanks to the synergies that have arisen between offices and from the different areas of work.
4. What values do your firm's lawyers represent?
Proximity, agility and a great knowledge of the sectors in which they work.