The method of success of ... Ceca Magán
HOW DOES CECA MAGÁN DIFFER FROM OTHER FIRMS?
Ceca Magán is a firm with its own style that identifies the market and our clients, which we call the #CecaStyle, based on Quality, Experience, Competitiveness and Agility. We always try to take care of our clients' affairs hand in hand with our partners so that they feel accompanied and in the best possible professional hands. Likewise, at an internal level, the good working environment and predisposition of all the professionals who make up the firm is recognised and valued.
WHICH DEPARTMENTS ARE STRONGER AT CECA MAGÁN?
More than 45 years ago we were born as a labour boutique, therefore, our labour area is one of the most recognized nationally and internationally. Although in the last 5 years the firm has been committed to diversification with the integration and hiring of top level partners, we currently have "first swords" in the areas of tax, procedural, commercial, data protection and privacy, public and regulatory, bankruptcy and real estate law.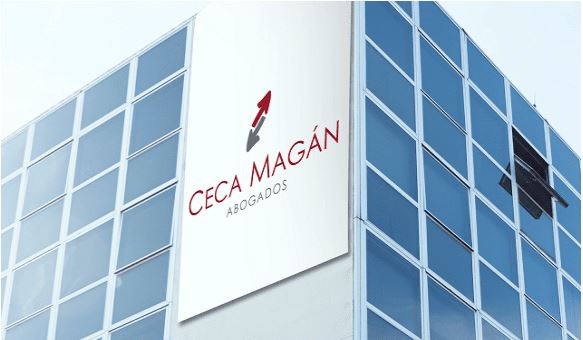 WHAT DO CLIENTS SAY ABOUT YOUR WORK?
We are proud of our clients, who highlight our dynamism and agility in resolving queries, availability on a daily basis, the professionalism of the team and competence in different areas to provide transversal solutions, a deep knowledge of legal areas related to current niches such as labour regulation due to the covid19 pandemic, squatting, inheritance, IA, data sharing, cyber security, environmental protocols etc... and above all a firm that provides a high level of confidence and security, which are key to decision making in companies.
WHAT VALUES DO CECA MAGÁN LAWYERS REPRESENT?
Our lawyers represent and are the soul of the Ceca Style, as we say a way of being, thinking and in short, working.
These values are client orientation, excellence, innovation and creativity, anticipation, honesty and pragmatism.
To learn more about Ceca Magán, click here.