The latest legal news from around the world
The legal system around the world is constantly changing its norms and legislation which not only affects to the native population as foreigners can suffer the benefits or the negative aspects of that specific country.
England
England has approved a new ID law that has denied the vote of more than 13.000 people in all the region. The English citizens affected by this new jurisprudence couldn't vote in the local elections as the government required the population to produce photo ID in order to prevent fraud. Sources told that Reuters that they couldn't practice this fundamental right as they didn't have the required ID.
Mexico
Mexicans are protesting in the streets as they are showing their discomfort with the new science norm that has been passed by the government that some experts state that could harm basic scientific concepts. Moreover, the new initiative gives preference to power over science and ignores the goals of the research community.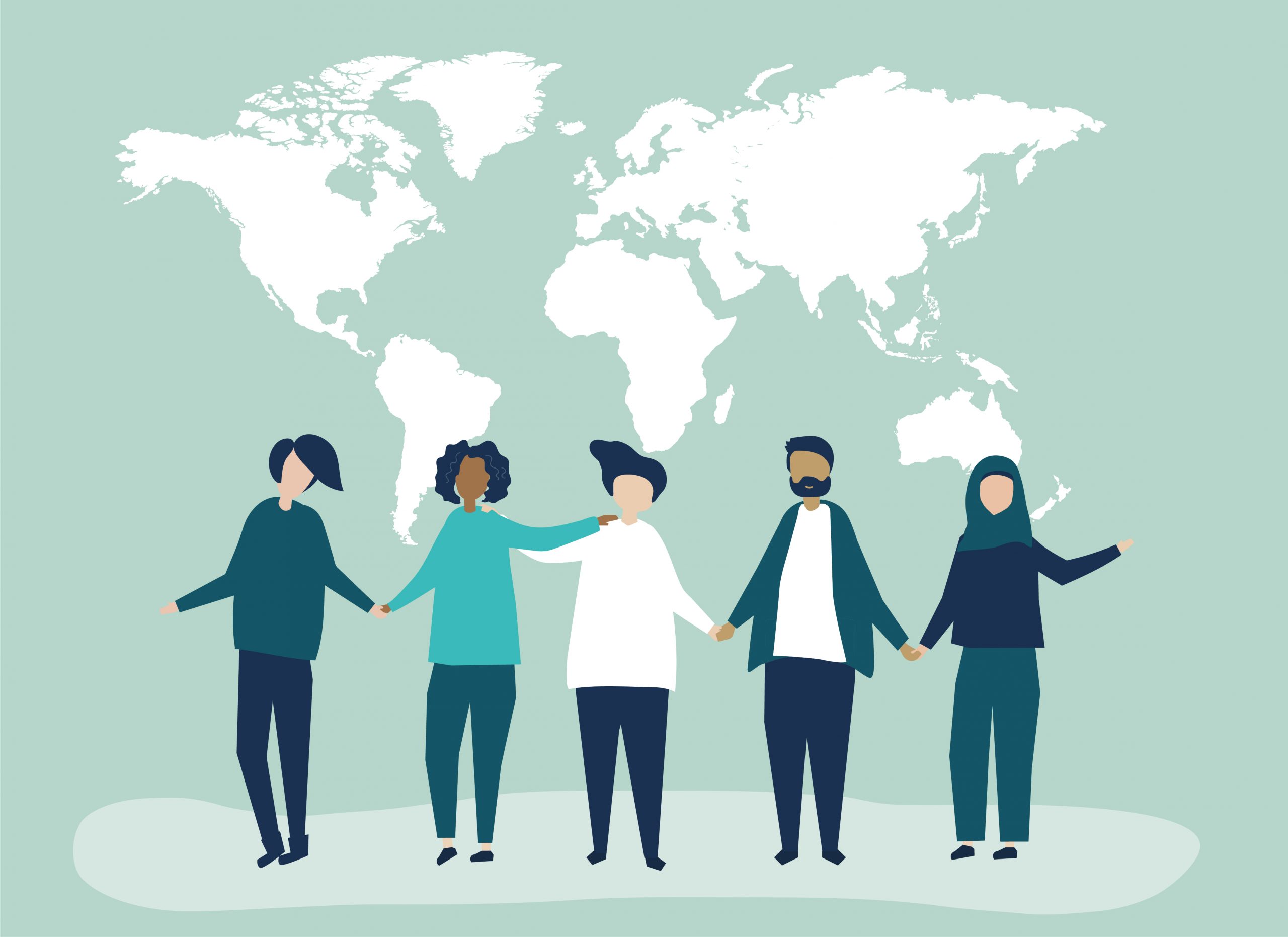 China
The president of the People´s Republic of China, Xi Jinping, has celebrated the new law of the country that its main goal is to end with espionage. The European Union and the United States fear that this could bring some future problems regarding the socioeconomic relationship between the countries. The Chinese new norm establishes arduous punishment to that people who are suspicious of providing information to other interested parts.
Australia
Universities all over the world have made a call to end the modern slavery laws that are being implemented in Australia at the current moment. They are asking the government to take this aspect seriously and implement in an urgent way tougher means to end with this horrendous activity.