The keys to have the best law firm website design
Every professional sector needs to have presence in the online world. Nowadays, the virtual spaces are the ones to have priority among the choices of consulting services and products by potential customers. For that reason, it is important to have an intuitive and good design of the business website. Law firms have to work in this aspect in order to differentiate from the competence and cause a positive impact in the clients.
The legal site its going to be the first contact that most of the people are going to have with the office. It has to leave a good impression, create them an interest, be clear about your services and state that the firm is the best one to help them with their cases.
It doesn't matter if the legal firm is creating a new website or it is making a redesign in the existing one, there are some advice that should be kept in mind during the creative and logical process of the fabrication of the site.
Tips for a good website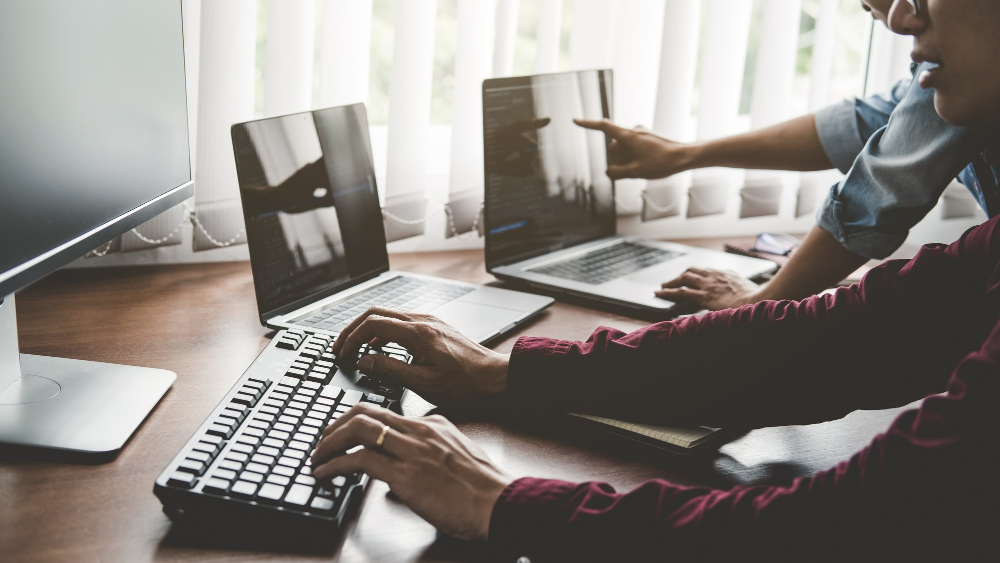 The first impression is going to be the most relevant aspect among the other things of the web. According to an article made by Invespcro, the time to make this impact happen in the world of the internet is about only five seconds. In addition, it states that the first three seconds are crucial for the users because if the site doesn't catch their attention, they will browse to another one. In order to achieve that it is necessary to make a design that is simple, professional, intuitive, tidy and with the firm's personality.
The aspect of the innovation must be taken in care as it is a little bit complex. The web has to be original but, lawyers must be aware that they can not go with this term to the extreme because it will cause the opposite goal. The thing is to be innovative but cautious in order to avoid weird designs that can provoke rejection.
Less is more, this premise should be use when the design causes doubt. The temptation of inserting a lot of pictures and content is going to occur but this will cause trouble to the user's attention to the important topic. So, as many elements in a site can cause confusion it is better to have less content treated in a correct way with also categories in which, following an intuitive principle, people can navigate without any difficulty and not be disturbed by its elements.
Another relevant feature is to orientate the website to different platforms and not only to computers. The standardized use of the mobile and portable devices has created a necessity of developing sites that can function correctly in every screen, regardless of a cell phone or a laptop.