The best new legal business models
Law firms, for a long time, have follow a traditional business model which was based on the concept of selling time or as its commonly known, the billable hour. The irruption of the standardized use of the new technology and a tightening market have thrown into crisis the traditional methods of the legal sector and demonstrate the need for a change.
The legal profession has always kept a really conservative mind in terms of dealing with change. Nowadays, clients don't want to pay solely on the time spent in their case so, for that reason, law firms need to innovate and search for new opportunities in their business models.
New models
The partnership's model is one of the most common in the legal sector. It is based on a few partners that provide the startup capital for the law firm, hire associates and, finally, take home the profit. The most talented associates can be offered a partnership position in order to keep their services in an exclusive way. Moreover, clients choose law firms based on their reputation, so it is interesting for the initial partners to search for new ones. A new opportunity to obtain new clients and more income is the use of the new services that offer technologies, in this type of model law firms can promote their resources in social media accounts to reach more potential clients and build a brand around its presence on the Internet.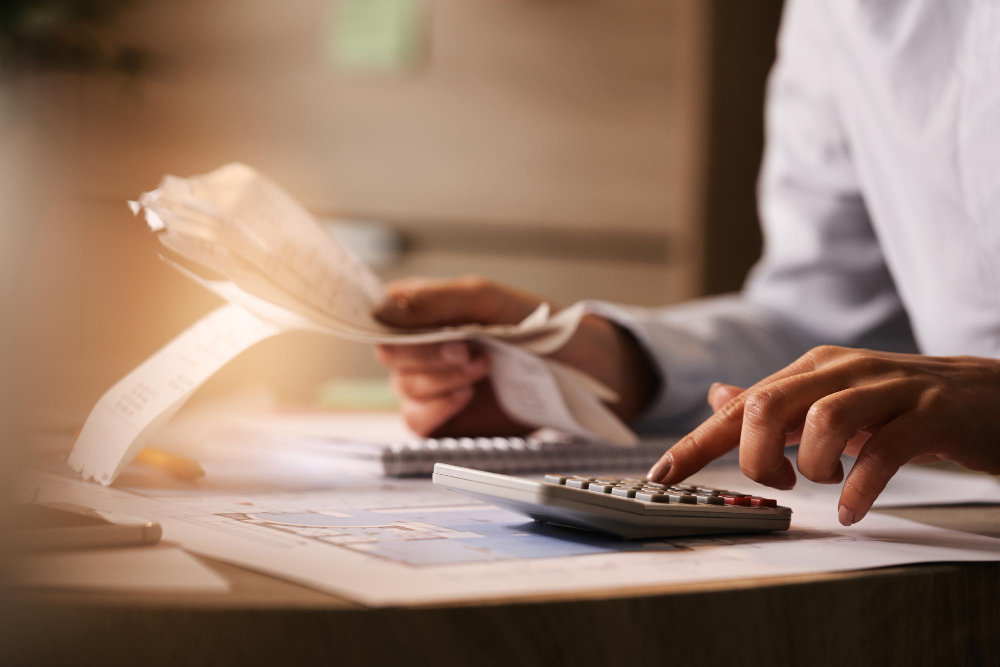 Law firms that work in certain fields, such as civil litigation or workers' compensation, usually receive their capital through contingent fees. This model is based on the success of the lawyer's work in the outcome of the case. In order to attract new customers, this business model needs to focus on the cases that they are sure that can win a large recovery.
A new way of gaining profit in the legal sector is to retail. It is based on the specialization that some lawyers go through in order to charge for specific services. By this type of charges, the legal professional can offer the cost of the law firm services to the client in a predictable way. In addition, the firm will increase its capital as the predictions involves the creation of a schedule making lawyers work in a more efficient way.
Another new model that has been successful over the recent years is the one of the dispersed law firm. Its goal is to offer a lot of solutions for the legal professionals that don't want to run a legal business. They tend to do secretarial, administration and marketing functions, as well as cover legal insurance. Following this new practice, it breaks away from the traditional thought of what a lawyer should do and has a great variety of opportunities in the legal sector.