Six tips for lawyers to separate work and personal life
Employment contracts stipulate the weekly working hours that lawyers have to work, however, this agreement is not always complied with and the professional ends up working more than necessary because he/she takes the tasks home. This fact has negative consequences for lawyers, who end up spending more hours than they should on law firm matters and fewer hours dedicated to their personal lives.
Employees who live with their work responsibilities to an unhealthy degree are at risk for stress and anxiety, and the less mentally and physically healthy you are, the less productive you are. In 2019, World Health Organization recognized chronic job burnout as a disease, which has a negative impact on the satisfaction, well-being and performance of professionals. But, how to separate personal and work life? Here are a series of tips that lawyers can apply to make it easier for them not to mix both environments.
1. Organize your time
Time planning is essential to separate work and personal tasks. At the beginning of each week you can dedicate some time to organize and visualize the activities you have to do during that week in an agenda or calendar.
As it happens at work, the tasks are distributed among the members of the office, at home, this should be the same. If your family is made up of several people, it is everyone's responsibility to make an equitable distribution of tasks so that the organization of time is as balanced as possible.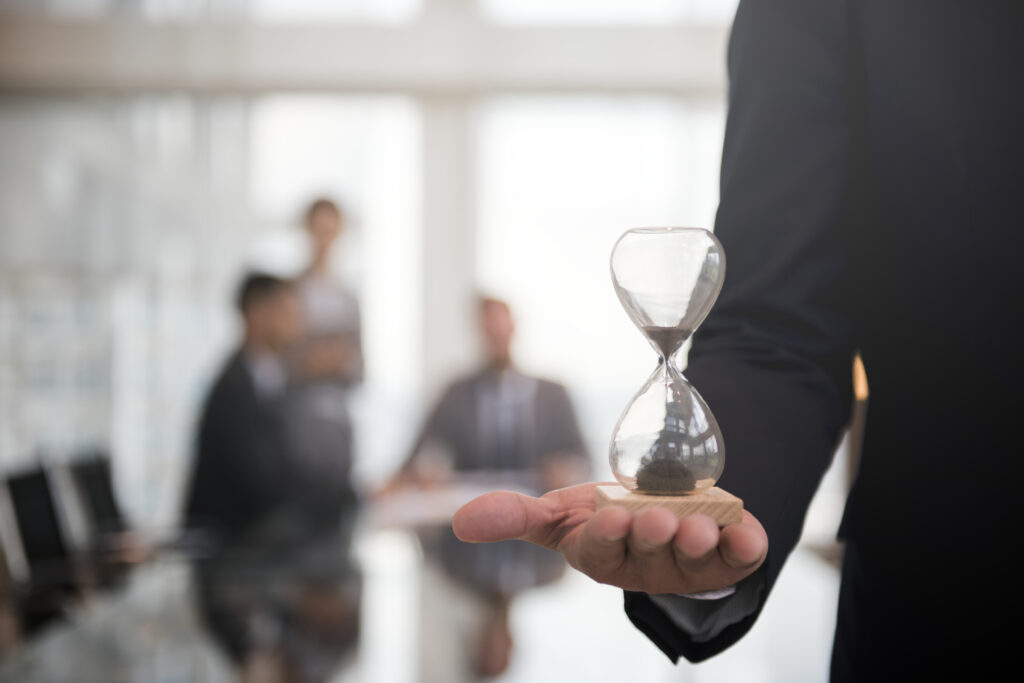 2.
Prioritize activities

One of the main reasons for taking work home is because we don't have time to cover all the activities in the work schedule. This is a real problem when there are many tasks to do. Make a classification of the work activities you have to do during the week, classifying them into essential and desirable. This will help you to better distribute the time of the day and cover the tasks according to the prioritization that corresponds to each one.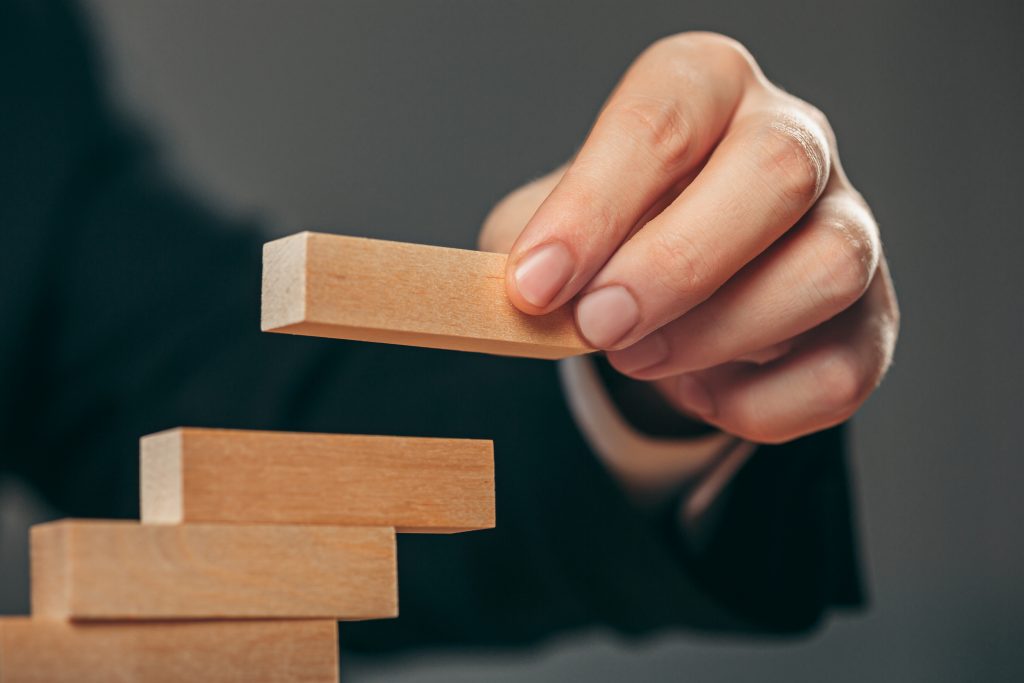 3.
Connect with your social environment

Taking care of personal relationships is vital for the emotional health of workers, and it is also one of the best antidotes to separate work and personal life. It is important to always set aside time during the week to share it with the people who are part of your personal and family life, as it is time invested in emotional health.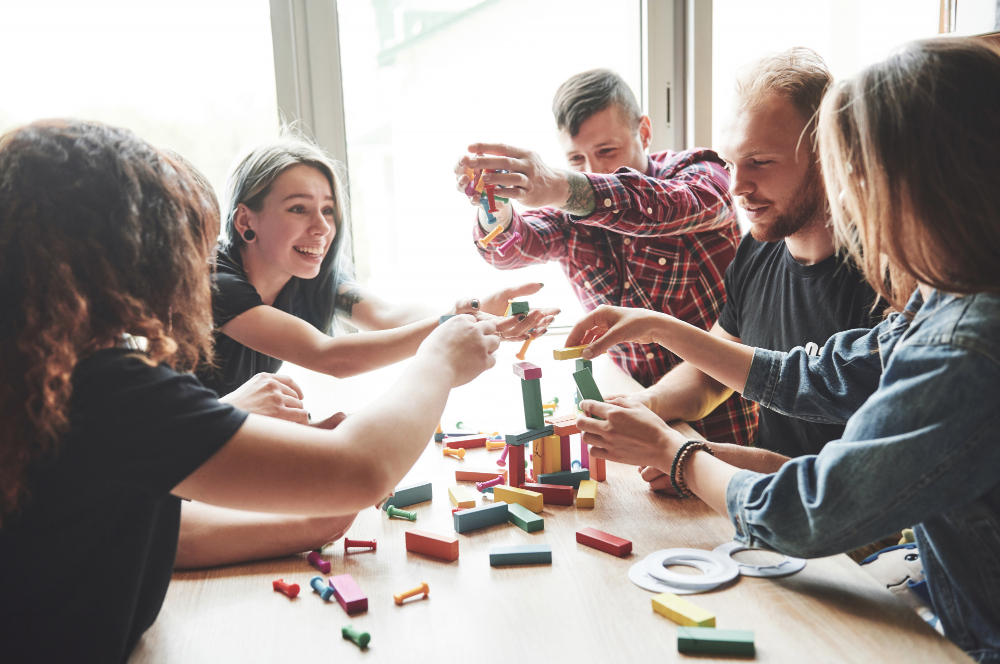 4.
Disconnect from devices

Technology has allowed us to be more connected with people but it is also a problem when these people belong to the work environment and want to connect outside working hours. Once the workday is over, disconnect, whenever possible, from calls, messages and emails that pertain to work.
5.
Engage in alternative activities

While it is true that it has been mentioned before that it is necessary to disconnect from work life to connect the social one, people should not only allocate some of their time to social relationships. Personal life is not only about family and friends, it is also about taking care of yourself. Engage in activities that make you feel good about yourself, for example, reading a book, watching a movie or playing sports.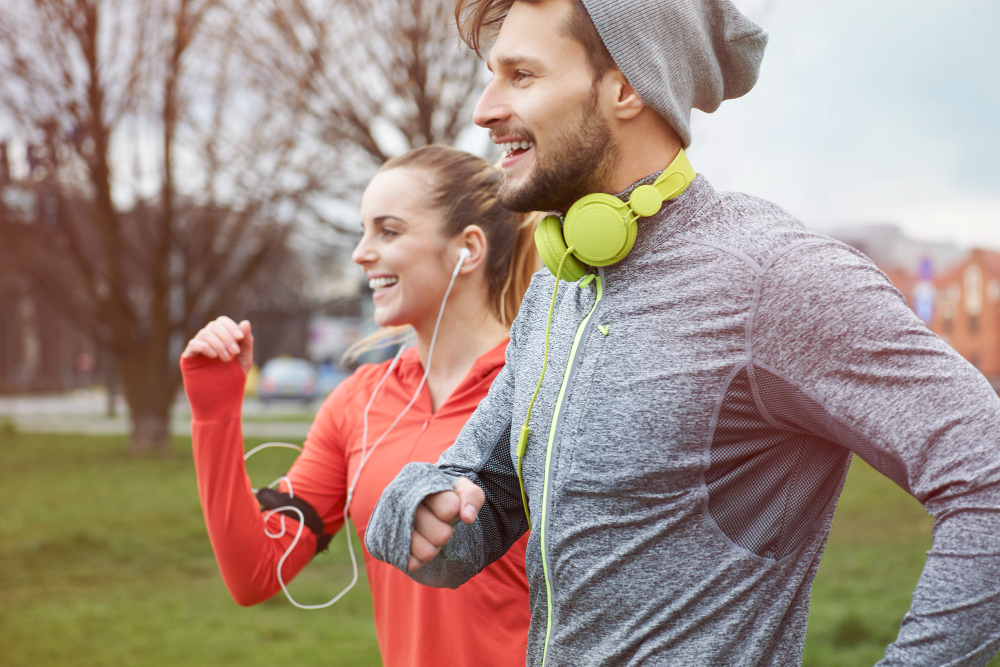 6.
Avoid talking about work

Although it's okay to vent about work problems, you should not spend your free time dwelling on them either. You can discuss them with your friends or family if it makes you feel better and relieves tension, but also share opinions on other topics that are important or interesting to you and that do not involve keeping your mind occupied with work issues.