Seven tips that every lawyer going solo need to know
Many professionals of the legal sector prefer to focus their career in the solo practice. It is an extremely complex task due to the competition of the business and the difficulty of attracting new clients, but if it is made in the correct way, it will be an incredibly rewarding experience that will also provide a personal brand and prestige to the lawyer.
The solo practice gives a lot of freedom to work as anyone want but, the inconvenience of that is the amount of responsibility that the legal professional needs to have. This type of exercise requires a schedule, a careful planning, attention to the detail and the establishment of the main goals to achieve in an estimated time.
There are seven tips that every lawyer going in a solo practice need to keep in mind in order to be successful. This advice will cover every relevant aspect that every professional in the legal sector need to have, including the set up of the office, the management of the finances to the marketing of the exercise.
The seven tips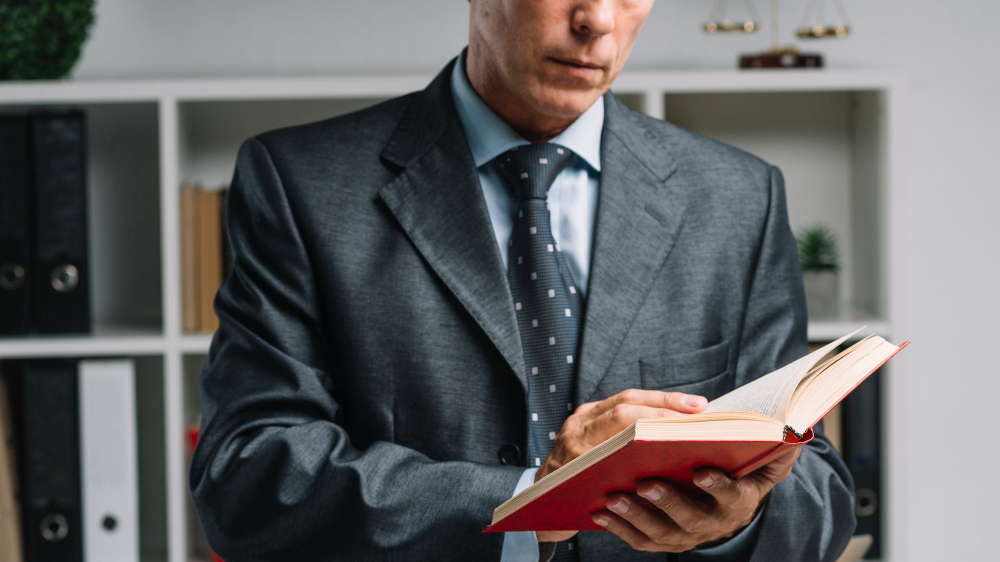 Identification of the niche

: Lawyers will have to decide in what specific area of the legal profession they want to specialize and, moreover, become an expert. This will help in order to stand out from the competition and attract new customers.

The development of a business plan

: Workers will need to set up their goals, their marketing strategies, their target clients, their financial projections and other important elements for being successful at their practice.

Having an online presence

: Having social media profiles and a website in which it is clear the services lawyers offer are a great way of reaching new clients and presenting yourself to the world.

Team up with other professionals

: Even though a lawyer wants to go solo, they will also need the help of their colleagues in order to have referrals.

Set the work hours

: Create a schedule in which it will allow a correct management of the time and a great balance between the work and personal life.

Know what's happening

: Lawyers need to stay up to date with every aspect of the legal sector in order to provide a good service to their clients and don't be old-fashioned.

Keep track of the finances

: Legal professionals need to track their expenses, income and other financial information to make the correct decisions in monetary aspects.