Qualities that every good lawyer must have
Every profession needs a group of skills to be developed to be a great employee in your work field. As it has always been said practice makes the perfection so, following this advice, there are some qualities that every lawyer needs to work on if they want to achieve success.
First of all, every professional of the legal sector needs to have great communication skills in order to articulate orally in a good way every single word that involves its case or study. In addition, it is a requirement to have good written communication abilities to produce legal documents of a good quality and be a good listeners in order to be successful at arguing in the courtroom.
The analytical skills in the legal sector involves the absorbing and learning of huge quantities of information that usually includes complex themes that must be transformed into something manageable, logical and comprehensible. Lawyers need to develop this type of ability so that they can provide a good service for their clients.
Moreover, legal professionals have to improve their research skills because it is a requirement to be capable of doing the research of your clients in a quickly and effectively way. This also provides more time that can be invested in the preparation of legal strategies that are going to be used in the future at the judge.
Skills that need to be implemented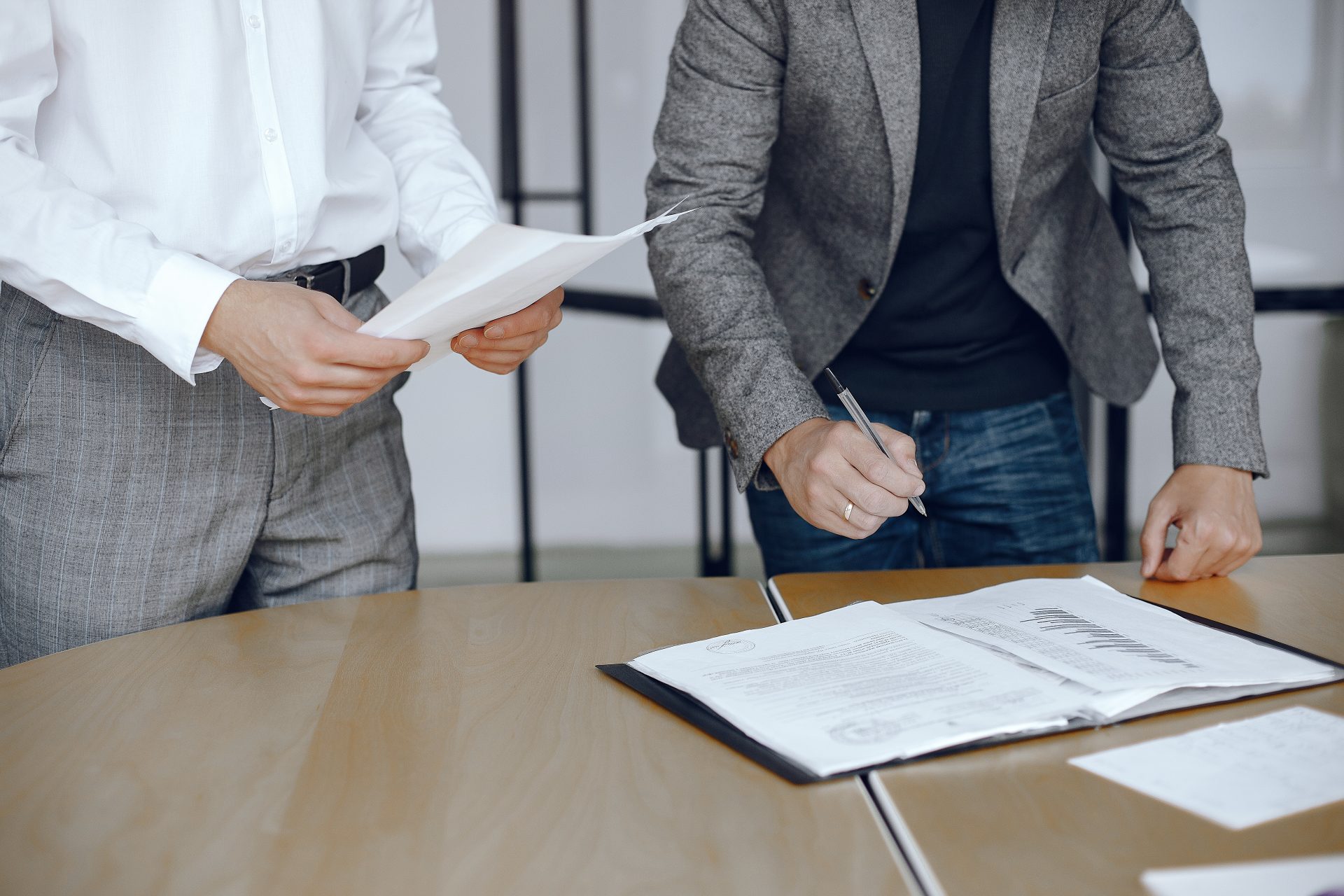 Lawyers urge to be creative in their work in order to display great solutions and deals during the time or process that the problem or case is being solved. The most obvious reason is not always the best solution so they have to think outside their comfort zone and this process involves a procedure that will bring the best of the lawyer in terms of creativity.
Another quality that every worker of the legal sector need to have is a good sense of judgement. It is a really complex task to know the limitations at the workplace or law firm and it is more difficult to develop the ability to draw reasonable, fair and logical conclusions from the information that the clients give to the lawyers. For that reason, they need to work on the sense of judgement so that they can spot points of weakness or to anticipate potential situations in some cases.
If the lawyers work on every single quality or skill that have been mentioned in the following article, they will become successful professionals in their field and they will also gain respect and prestige among the colleagues and clients.