Promising signing for Orrick's Tech team: Anna Humphrey
Orrick has announced the signing of a technology talent within the legal sector: Anna Humphrey. This new addition will join the firm's London office team, bringing to eleven the number of new recruits the firm has made to work in the British capital.
Humphrey will thus become part of an Orrick department that has been recognised as number 1 in Europe for more than 5 years.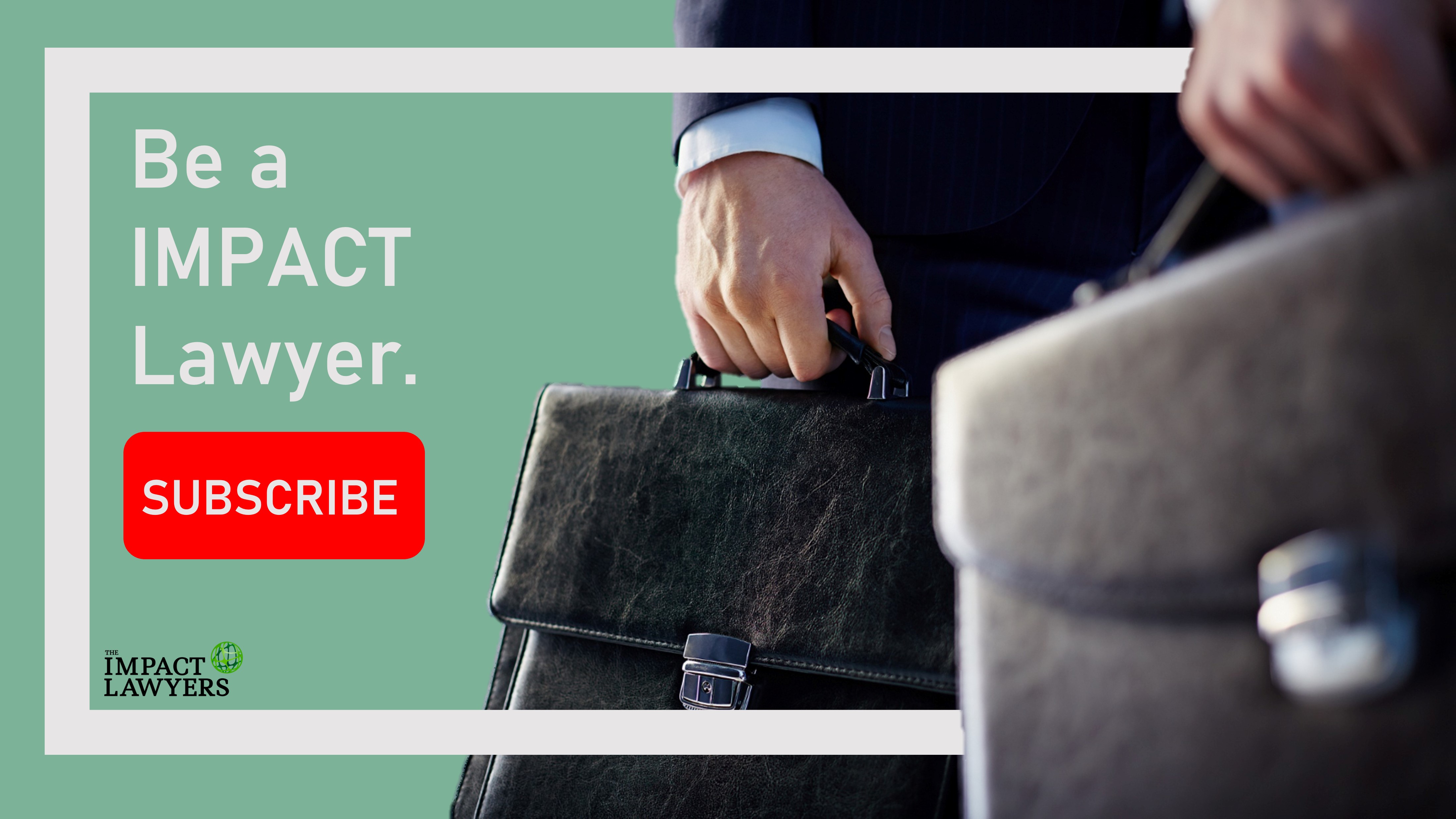 The firm praises the addition of Humphrey:
"We are delighted to have Anna join our team, which is experiencing client demand in London and globally at its highest levels," said Shawn Atkinson, partner in Orrick's London office. "The war for talent is the most important issue in the European tech ecosystem today, and Anna will provide stellar strategic advice to our corporate and investor clients."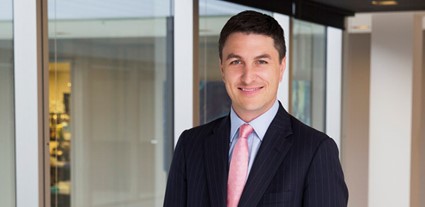 Anna has extensive experience in supporting venture capital firms and their investors and regularly advises on strategic M&A transactions and IPO mandates.
For Humphrey, Orrick is the dominant technology platform globally, and has earned that position through its innovative approaches to solving clients' business problems. "I am delighted to join this high-performing team," says Humphrey.
Orrick is the No. 1 private equity law firm in Europe for 23 consecutive quarters, according to Pitchbook's Q3 2021 report. The firm advises more than 3,000 technology companies and 50 unicorns.