Monetize your law firm's information with Business Intelligence
The advent of new technologies has made law firms have the need to be constantly evolving because the legal market and client requests are becoming more and more demanding. For law firms to be profitable and have business success, they need to incorporate digital tools that help them to be more competitive.
One of these digital tools are the business intelligence software or Business Intelligence, which analyze all the information of the company in order to present together all the measurable information of the law firm to make the best corporate decisions.
Thanks to the information and data obtained, the productivity and business model of the law firm will improve. Some of the main advantages of incorporating this business intelligence in the legal sector are mentioned below.
1. Decrease in time
Analyzing information and data from all areas of a law firm is a very complicated and time-consuming process, however, if the firm automates these processes it will obtain more accurate data in less time.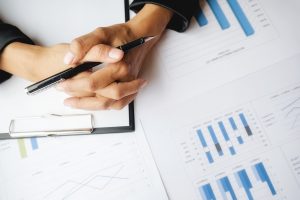 2. More complete information
Law firms that incorporate the Business Intelligence tool not only save time and resources, but also obtain different perspectives of the information being analyzed.
The software's ability to process a lot of data in different ways gives the possibility to analyze this information from different approaches and, consequently, to analyze problems in a more complete way and to be able to solve them more accurately.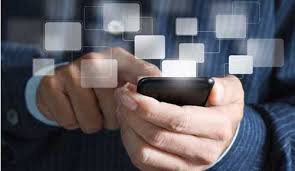 3.
Knowing the profitability of each worker

It is very important to know the profitability of each investment, specifically, the file of each client. With this digital tool it is possible to know the time and effort that each lawyer dedicates to each client. In this way, it will be possible to identify which practices are less profitable and qualify them as less relevant.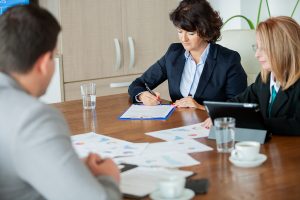 4.
Improve legal services

Another of the advantages of applying business intelligence in law firms is that the data obtained will provide information on the legal services contracted by clients. Thanks to this data, the company will be able to design a strategy to improve the practice of its employees and increase client satisfaction. The happier the clients are with the legal services contracted, the more successful the law firm will be.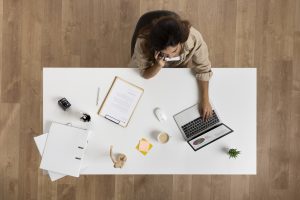 5. Economic gains
Firms that leverage Business Intelligence software make optimal use of their data and minimize errors. This translates directly into higher revenues per lawyer and profits per equity partner.