Maximize the level of work commitment of your office
To create a good relationship at work, there must be commitment on the part of the workers. The commitment of an office is the degree of responsibility felt by the lawyers who provide their services in it. When lawyers are engaged, they willingly strive to ensure that their work is done correctly.
Maximizing the level of commitment of a company can be achieved by management techniques, that is, putting into practice methods related to time, the team and projects that will help workers to interact with the rest of the members of the office. The objective is to promote a suitable work environment to achieve the objectives.
Anyone who is comfortable in their work environment will be more motivated when developing their projects. To ensure that employees are in this environment, management techniques must be applied that help lawyers to connect with the rest of the team.
Communication
Communication is an essential element for everything to work properly. When an error occurs in the process of transmitting a message, the communication fails. This reasoning is applicable to any process of developing a business project.
Communicate effectively, clearly and concisely to get projects done on time, ensure both parties are satisfied during all steps of the process, and keep team members motivated. It is essential to have a communication plan detailing the roles of each worker, the frequency of exchanging information and the channels used for the different types of communication.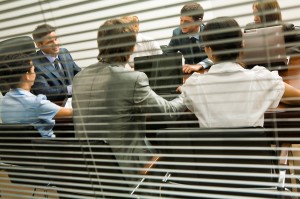 Team feeling
One way to show workers that the company cares about their well-being is to treat them from a human perspective and not just as an asset that generates profits. Show attention and interest in what they are saying and give them a space to express their concerns and seek solutions to them. In this way, trust will be generated among team members and the feeling of belonging to a place, in this case, to the company that looks after their well-being.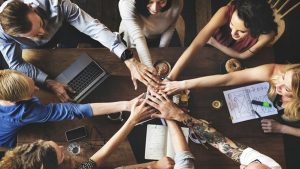 Recognize and appreciate the effort
All workers like to be recognized for their contributions on projects because it boosts their morale and motivation for the next task they tackle. Receiving positive feedback when they are doing a good job helps reduce the negative effects that stress can cause.
If a firm wants to maintain team commitment and have good lawyers who add value to their business, it is important to recognize and reward the time and effort they put into their work.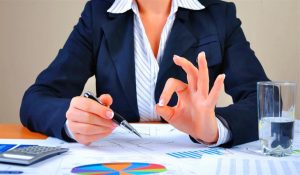 Welcome or onboarding process
When a worker joins a new job, the first days are difficult for him. During the reception process, the company must help you feel part of it so that the feeling of commitment between the office and the lawyer is strengthened. During this period, the new employee should be taught how to work there, the values of the company and, above all, be patient in their adaptation process.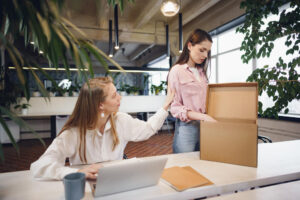 Promotes balance between work and personal life
If the members of a team connect on a more personal level with each other, bonds will be strengthened and work will be more pleasant and satisfying for everyone. People who enjoy their work environment feel a healthy balance between their work and personal life.
There are times when uncontrollable personal circumstances interrupt the lives of employees, mainly family or psychological reasons. We must try to be understandable with the situation and provide answers that satisfy both parties, both the worker and the team. Take advantage of all the tools and facilities of new technologies to solve these types of problems, such as applying teleworking.