Legal strategies that companies use to succeed
The actual socioeconomic situation is going through a very complex time as the effects of the pandemic of the Covid-19 and the consequences of the Ukraine war has caused a global recession in every professional sector. Companies need to deal with higher costs of production, lack of resources and the management of this new crisis. The legal industry has also been affected by this negative outcome.
Businesses tend to lose their minds at dealing with this type of uncontrollable problems and are afraid of making the wrong decision in order to protect what they have build regarding their personal brand and assets. In the legal sector, it is important to know how to survive these arduous circumstances as they are a need to society because they provide justice and check that every norm is being respected.
In order to keep every kind of company, including the legal ones, alive there are some strategies to take into account. It stands out that these methods are commonly used in the law.
Legal strategies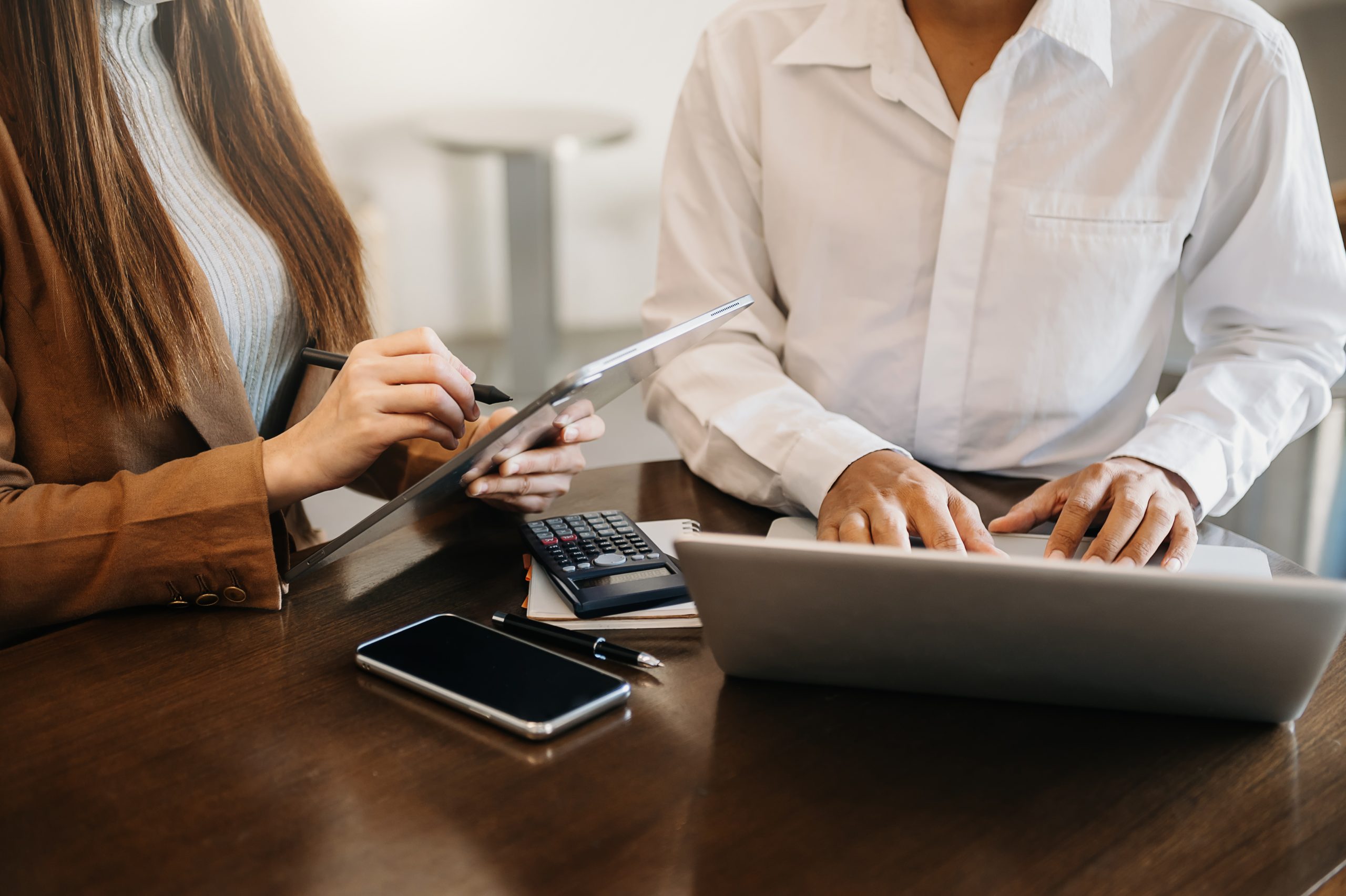 The renegotiation of the terms in every single contract is an important aspect that needs to be examined in order to find out what are the greatest expenses of the firm and also, try the opportunity to talk with associates, partners and suppliers to explain the current situation and the challenges that need to be overcome. This will provide a space for discussion the options in order to continue with their services and, in addition, with the assistance the business offers.
Another method to try to avoid some difficulties of the current situation is to be creative in the process of mitigation. There are many ways a firm can reduce the impact of the negative consequences in their capital so, for that reason, it is important to have in the office a team that is capable of bringing the best solutions in the fasten way possible.
The legal strategy of filing a business interruption claim is one of the best advices that companies need to keep in mind in every moment of their history. In order to achieve this, it is necessary to contact the insurance provider so that they can identify the next steps as the legal professionals of the business have the obligation to get involved.
With this advice is time to get into action in order to ensure the success of the firm. Doing nothing or being afraid at failing is never an option as this will result in the end of the company. Despite the circumstances, it is important to remain optimistic with the future as the economy is cyclic and, even if the things are not so good right now, best things will come.