Legal marketing trends that every law firm needs to have
Marketing is an extremely important element in every single business or professional sector. Its main goal is to promote its product or service in a unique way in order to obtain and maintain clients. Legal marketing is more difficult than in other area because it has some disadvantages such as restrictions, regulations, and a lot of competition. There are some trends that need to be followed for having success at this practice.
Professionals of the legal sector need to be in the loop of the latest tendencies to achieve better results and new clients. This is a complex task because, with the irruption of the new technologies, the things that work in the world of the legal digital marketing can change in a matter of weeks or even days.
Despite the changes in this type of marketing that will not last long, it is important to emphasize some trends that are effective, sustainable and that always work, not matter what.
The first thing to have in mind is the quality of the content. The reason for this is because the pillars that sustain a law firm is going to be always its content. It is better to have a few bits of a great information rather than dozens of not so relevant that generate minimal results. The marketing on this aspect has to work in the satisfaction of both readers (potential clients) and the keywords of the website to generate better search rankings.
Link building is the next element of a good legal marketing. In order to reach more people and increase the office's online visibility, it is necessary to create content that has backlinks. The links in the legal sector must be according to their relationships with other businesses and the content of the information. If this is done correctly it will have a great impact in the SEO results.
More trends that will always work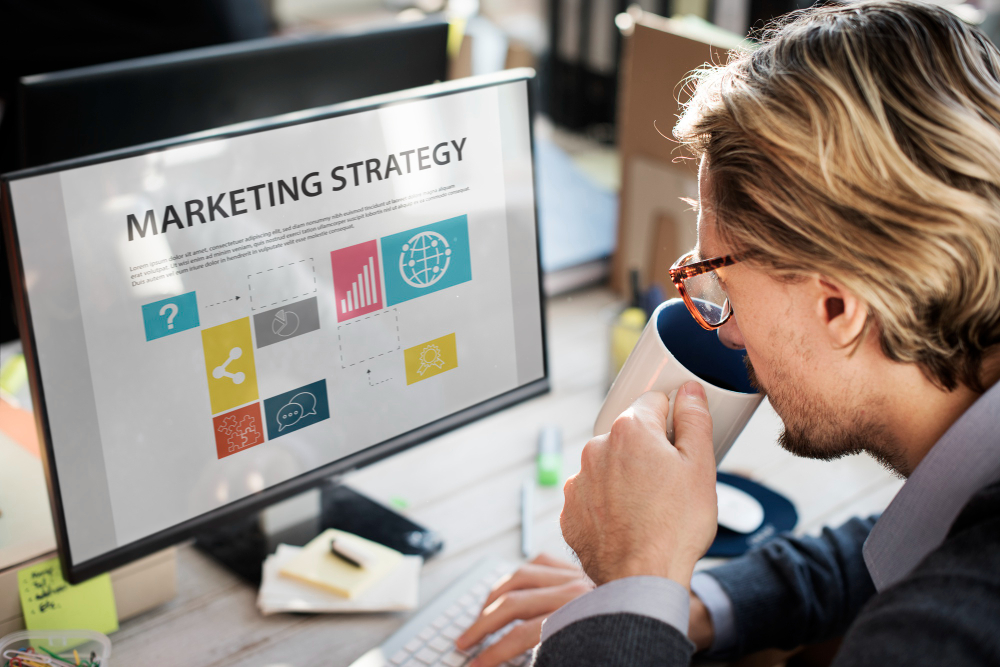 It is a universal truth that social media and the standardized use of the new technologies have been converted into primary tools for the legal marketing, but it is extremely relevant that law firms still maintain some in-person events or seminaries. Bloomberg Law has made a study which shows that hosted events and client meetings in person are the most effective ways for creating new business.
A new strategy of doing legal marketing which is really popular among the clients is the making of podcast interviews that will help the legal firm to increase exposure and relatability. Moreover, its not necessary to create a podcast indeed is better to get a space in the most listened audio programs to reach more people.