Legal design is the perfect tool to make law comprehensible
The aspect of the legal design is a relevant characteristic that every law firm needs to have in order to facilitate the knowledge about law issues to the general public and the rest of the professionals of the same sector.
Its main goal is to make law more interesting, easier to understand and more accessible for all kind of people without considering their socioeconomic status. Moreover, this practice involves the development of the quality of the design-thinking which combines the experience from the legal sector with the knowledge of the design discipline that will convey in a correct way of transmitting a message and a balance with the visual aspect of the firm.
The execution of this activity will result in a positive impact within the population as it will create a sense of consciousness of their individual interest because, thanks to the legal design, they will know how the norm works in the actual world.
Empathy will also be a great outcome from this practice as it will create a sense of being aware of the client that wants a solution for their case. The bound that emerge from the task of making easier the comprehension of the law makes the person more relax as it will believe that the case can be solved and won´t be so complex.
There are also some fundamental reasons on why every single person needs the legal design, whether is a professional or not.
The need of legal design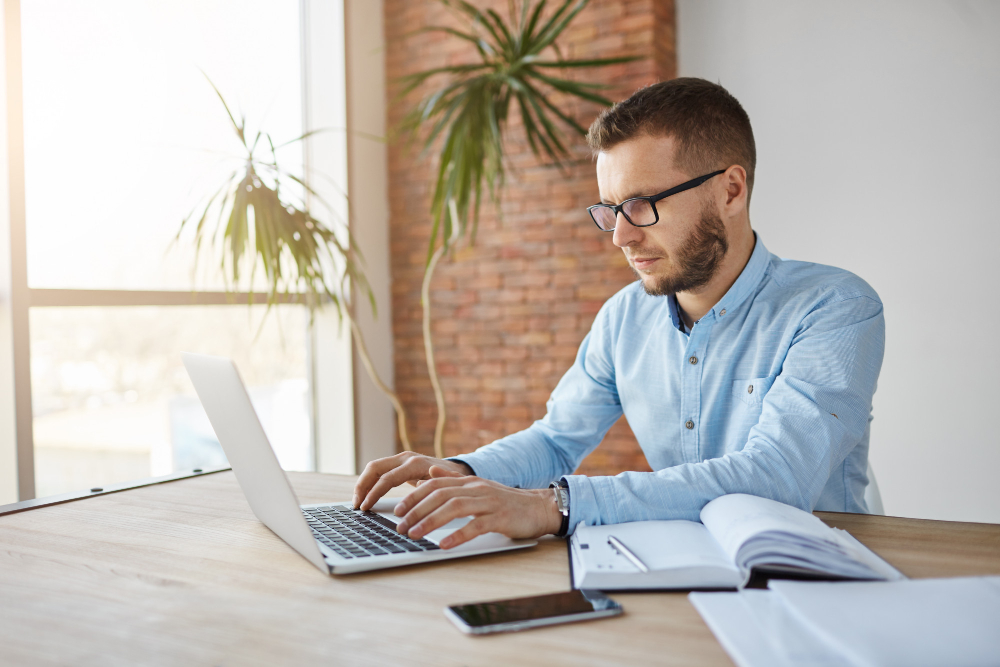 Clients will become happier because they will acquire the feeling that the professionals they are going to deal with, are going to take care of them because they will provide all the information and essays in a simplified way to make it understandable and also search for an accessible solution together.
In addition, people are tired from the complexities of the legal documents, so if the practice of the legal design is made correctly, it will result in an increment of respect to the laws, the legal profession and its workers. If this is achieved, it can conclude in a society with less disputes and problems.
Promotion of innovation and value creation, there are professionals (and non-professionals) who have good ideas and proposals, but often do not have the technical knowledge to be able to express them. The legal design creates a platform for these people, paving the way for opportunities and improvements. This new system could work as a development method for existing services.