Legal AI platform INTELLLEX collects $2.1 million funding to modernise Knowledge-Based market
INTELLLEX artificial intelligence knowledge management legal platform has completed a $2.1 million funding round. The round was led by Quest Ventures, with the participation of Thomson Reuters, Insignia Ventures, K3 Ventures and a venture capital fund backed by the government of Singapore. Other early sponsors of INTELLLEX include Sim Wong Hoo (Creative Technologies), Tan Kim Seng & Jeffrey Khoo (3VS1), Kelvin Chan (Ex-Partners Group) and Chandra Mohan & Chong Chiet Ping (Early investors in Razer).
INTELLLEX's clientele includes international and local law firms, government and regulatory institutions, corporate legal teams and legal content providers.
"INTELLLEX sets ourselves apart by marrying in-house developed AI technology with our domain understanding about Professional Services. We convert our clients' disparate knowledge assets into ready to use materials that can be easily accessed when needed. This is achieved via our patent-pending technology that automates document categorisation and accelerates search with unprecedented accuracy. Compared to their legacy human processing operations, the INTELLLEX platform substantially reduces our clients' time and manual effort taken for knowledge task completion", said Ellery Sutanto, Co-Founder and Co-CEO. "INTELLLEX clients will also be provided with a higher level of knowledge contextualization which their area of expertise deserves without additional overhead investments. Our next product upgrade will explore applications beyond the legal industry to related knowledge based industries like financial services regulation, corporate finance regulation and tax".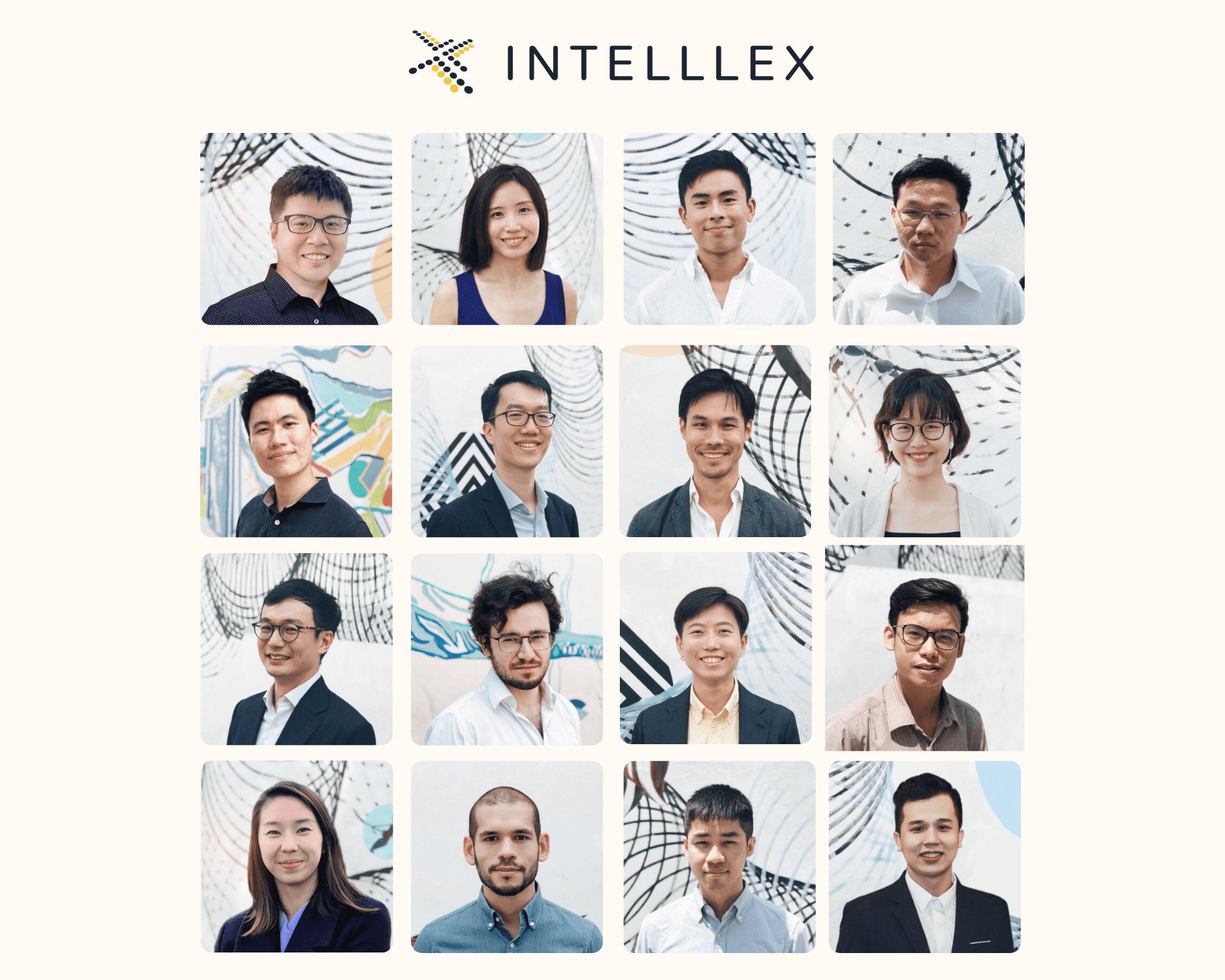 "B2B AI intelligence platforms will bestow new business capabilities to the Professional Services industry," said Jeffrey Seah, Partner at Quest Ventures, that will join the board of directors. "We like that INTELLLEX's Brains-with-AI-Brawn offering is well-positioned to resolve age-old productivity and delivery problems across multiple B2B industries. They are an excellent team of intrepid domain and technology entrepreneurs and have our full support".
INTELLLEX automate knowledge management processes and augment knowledge resources to allow professionals to work faster and smarter. INTELLLEX has offices in Singapore and London.
More information: https://intelllex.com/newsroom/5ed866bb5941b6008a9f4857