Key factors that everyone should know about the legal sector
The legal profession involves some complex terminology that only people who have studied law will comprehend correctly. The thing is that people, regarding their job or educational level, should know at least some simple key factor in order to know what to do with the legal documents that everybody needs to do as are compulsory such as contracts or insurances.
Lawyers will use during the court some technicalities that most of the people who are not familiar with the legal sector are going to be lost during the conversation as they don't comprehend what's being said. Many terms come from the Latin language which complicates more the task.
However, as the words may be strange and weird, they are indeed simple and easy to understand. The most common legal terms that everybody should know are:
Key factors
The word De facto comes from the Latin language and it means in fact. It is usually used in the description of the practices that exist but are not recognized in an official way by the law. For instance, the country of the United States of America (USA) has the English language De facto as it is known to be first language, but the USA, according to the law, hasn't an official language.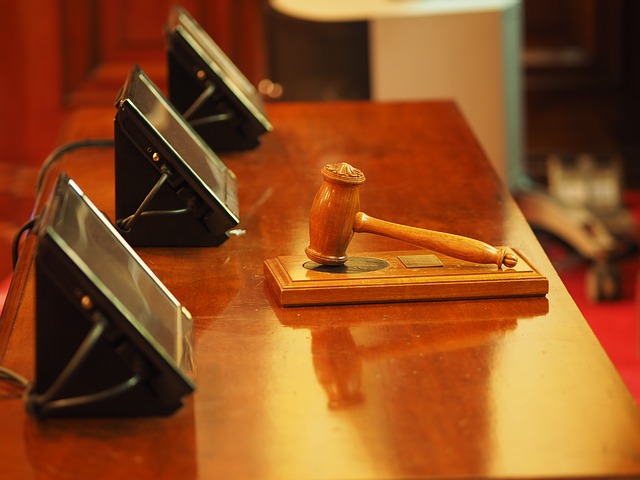 The term litigation its defined by the process of settling any kind of dispute or problem in court. Moreover, it can involve lawsuits, criminal procedures or other activities that need to be resolved with the use of the law in an official place.
Standard of proof is the way of referring to the degree of evidence that is necessary o charge a defendant in a case. Depending of the case, there are three types: preponderance of the evidence; clear and convincing; and beyond a reasonable doubt (which is the most valid proof in order to gain a criminal conviction).
A warrant is defined by the document in which the court gives permission to the security forces or police to arrest someone or even search for things in their private property. It is really relevant to know about this as professionals will always need a warrant in order to search or arrest. In addition, a writ refers to an instruction form the court to give or deny permission to do a particular act.
One of the most common words that are used during courts is counsel. In the legal sector means that every advice from a lawyer will fall under the definition of counsel. What's more, the term lawyer is often changed to counselor.