Jaime Folguera (Uría): "In other jurisdictions with which there are less affinities it is more difficult to establish"
---
The Impact Lawyers publishes an interview with Jaime Folguera, partner at Uría Menéndez. This interview and others can be found in the Study on the internationalization of law firms
is the strategy you have followed when opening offices abroad? Why?
Uría Menéndez's international strategy is based on three basic pillars:
1. Our natural inclination towards Latin America, firstly through PPU with our associate firm, a firm that has offices in Chile, Colombia and Peru, and the development of our Mexican, Brazilian and Cuban practice, in addition to a long experience of cooperation in other jurisdictions in the region (Argentina, Uruguay, Ecuador, Central America,...).
2. Our network of Best Friends offices in the main jurisdictions in Europe and Asia.
3. Our international capacity through our own offices in New York, London and Brussels, our participation in Lex Mundi as exclusive member in Spain, and our network of collaborating law firms worldwide.
Uría Menéndez's international expansion has always been driven by the intention to accompany our clients in those jurisdictions where they need our advice and that of the local law firms with which we have been collaborating for decades.
Whichever model you have chosen to establish yourself in a new jurisdiction, what are the biggest challenges you have faced?
There are regions such as Latin America where setting up as a Spanish law firm is easier due to cultural similarities and language, and we Spanish and Portuguese feel very welcome in these countries.
In other jurisdictions with which there are less affinities it is more difficult to establish ourselves and it is necessary to have a good knowledge of the market and the experience of having worked with local firms, which allows us to assist our clients in the best possible way in any part of the world.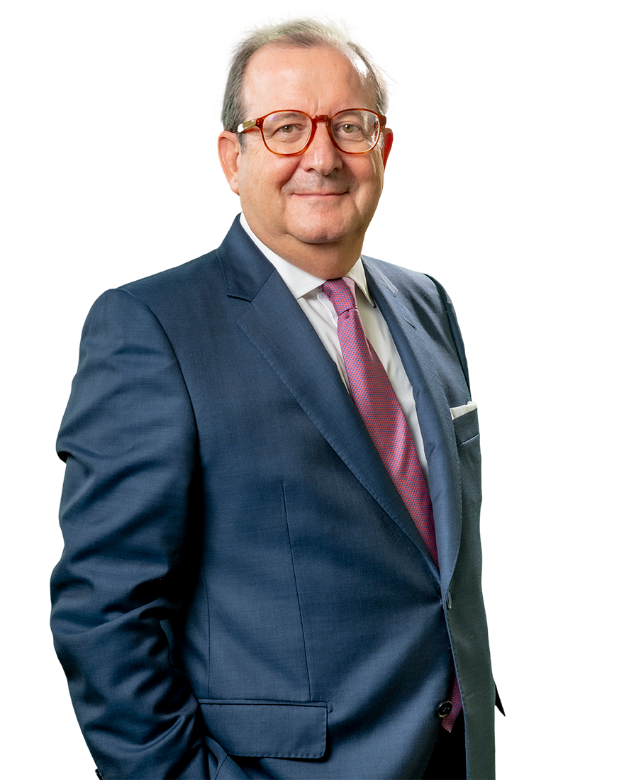 Jaime Folguera / Uria.com
How has the COVID-19 crisis affected your international growth strategy?
This health crisis has brought us closer, if possible, to our customers. We have been by their side, supporting them and informing them of the special legislative developments that have been implemented in all the countries where we have a presence and, above all, helping them to deal with the problems caused by the COVID-19 pandemic that they have encountered, and that is what we will continue to do in 2021; we will continue to be where they need us.
Methodology
This survey was conducted through Venize Comunicación between December 2020 and January 2021.