Is there a lack of communication between employees in your law firm? Learn how to communicate!
---
Working remotely is a standard issue in law firms and many are already opting for mixed models for their workers
Countless firms are realising that teleworking saves costs on office space and maintenance, electricity, cleaning, etc., saving organisations $11,000 per employee per year, according to a study by Global Workplace Analytics.
Even so, this circumstance implies a responsibility for the firm to correctly manage the skills and communication of those employees who work from home, because they are away from their offices and this can affect teamwork.
Here are some tips that you could put into practice in your law firm:
- Establish fluid communication with your employees:
Communication is paramount in a law firm. Remote working means a considerable loss of human and communicative contact, so it is good to establish regular calls, so that workers are constantly meeting with their colleagues.
It is also advisable for organisational and team leaders to constantly inform their employees about new decisions, the firm's progress, and other developments that affect the whole.
Information is power!
- Professional as well as personal communication
In the absence of face-to-face meetings, leaders have to communicate professionally and personally with their employees, ask them how they are doing, make them feel important in the company.
As mentioned above, the human connection is lost because of teleworking, so it is important to adopt a close tone with all employees.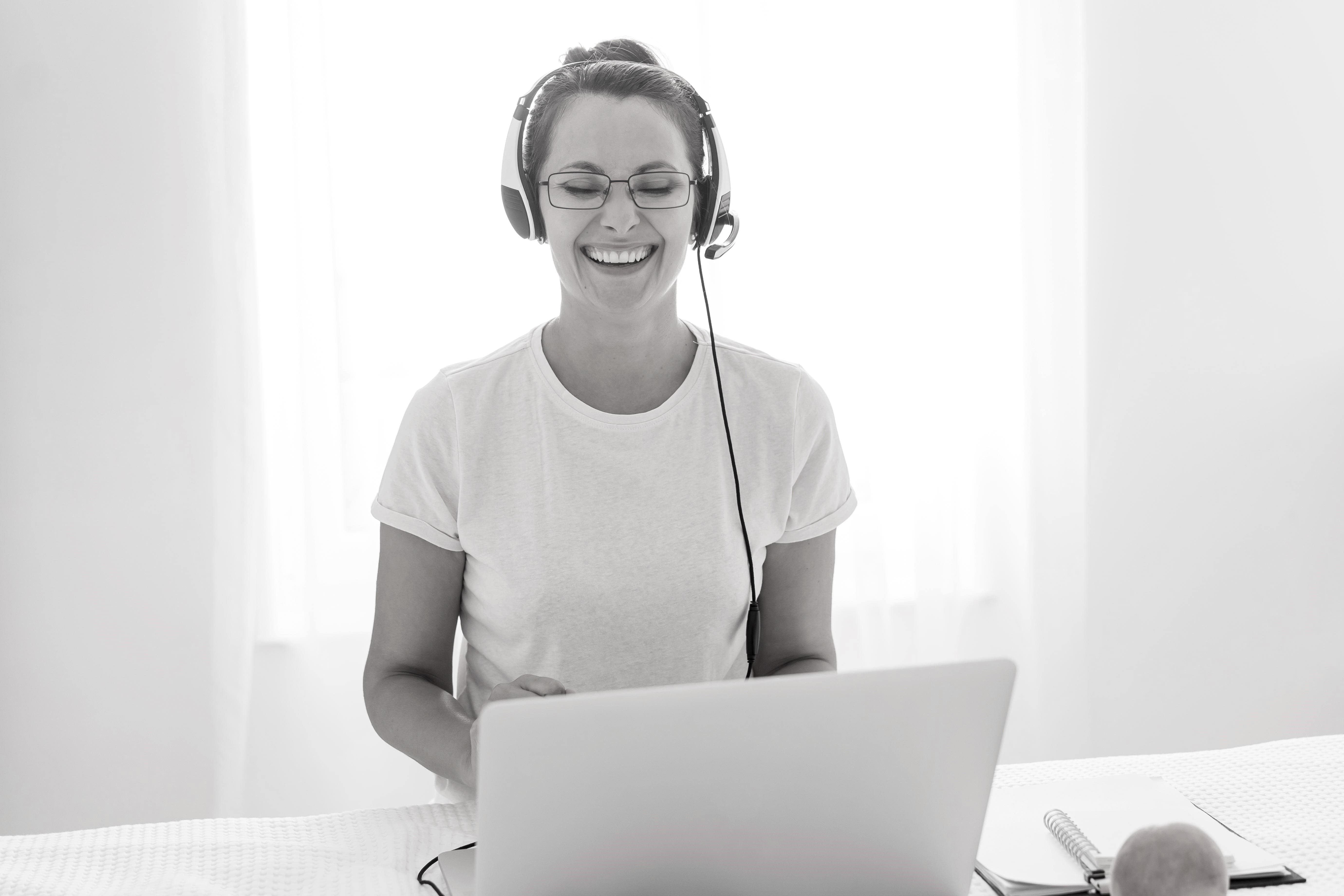 Photo: Freepik
- Be a team player
By informing employees about what's new in the firm, you also reward everyone involved for their achievements. Employees who work from home lose the firm's team identity, so it is advisable to keep them motivated to achieve new goals.
It is also beneficial to mention personal successes of each of your employees, such as recognition for a job well done, or even celebrating their birthday. This will build camaraderie and greatly strengthen internal communication.
- Meet as a team
This can be a difficult option, but it is best to try to bring workers together physically, in compliance with health regulations. The human connection is very beneficial, regardless of whether the meetings are professional or more personal.
"In-person get-togethers are critical for any team because they reinforce the human connection and help build a sense of belonging and togetherness," says Liz Elting, founder and CEO of the Elizabeth Elting Foundation.