In the spotlight: Reed Smith's pro-bono department
- The firm accounted for 27,300 hours in pro-bono services in 2021
- Charity counselling time increased by 24%.
---
Pro-bono services are increasingly being taken into account by law firms. Firm culture matters and Reed Smith is clear about that.
The UK-based global firm has just revealed the successes achieved through its pro-bono department, which supports vulnerable people, charities and not-for-profit organisations.
According to the firm's estimates, its lawyers have spent 27,300 hours doing pro bono work in the last year, up 24% compared to 2020. The tally comes out to 84 hours per lawyer per year.
"We are immensely proud of this achievement, and of the impactful pro bono work that the office provides year on year," said Michael Skrein, Responsible Business Partner for EMEA at Reed Smith. "To have increased our pro bono hours by 24% in London, while having a stellar year for the business, is a huge accomplishment and is testament to the culture of the firm. Pro bono is hugely important to us."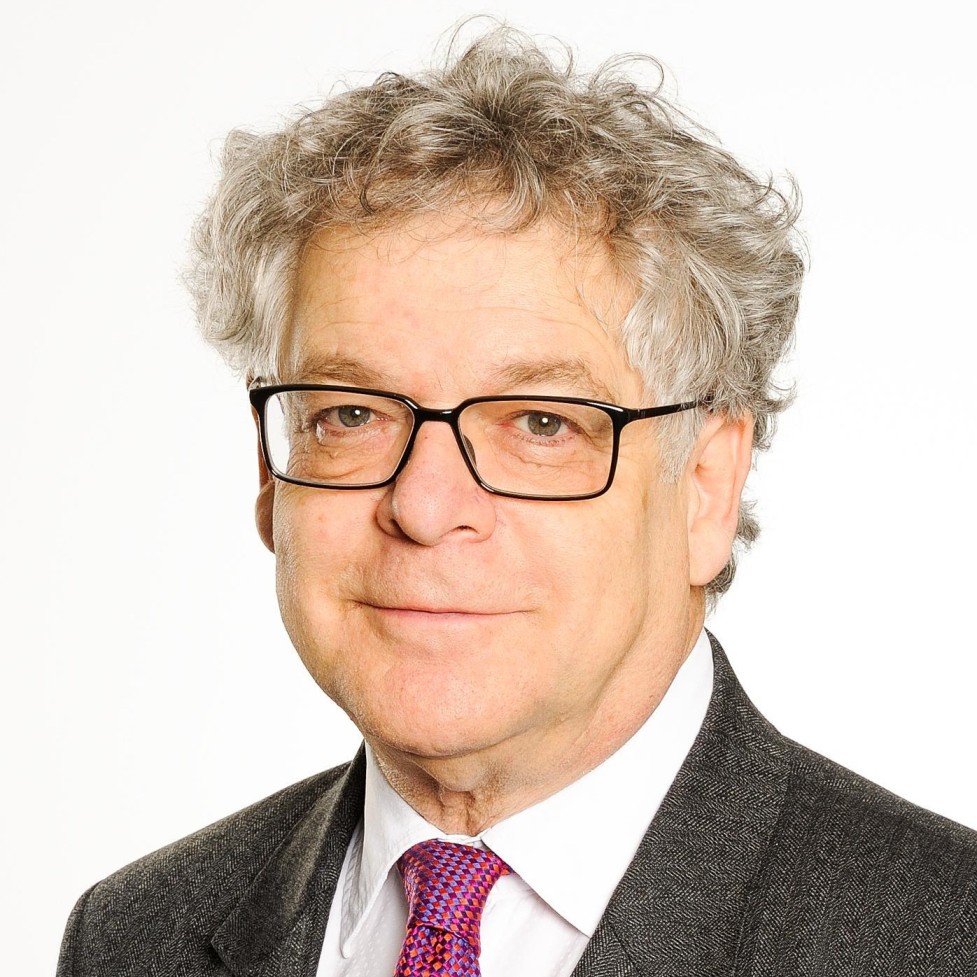 Michael Skrein (Reed Smith)
Among the firm's achievements is the collaboration on the Napier Barracks refugee project, in partnership with the Humans for Rights Network, Care4Calais and DPG Law. This project provides advice and assistance to asylum seekers.
Reed Smith has also become involved in the crisis in Afghanistan and has set up a task force of 50 lawyers from the EMEA region to assist and advise Afghans.
Reed Smith's London headquarters also provides pro-bono services to immigrant children, victims of domestic violence, individuals in disability certificate proceedings and others.
With over 140 years of history, Reed Smith has 1,700 lawyers spread across its 30 offices, the vast majority of which are outside the UK.