How to increase happiness among your co-workers?
---
The digital age is making it easier for us to be faster and use multiple tools at once and from anywhere. What technological transformation does not guarantee is the happiness of workers, an issue that law firms should pay close attention to
Happiness is a consequence of human-to-human connection, and it has been shown that the more connected workers are to their work environment, the better they perform.
Joy, according to Alex Liu, managing partner and chairman of A.T. Kearney, a firm specialising in business management, is based on three basic pillars: harmony, impact and recognition.
By harmony, Liu means that in every organisation - and in your law firm - there has to be a coordination of the skills and strengths of the different professionals, so that each one has a relevant role in their job, but that they do it in a way that complements the work of their colleagues.
Impact refers to how much is reaped in the company through the tasks and efforts made by the workers. When goals are achieved, workers rejoice and the feeling of a job well done spreads to other workers.
Recognition is very important. Both workers and leaders in an organisation need to be able to recognise each other's achievements. In addition to creating a healthy atmosphere within the company, it can help to solve future challenges.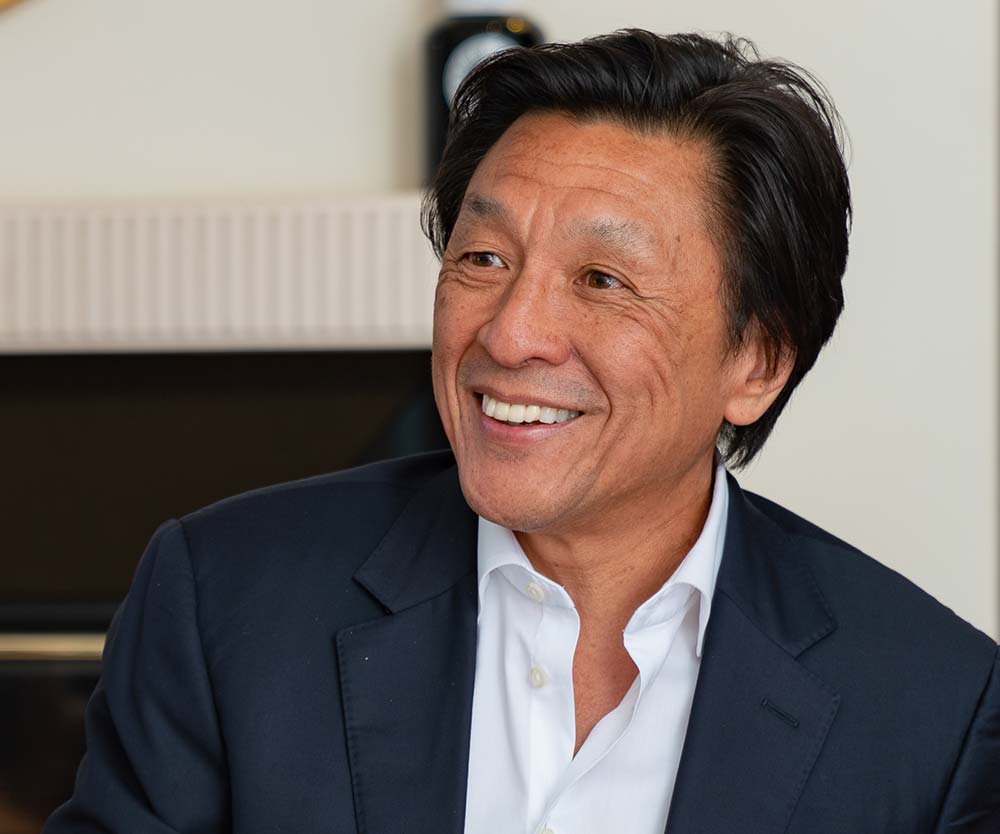 Alex Liu / Photo: A.T. Kearney
In fact, a survey conducted by A.T. Kearney itself [1], showed that these three elements increase happiness in the work team. Moreover, 90% of respondents expect to experience an increase in joy at work, and 37% of those surveyed said they actually experience a relative degree of happiness.
Liu offers three tips for making your law firm happier:
- Set happiness as a goal to be achieved. Happiness is just another task to perform, plan how to achieve it.
- Acquire programmes or digital platforms that encourage connectivity between workers, teamwork and some fun. These will help your employees create a more united and connected team environment.
- Encourage happiness among your co-workers. Celebrate the company's achievements, talk about happiness, create a clean and transparent atmosphere. Let all employees know that the company cares about overall happiness.