How to improve client acquisition in the legal sector
Competition in the legal sector has increased in recent years, placing law firms in a very competitive scenario to see who emerges as the most prestigious law firm.
It is common knowledge that the more prestigious a firm is, the greater the number of clients who want to hire its services, but the set of professional skills and the reputation of the lawyers are not enough to maintain a constant flow of clients.
Marketing in the legal profession is essential, it helps professionals in this sector to differentiate themselves from the rest and be able to attract new clients. But how to get it? Business can improve with a strong online presence. Using the internet and social networks to reach potential customers is very advantageous because you reach a wider audience, so you have to take advantage of all the benefits that the digital age brings.
Identify the needs
Look for specific market niches where you can stand out, since in generalized markets it is more difficult to make an impact in the face of so much competition. Specialize in a specific subject, branch or area of ​​Law, this will help you to be more in demand and offer a better service. This task is easier to carry with specialization. Stay constantly updated on the latest legislative developments to meet the needs demanded by society and stand out from the rest.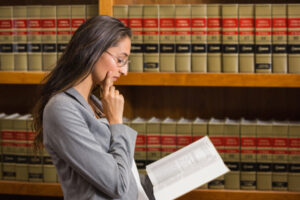 Provide valuable content
On the Internet you must create your personal brand, the digital identity that characterizes you and differentiates you from the rest. It will serve so that the public recognizes your signature both for the content that it sends to them and for the services that you offer. If you provide information on topics that concern your potential customers, it is very likely that you will draw their attention and they will be aware of your activity on the Internet.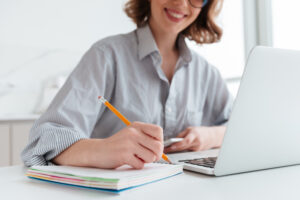 Build trust
Trust is an honor that must be earned little by little in any working relationship. When a potential client has to opt for contracting services, they do not do so randomly, but they place their trust in an office based on what they have been able to learn about it and the sensations that the firm has transmitted to them. Clients are interested earlier in firms with better ratings and enough client testimonial reviews.
Audiovisual content is another support to gain the trust of new customers. It is an attractive and more emotional resource than images or text because, seeing someone talking about topics that arouse curiosity in people, it will be easier for them to trust their judgment and want to contact the lawyer to have a first take of Contact.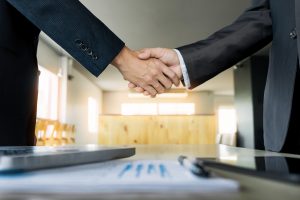 Invest in advertising
Advertising will be able to bring new clients to your office thanks to the content of the ads, both directly and indirectly.
Advertising will give visibility to the firm and position it on social networks. One of the best marketing ideas for lawyers on the internet is cost per click (CPC). Google AdWord is a good CPC platform for law firms to invest in. because they can create ads that will be shown to customers searching for specific queries, appearing at the top of search results.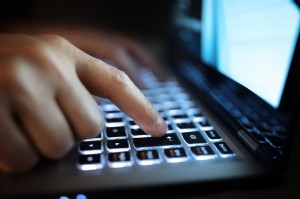 Take care of your relationships
Surround yourself with good professionals, colleagues who are dedicated to the same subjects, and attend events where you can strengthen your personal and professional relationships. The goal is to have more chances to make yourself known to new and potential customers. You have to have predisposition and a good attitude for the business to grow. A positive attitude and constant work will be perceived both by professionals in the sector and by customers.