How to deliver legal presentations in the correct way
The professionals of the legal sector need to deal during their workday with the task of communicating via presentations different aspects regarding their work. Moreover, they also have to succeed at transmitting in a clear and concise way a case in court and have good conversation skills with their clients. For these reasons, it is important to develop some techniques to deliver presentations in the correct way.
If a lawyer makes a bad job at their lecture, it can cause confusion, miscommunication, loss of credibility and in extreme cases, even the failure at the winning of the case. There is some advice to keep in mind in order to avoid some mistakes some legal worker do, such as using a lot of legal jargon.
It is important to follow some common and simple tips in order to structure the presentation to engage the audience with the use of visual aids and achieve the lawyer's objective.
Advice on presentations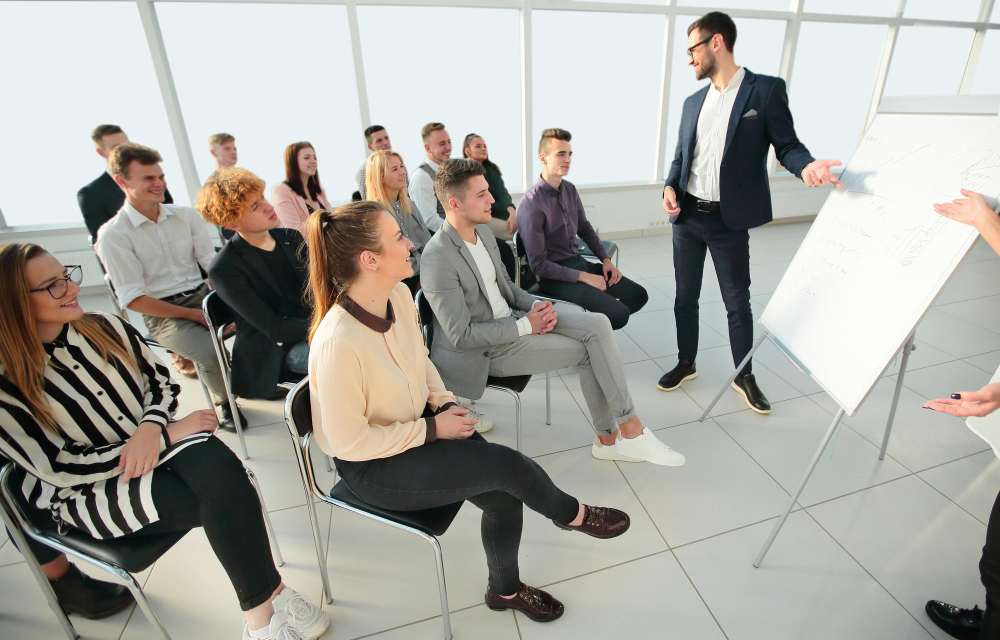 The exemplification is a great tool that can make easier the understanding of the legal speech. Some legal terms and concepts are a little bit complex and challenging to comprehend, so if the lawyer uses stories that involve the explanation of that conceptions, the message that wants to be transmitted will be better understood.
In addition, the legal professional can use personal experiences regarding the topic of the presentation that will help illustrate the legal terms for the audience and, also, show how they have been applied in the sector in the past. It is also important to keep in mind to only use examples or anecdotes that are related to the theme, relevant and simple to comprehend.
Learn about effective delivery techniques that will include how to control the body language, the voice and the eye contact with the people. It is relevant to previously practice in order to achieve success as the things that include the way of communication that has been mentioned, such as the body language, will help support the message and also transmit genuineness and naturality to the audience.
Furthermore, it is necessary to address and create a space for potential questions and concerns that may happen during the presentation. This will also demonstrate the professional and expertise level of the legal worker that will show that they fully understand the aspects they are talking about and, also, the audience's needs. This will also have a good result in the type of relationship that will be created between the lawyer and the people as it will be based on trust and credibility as the professional will display all their knowledge.