How to defend correctly a criminal as a lawyer
A question every lawyer has made themselves during their college years was how they should defend a person who is guilty from committing a crime in a proper way. Legal professionals are also afraid to defend someone who is pled blameable as they will have to confront in some cases the bad opinions of the public regarding their job at the court.
The reaction of the population is usually negative to the lawyers that defend criminals as they also may know in advance that their client is guilty and they still tried to defend them, but that what's is about the legal profession, try to defend any kind of person in order to have justice in a fair way, even if it has a positive or negative outcome.
The main goal of lawyers that want to specialize themselves in this practice is to take their job seriously and do everything they have in their hands in order to mount a thorough defense in the criminal's favor.
Aspects to keep in mind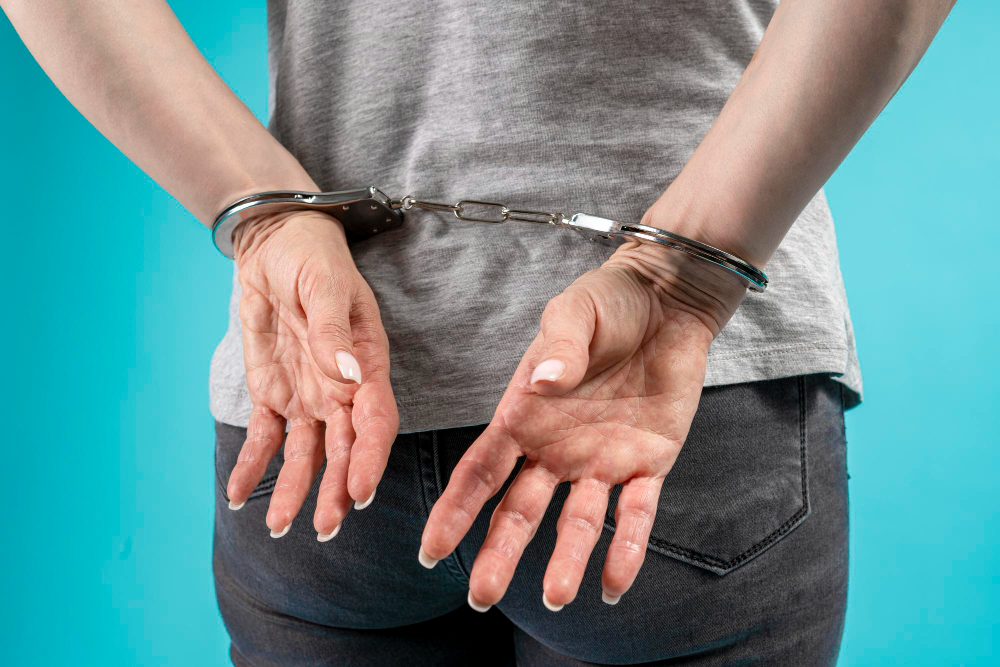 There is a difference between legal guilt and factual guilt as the second one refers to the things that are not going to be discussed in the trial which is the question of whether or not someone is actually guilty. The legal guilt is the information that is being argued at the trial which will ask the following question: can the prosecution offer enough evidence to prove charges presented against a supposed criminal beyond a reasonable doubt?
With these being known, it is important to have a previous idea about what is going to happen during the trial. The job of the lawyer will be the defend of someone that is being accused of charges that are being presented.
The premise of innocent until proven guilty is used in most of the countries in the world, so a lawyer needs to take advantage from that in order to try to make justice to their client. The trial will decide if the person is guilty or not, not the lawyer, so it is important to provide information, documents and evidence.
If the truth comes out, it is not the lawyer business as again, it is the responsibility and job of the workers of the trial to make the decision, so the legal professional should feel alleviated and try to make their best at their work. Moreover, it is important to state that in most cases, the lawyer doesn't know if their client is truly guilty as there are a los of factors such as lies, trying to cover another person, etc. so, for that reasons, it is important to don't mind if someone is truly guilty and only focus on their own job as a great professional.