How to deal correctly with clients as a lawyer
Professionals of the legal sector have the obligation to communicate and establish formal relationships with their clients as they will be working on their problems, doubts or cases. As every single individual has its own personality and may feel insecure at the time they share their situation with lawyers, it is important to know how to deal in a correct way with customers.
There are some techniques in the legal industry that every worker applies during their career to bring the best of their professional relationships during the time that last the case of the client. In addition, it can be tricky to deal with complex conflicts and people who are stubborn or even upset with the situation.
This type of events will provoke stressful moments to the lawyer which can also affect their mental health, for that reason, it is important to develop these techniques and try to implement them in the workplace in order to achieve success in the interpersonal encounters with customers.
Tips to deal with clients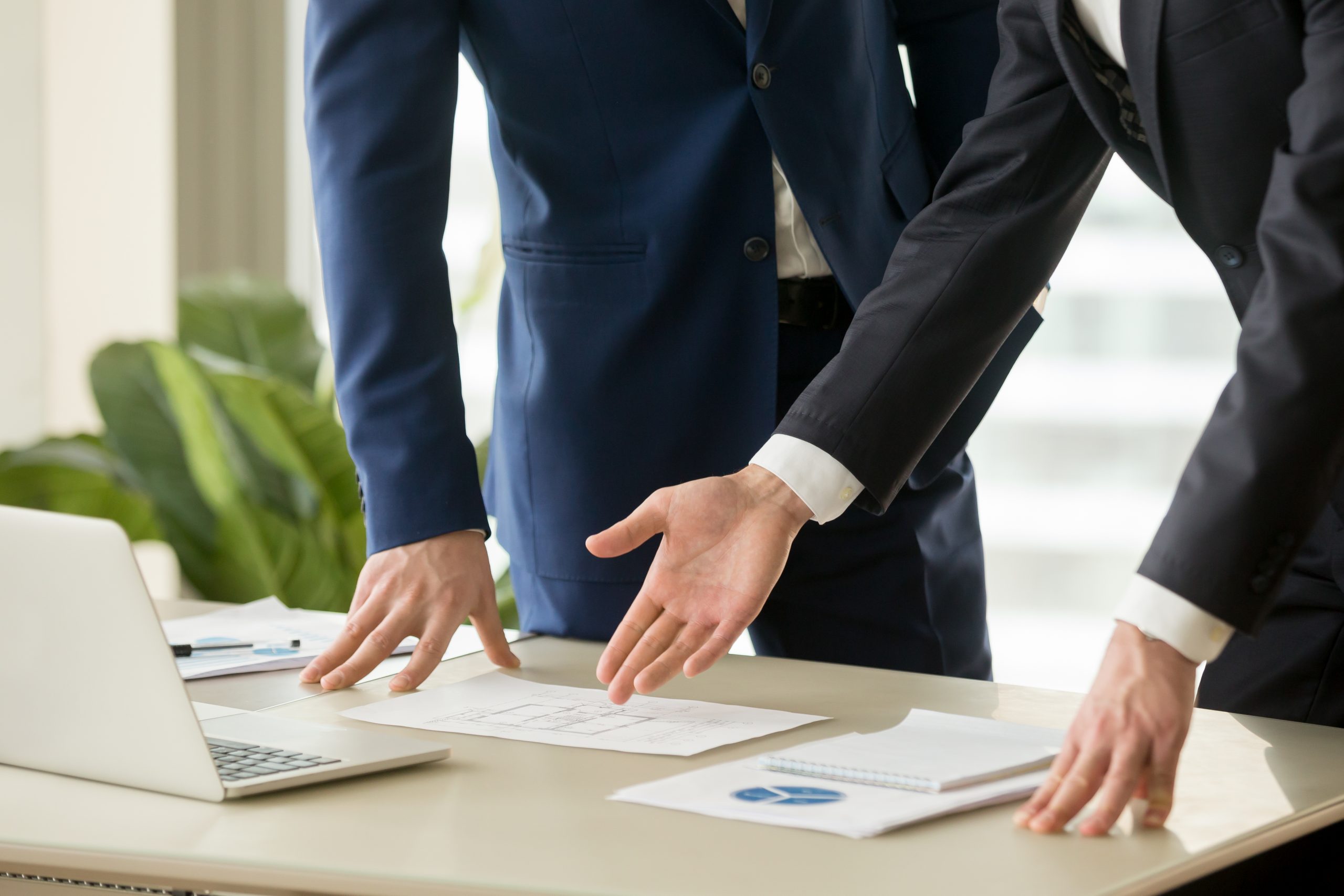 First of all, it is important to set realistic expectations within the ones that the client will bring regarding to the lawyer's services. This will help avoid difficult customer situations in which they can be upset with future aspects such as the time commitments, the cost and value of the services and the case result. It is relevant to maintain this type of expectations during all the process in order to achieve a positive outcome with the person's experience.
Moreover, it is important to set some boundaries and enforce them with clients that can be stubborn that makes the work environment a little bit uncomfortable. This will be necessary to complement the customer's expectations and the lawyer's wellbeing. In order to achieve this tip, it is recommended to let your client know what the lawyer is working on, check the workplace schedule and even the revision of the case at a later date so there is more time to think about it. This helps prevent the professional from having a knee-jerk reaction.
The lawyer should always remain calm and maintain a good mood in order to make clients feel comfortable with the services they are acquiring. Furthermore, it is extremely relevant to don't get defensive, even if a person is rude, because it will leave a bad image of the lawyer's personal brand within other potential clients and, if they defend their posture in a correct way they will view the legal worker as a great one.