How legal firms can ensure their success
Legal firms face a lot of complex challenges that they need to deal in a correct way in order to not fail at their tasks and goals. The increasement of the competence, the new necessities that lawyers should cover and the essential of the legal sector to stay up to date in order to know all the changes of the legislation that has accelerated with the irruption of the new technology have complicated the achieve of success. For having a favorable result in the office, it is important to take care of every aspect and process, even though they can seem not so relevant.
Moreover, the information of the documents and reports that the legal profession deals with have a really high and important grade according to its data and private details. The law firms that want to be the best in the sector needs to secure every side of its business.
In order to make your office succeed, there are some advice to keep in mind in order to achieve a favorable outcome.
Advice to success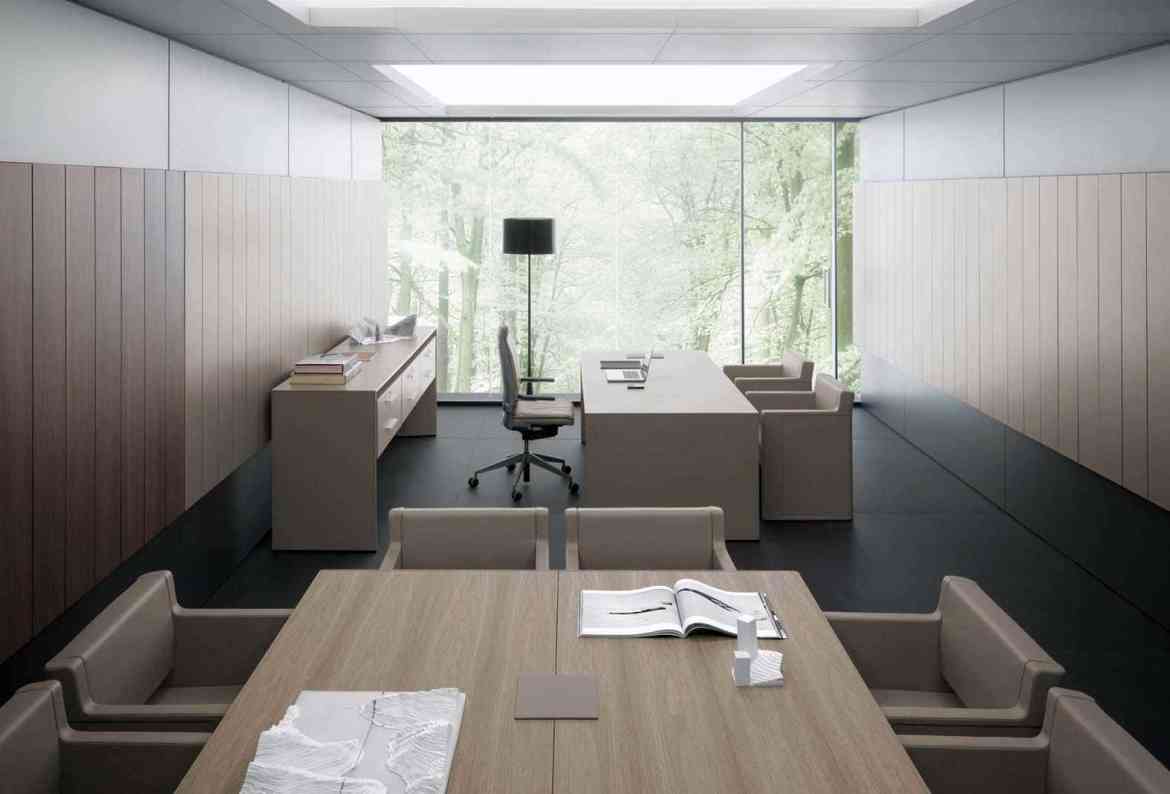 Lawyers need to do a previously work of identifying and mitigating risks in their company in order to ensure the triumph in all the adversities that could happen in the future. It is important to plan strategies in every department to cope with potential crisis or problems to show the clients that the firm is capable of dealing with difficulties.
It is also important to make revisions in a certain time established by the office in order to prevent security breaches that can give private and relevant data to people that can use them in the wrong way. With the help of the technology, it is easier to have a good software that its more complex to hack and there are a lot of options of antivirus.
There's have to be a selection among the best partners. Every single business wants to provide its clients the greatest services and product and to achieve that it is necessary to have the finest professionals. When hiring, the employer should consider every quality of the applicant to choose the best one.
The leaders of law firms need to invest in the company culture. The success goes with the people who work at the office, so to create a good environment for professional and social opportunities, the bosses can celebrate meetings o discuss theme related work and future goals to motive their workers.