How AI and human resources can work together in the legal sector
The artificial intelligence (AI) has come to stay in every aspect of life and as it has made a revolution in the professional sectors in so many ways, there is a need to be cautious and responsible with the use of this type of technology because the results they can provide may be biased or unfair.
In regard to the legal sector, the AI has helped a lot the human resources department in the practice of making complex decisions regarding all sorts of aspects such as, who is going to become the next CEO or who should be made redundant during the redundancy process.
Despite AI can be perceived as the most useful tool in the workplace as it is conceived as a robot that thinks in an objective way as they will base their disseminations on facts rather than on feelings. This is the most optimistic and utopic view that has nothing to do with reality. An example of this is the case of Amazon that during 2018 used a recruitment AI in order to select new employees. As most of the CVs that pass the process were only men, the company form Jeff Bezos discovered that the AI was biased against woman as it thought that it was better to hire people from the masculine gender.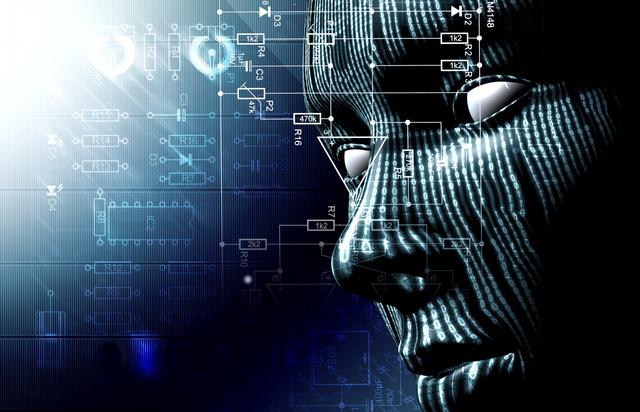 This led to the conclusion that if someone put biased data or information into the AI, they will provide biased outputs and results. The complexity of all of this is that the historical data generated by humans that are used to train AI will always be biased. Even though, AI is becoming a more powerful tool which is also more available and affordable, it has some serious topics that need to be deal with.
New form of discrimination
AI bias has become a new way of discrimination in which the legal sector will have a lot of challenges in order to establish a correct way of using this type of intelligence services. Moreover, with the standardization of the AI, law firm will likely suffer an increasement in the cases of claims about whether decisions made by AI are applied in a fair way to employees.
The human resources department of the legal firms will need to take action and collaborate with the AI in order to ensure an unbiased and correct use of this type of intelligence.
The team of the human resources will need to ask the developers of the AI system about what kind of data has been used to train it and, also, if it has been tested for bias. In addition, transparency is a key factor in order to transmit how the AI-assisted decisions are being made and, also, in what degree humans have been involved during the process.