How a law firm can attract new clients
Every single law firm need clients to exist. They are the main economic source of the office and, also, the ones who will bring an opportunity to the lawyers to show off their skills and talent in the cases or in the judge. Finding new customers is a complex task because it involves having to step outside the comfort zone and incorporate some marketing abilities to attract potential clients.
One thing to keep in mind, which is extremely important, is to always lower the expectations and remain realistic because big cases tend to go for the most famous international law firms. With time and work it is possible to achieve this type of important cases but starting small is not a negative thing at all. It gives the office the opportunity to build a brand and a relationship with loyal clients.
Law firms need to ask to themselves how people search for their legal services. According to the study made by Clio's 2022 Legal Trends Report over 60% of the customers asked friends, family, Google or someone else they trust in order to look for their lawyer. Thanks to this data, offices can know how clients look for their services in order to create a strategy to attract them.
Advice to differentiate from others
As a huge percentage of people search for legal services on the internet, law firms should create a website. It is extremely important to represent your office and brand correctly because it is going to be the first impressions clients have. The design needs to be visually appealing, simple, intuitive and have a logical order because it will be the initial contact with most of your potential consumers.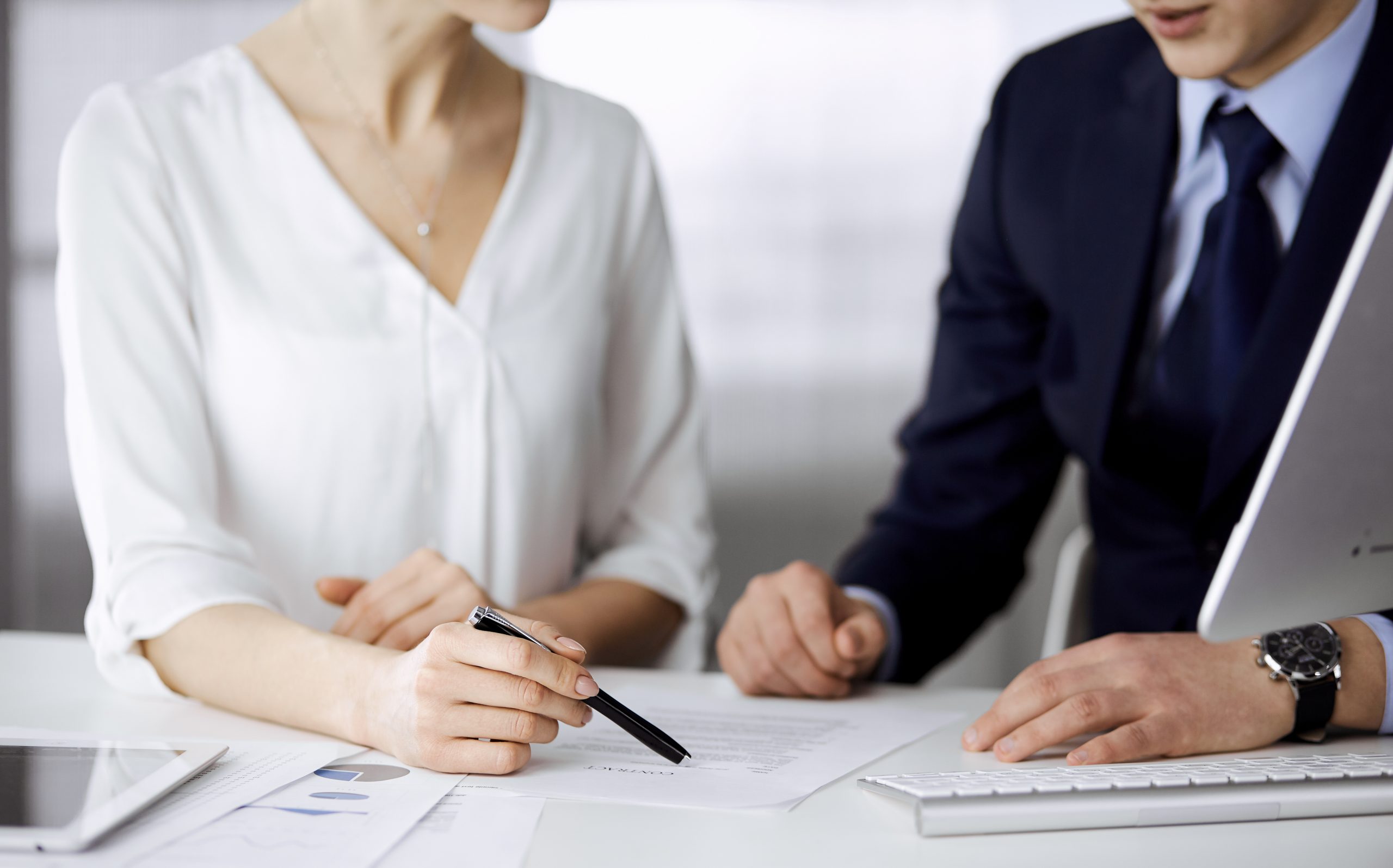 Another aspect, which is really relevant, is the quality of the content and also the SEO position of the law firm. It is necessary to optimize the content of the website using keywords and marketing skills to achieve that your site is discoverable.
The quality of the content has to be unique and show relevance and seriousness among the topic. Use quotes of legal professionals or your knowledge of the specializations your law firm has in order to differentiate from rivals. Moreover, working on the online presence is a must in the current world where everyone has a user in the social media. Create videos, audio content such as podcast or interactive post to be able to reach more people that can be interested in the legal services your firm can offer.
The last aspect to attract clients is to work on the law firm's reputation. Not every review from all the customers will always be positive. Some people can be unhappy with the service or the results and can express that in a public way. There is no need to worry because showing an apology for the bad experience and later citing some ways to fix the situation or reassuring them that you did everything in your power in order to handle their case should be more than acceptable to guarantee a good reputation among other users showing that you really care.