Hogan Lovells: The value of empowering a firm's Government Relations practice
Hogan Lovells strengthens its Government Relations and Public Affairs practice in the United States with the addition of Ches Garrison, who recently advised US Senator Sheldon Whitehouse.
Garrison joins the UK firm to provide strategic expertise and advice to clients. In addition, he has experience in banking, finance and government positions in the executive branch and work with foreign governments.
Ches Garrison / Source: Hogan Lovells
In his ten-year tenure in the Senate, Garrison has been involved in draft legislation (on multiple issues, including banking regulation, digital privacy, tax management, and others), developed legislative strategy, and dealt with political and business stakeholders, as well as federal agencies.
In addition to his time as an advisor to the Senator, Garrison has also worked in the legal sector. He was an associate in the Financial Restructuring practice at Akin Gump.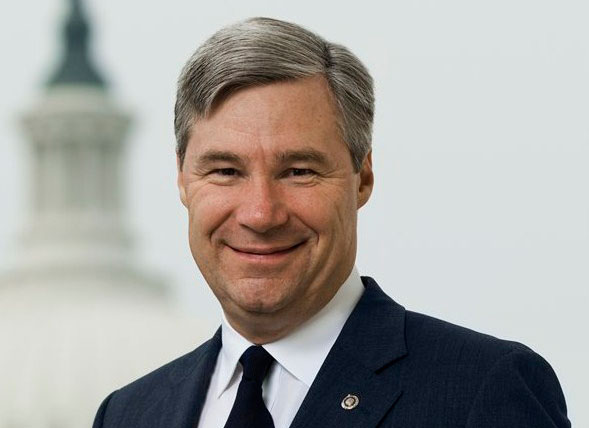 Sheldon Whitehouse / Source: clf.org
Profiles like Garrison's are vitally important, especially for improving dealings with large financial and business corporations, as well as maintaining a healthy relationship with government entities.
As such, Garrison will share the department with renowned lawyers such as Ivan Zapien (partner), Norm Coleman (of counsel), Charles Brasted (partner) and Jun Wei (chair of the China department).
Recently, on 30 August, Hogan Lovells announced another important addition to the Energy Regulation department: Neil Chatterjee, the former chairman of the Federal Energy Regulatory Commission (FERC). A key profile in the growing innovation in the energy sector, and increased awareness of climate change in major Western countries.