Hogan Lovells, Pinsent Masons... How are firms fighting climate change?
---
The most prestigious law firms such as Hogan Lovells, Pinsent Masons, Linklaters and Herbert Smith Freehills fight against climate change
In commemoration of World Earth Day, it is necessary to highlight the efforts made by law firms which, through a policy of environmental awareness, carry out actions aimed at reducing paper consumption, or reducing the negative effects of pollution, among many other initiatives.
Below, we highlight the policies of some of the most prestigious law firms:
- Hogan Lovells
The British firm provides funding and pro-bono support to four major European organisations for a reforestation project.
In 2019, the firm began co-financing a reforestation project in support of an indigenous cooperative based in Finland, Snowchange. Its aim was to preserve wildlife and biodiversity through ecological and sustainable living habits.
In addition to providing financial support of more than 75,000 euros and pro-bono legal advice to this Finnish cooperative, Hogan Lovells has over the last year signed up to reforestation commitments in the Rewilding Europe, Rewilding Britan and The Wildlife Trust projects.
This reforestation initiative has been promoted by Hogan Lovells partners located in different offices: Philip Brown (London), Manon Cordewener (Amsterdam) and Mikael Salmela (Paris).
"We face catastrophic impacts from climate change and biodiversity loss. There are no technical quick fixes to these problems, but we can work with the immense restorative power of nature," says Susan Bright, Hogan Lovells' Global Managing Partner for Diversity and Inclusion and Responsible Business. "Our great partner organisations systematically monitor and evaluate the restoration effects of their landscape rewilding projects to create functional ecosystems in which biodiversity thrives".
This initiative promoted by Hogan Lovells is original and is achieving very good results.
"I really believe that, as an institution, we can do more about climate change and be more responsible in the way we conduct our business. We want to be leaders in sustainability and environmental protection," says Miguel Zaldivar, CEO of the firm.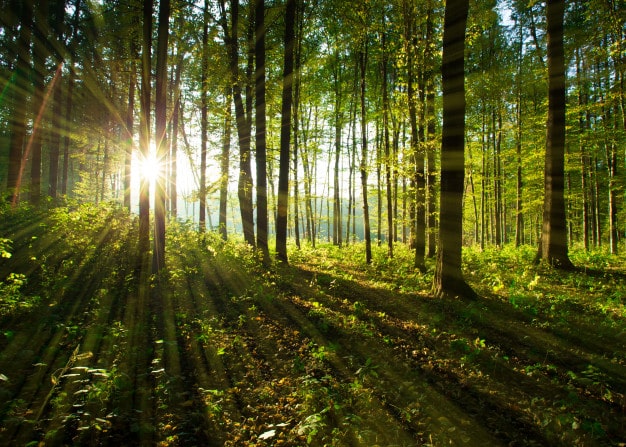 Source: Freepik
- Pinsent Masons
Pinsent Masons is also concerned about climate change. The firm, also of British origin, has signed up to a project, promoted by an independent UK working group ("Achieving Net Zero Cross-Industry Working Group"), which aims to encourage companies in the construction and infrastructure sectors to meet commitments associated with reducing the use of carbon to zero.
The project is embedded in a code of good practice outlining basic and additional commitments for companies working in the above-mentioned sectors. The overriding objective of this project is to reduce direct and indirect carbon emissions completely by 2045. Further full reductions are planned for 2030.
Pinsent Masons is therefore joining this project through the Cambridge Centre for Smart Infrastructure and Construction (CSIC) call for proposals in March 2020. This working group focuses on reducing carbon emissions related to the design, construction, maintenance and operation of built assets.
Thus, the British firm is committed to include in the contracts informative paragraphs on the negative effects caused by the use of carbon and the establishment of limitations on the use of this mineral for new projects.
In addition, Pinsent Masons is committed to producing reports on the carbon they operate with and a commitment to reduce its use in their operations. This includes establishing measures and protocols to reduce its use.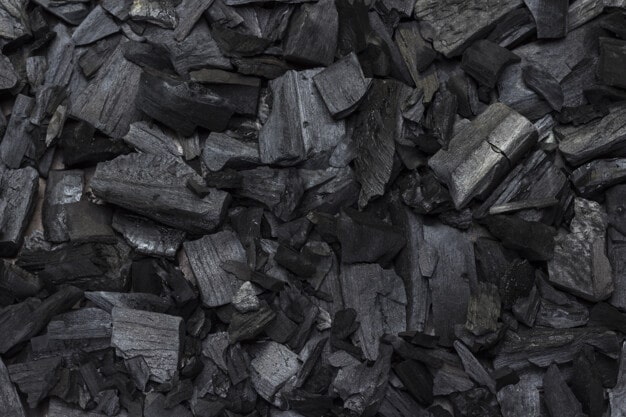 Source: Freepik
- Linklaters
Aware of the importance of climate change on the agendas of many international governments, Linklaters is aware of its role as a promoter of environmental care.
The firm advises its clients on climate regulation (pollution reduction, economic efficiency, among other tasks). It also establishes commercial requirements for climate change assessments.
For its clients, Linklaters supports them in finding mechanisms to analyse and assess their impact on climate change and their environmental impact through the use of carbon.
Linklaters actively participates in studies on environmentally harmful emissions, as well as in the drafting of advisory and sustainability analyses and normative regulation on gas emissions and the application of carbon.
In reforestation, the firm is involved in a project in the Democratic Republic of Congo, the first project on sustainable forestry development mechanisms in Africa.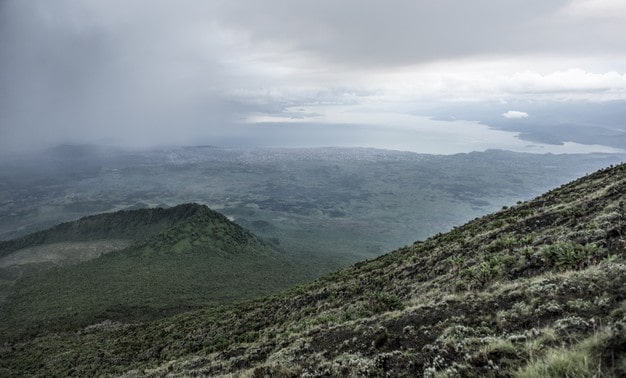 Source: Freepik
- Herbert Smith Freehills
Herbert Smith Freehills is committed to meeting the requirements of the 2015 Paris Agreement.
Among its main commitments to the environment, one of the most important is to reduce carbon emissions by 2030, which aims to prevent the planet's average temperature from exceeding 1.5°.
The company is furthering its active commitment to reducing carbon emissions and differentiates between the terms "carbon neutral" and "net carbon zero".
Carbon neutral means implementing a balancing of greenhouse gas emissions through a system of offsetting that involves removing a similar amount of carbon from the atmosphere as is produced.
This can be achieved by purchasing "carbon credits" - in essence, permission to emit carbon dioxide or another greenhouse gas in exchange for offsetting the effects of those emissions - and/or by supporting GHG reduction initiatives such as renewable energy projects.
A carbon neutral company only needs to offset the GHG emissions it produces, even if those emissions increase.
As for net zero carbon, it means reducing greenhouse gas emissions to zero and thus eliminating them from the atmosphere.
The firm's view is that a company that produces emissions that are harmful to the planet needs to support renewable energy projects to offset the emissions.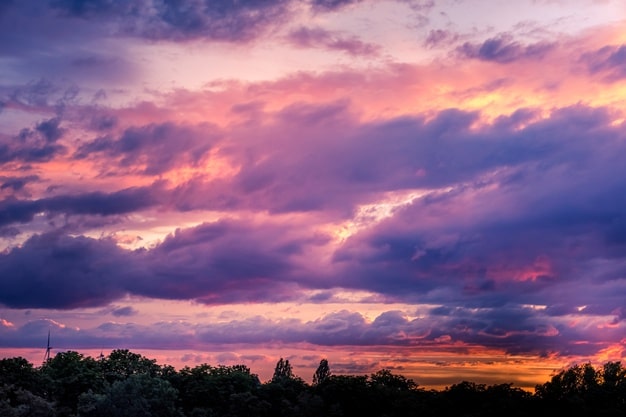 Source: Freepik