Germany pass a new immigration law and other weekly legal news
Germany
The European country is going to pass an immigration reform law which guarantees the facilitation of foreign workers to come, work and stay in the country. Moreover, it gives more opportunities for those who are skilled non-EU professionals that want to work in Germany. This new norm is due to the shortage of skilled workers that is suffering. It hopes to fill this gap with qualified professionals from outside the EU.
Israel
A new normative has been approved by Israel in order to revoke the citizenship of Israeli Arabs who have been convicted of terrorism and who also may get financial aid from Palestine. In addition, it wants to forbid the residency rights to all the Palestinian citizens that are living in the occupied East Jerusalem.
Russia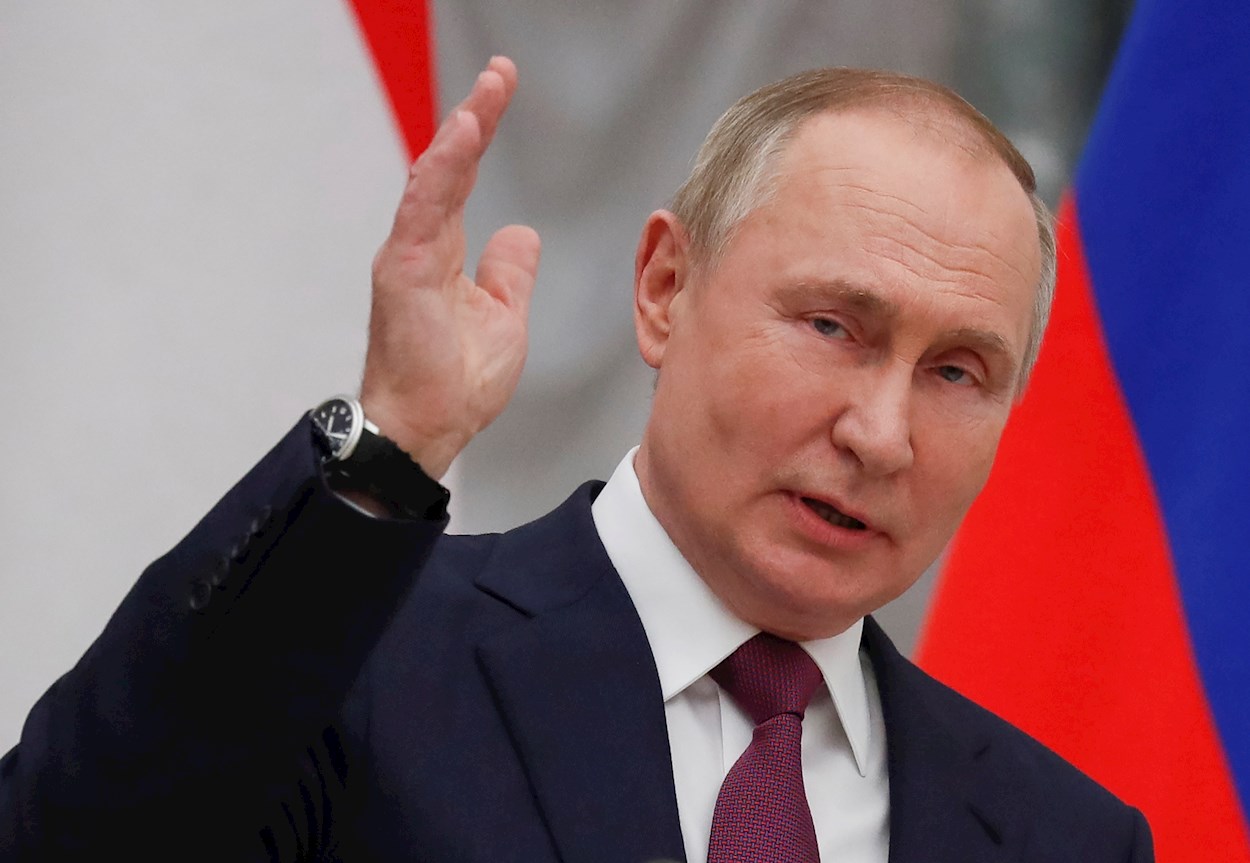 Australia is now in a conflict with Russia as the country directed by Vladimir Putin has launched a legal challenge over the cancellation of an embassy lease in the country of Oceania. This happened a day after an apparent squatter was spotted on the land in question. A spokesperson for Home Affairs Minister Clare O'Neil said the Russian Federation had informed Australia on Friday afternoon of its intention to start legal proceedings. However, the government seems confident in its position, labelling the move as expected and part of Russia's standard practices.
Japan
The Japanese justice has found the responsible couple of the murder happened in 2021 of a high school girl from Tokyo. The girl that was assassinated was 18 years old and it was last seen in the Yamanashi Prefecture when a couple from 23 and 18 years old appeared and take the life away from the student. The court found their acts "brutal and well-planned." Presiding Judge Takenobu Someya said Shohei Komori had developed an obsession with the girl, whom he met on social media, and killed her out of fear of police finding out that he had abducted her. The court judged that Izumi Komori, 30, had gone along with her 29-year-old unemployed husband from Gunma Prefecture in the crime due to her psychological dependence on him.
Colombia
The Colombian justice system has stated that the Petro´s security guard, Óscar Dávila, committed suicide. Due to these circumstances, the case has been ended. At first, the Colombian police suspected from the nanny of the presidency office boss, Laura Sabia, that was previously accused of stealing 7.000 dollars. But, due to further investigation, it is clear that Dávila quit his own life.