From Good to Great: Creating a Winning Business Development Culture in Law Firms
Developing a strong business development (BD) culture is crucial for law firms, as it ensures sustainable growth and strong client relationships. However, many law firms struggle to implement effective BD strategies due to lack of leadership focus, inadequate planning, and insufficient support.
To create a successful BD culture in a law firm, here are six essential tips:
1. Get buy-in from the top
For any law firm to truly embrace a change in behavior, it is imperative that the Senior Leadership Team (SLT) has fully bought into the BD initiatives. It is not enough to expect the BD, Client, Marketing Director, or department to create a new initiative and roll it out across the firm. The SLT needs to be committed to the initiative's success.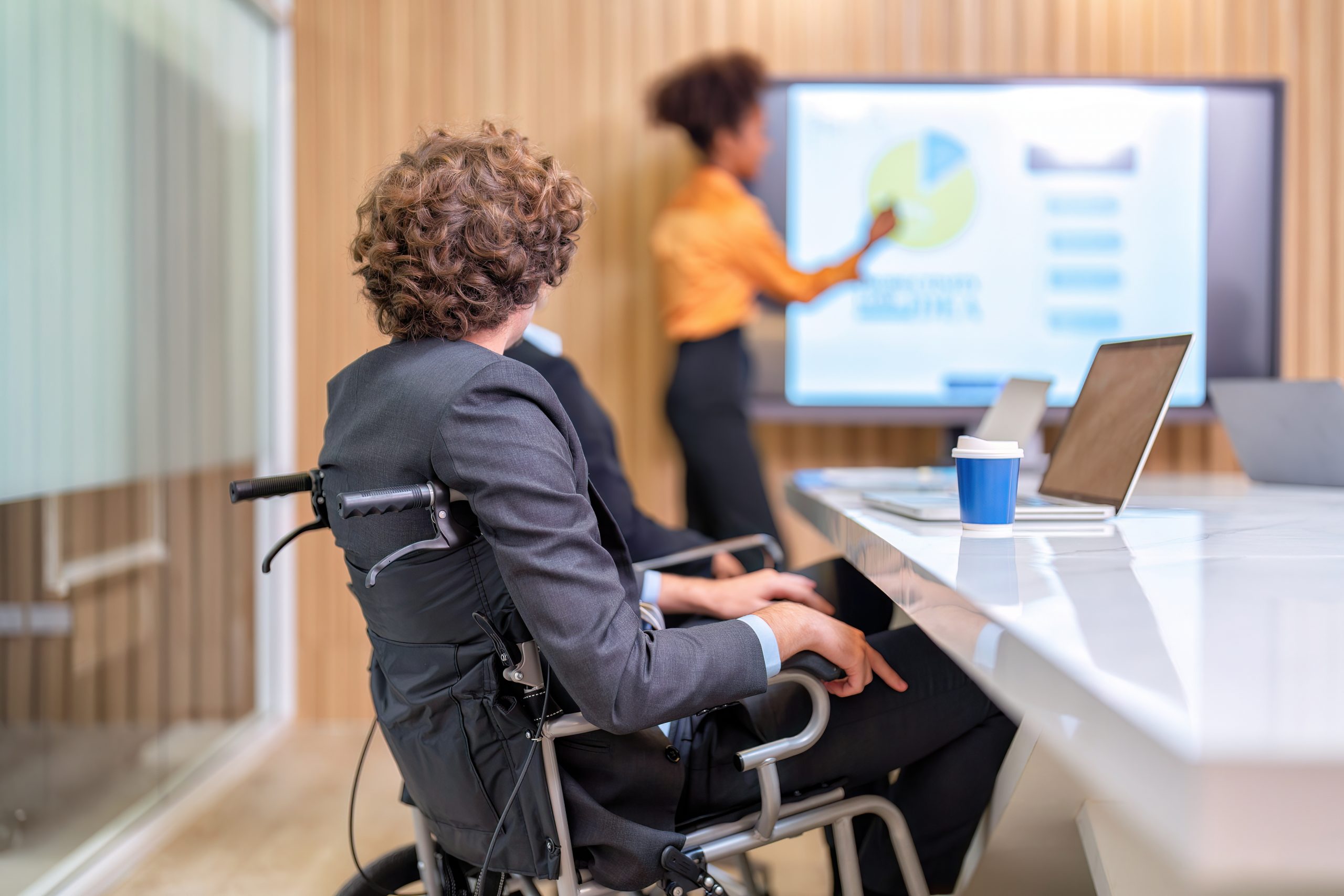 The majority of new BD and marketing initiatives fail not because they are ill-thought-out ideas or the wrong solution, but because the SLT, and subsequently, the Partners/Directors, have not bought into the initiative. Therefore, to create a strong BD culture, you need to start by getting buy-in from the top.
2. Ensure alignment with the firm's goals
Any BD or marketing initiative you plan to implement across the firm needs to be aligned with the goals of the SLT or even the Board-level. This alignment means that the initiative should have a clear structure, budget, and reporting metrics.
Moreover, you need to understand the firm's goals to develop and build the need for a new BD and marketing initiative, and how it fits within the firm's goals. Understand how the SLT sees the firm looking in 3 to 5 years, what their annual and 3–5-year growth ambitions are, any areas of concern, i.e., underperforming practice areas, wider market concerns, retiring Partners/Directors, and any new practice/service line areas or innovations they plan to adopt during this period.
3. Keep the plan simple and articulate it clearly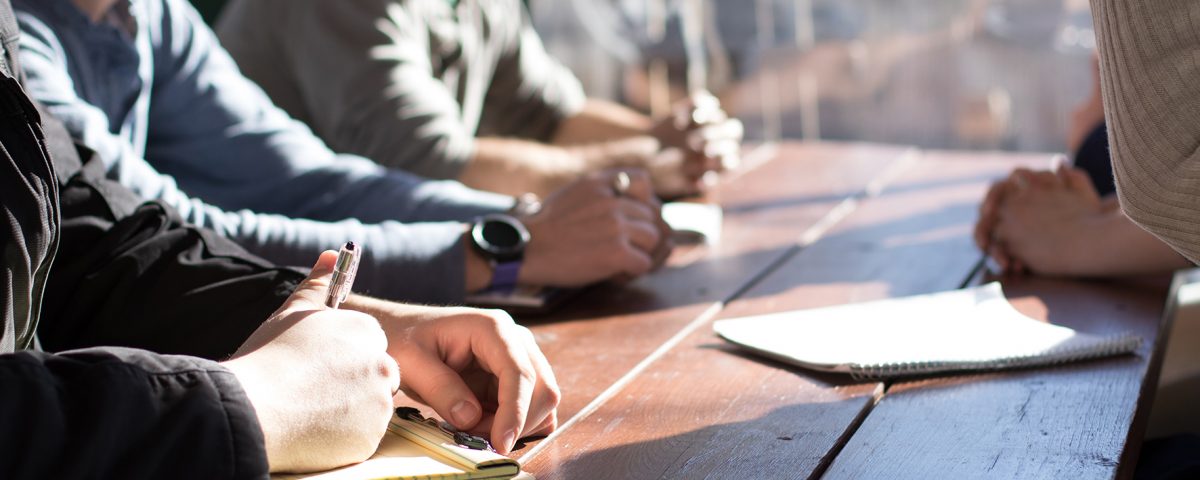 The next stage is to develop and build a clear plan, detailing how the initiative will help to embed a BD culture, and how it aligns with the firm's goals. The plan will have clear deadlines and detail who is responsible for delivering each part.
As a rule, if you can't communicate it effectively on one page, try again. It's okay to have a more detailed project delivery plan behind the one-page summary, but you should be able to lay it out simply.
4. Identify the resources needed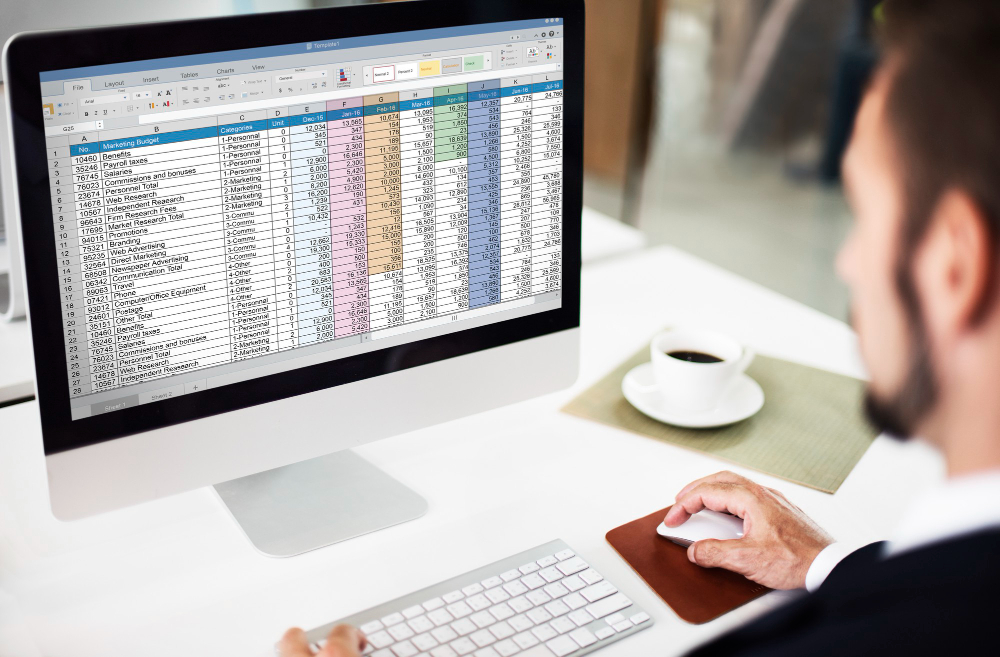 You need to identify the resources needed for the BD and marketing initiatives. Do you need external consultants? If so, identify what they are needed for and engage them early. Consider who within your BD & Marketing team needs to be involved, and most importantly, identify which fee-earners within the firm need to participate and what their roles are.
You'll need advocates and champions within the business to drive your initiatives forward and develop a BD culture.
5. Create an internal comms campaign
The initiative is essentially a change management program. Therefore, you need to communicate not only the how but also the why at a firm-wide level. If you have town halls or other communication channels where the leadership team speaks, get them to communicate this message to the firm. This is an essential part of creating a firm-wide BD culture.
6. Provide continual training and support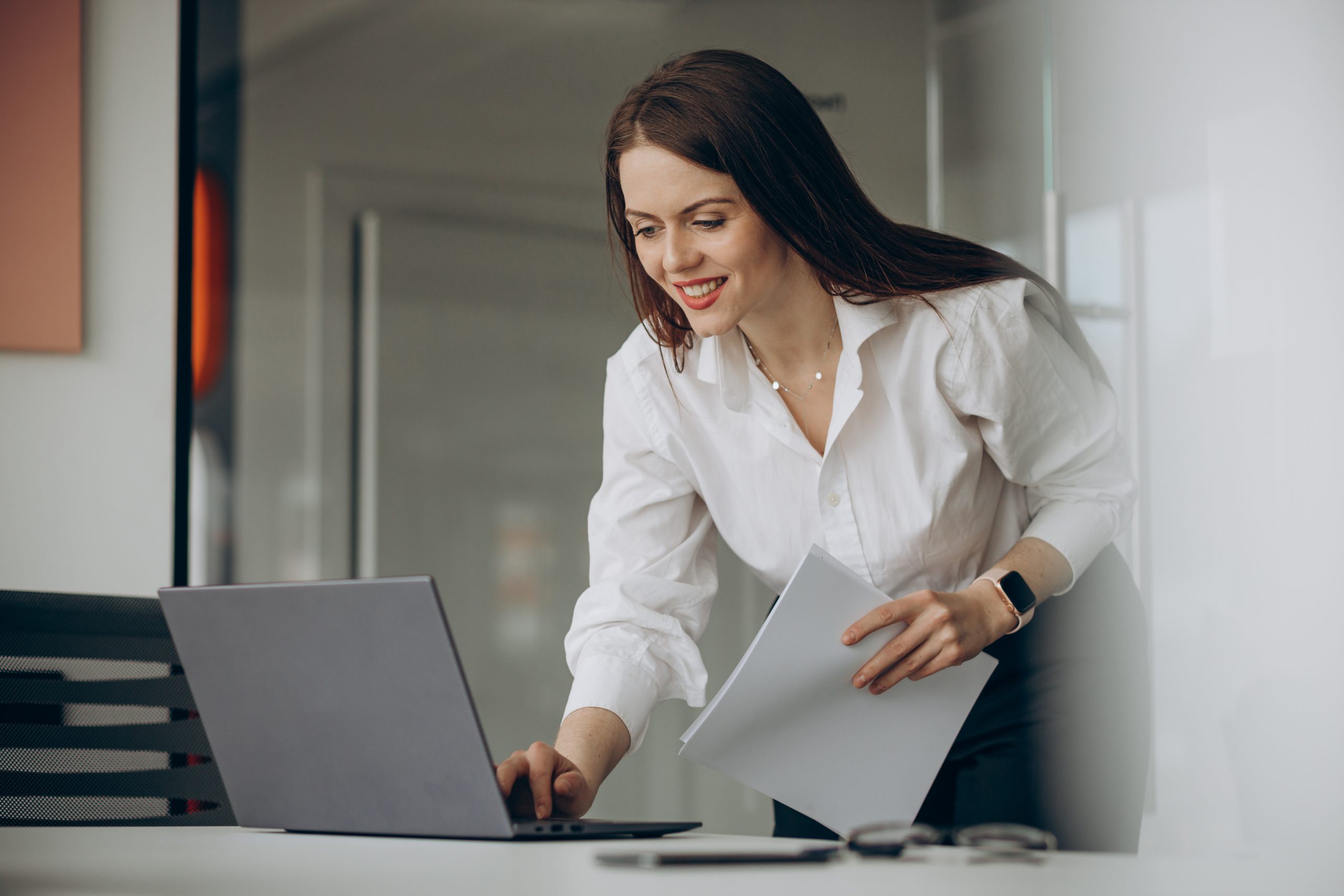 No doubt, many people within the firm will be learning and developing new skills. That means it is vital to have targeted BD training for professional services people that provides them with the tools they need.
For those key members who will need to be more active in the BD space, it pays to have some regular coaching or support sessions planned, which you can deliver using either internal or external resources.
How to get from good to great
To establish a robust BD culture across the entire firm, it is crucial that the senior leadership team (SLT) and influential figures within the organization are fully committed to and supportive of the program. Without their involvement, any improvements made to individual practices may be sporadic, and the overall impact on the firm will not be fully realized.
If the responsibility for BD culture is solely attributed to the BD & Marketing team, it shows that the entire firm has not fully embraced the initiative. In order to achieve a firm-wide BD culture, there must be alignment among key personnel and the majority, if not all, of the staff. Though it may require a significant time investment, the payoff in the long-term is certainly worth it.