Disaster plans and telecommuting issues in law firms in times of the COVID-19 pandemic
The COVID-19 crisis uncovers an issue that prior to the outbreak has been widely neglected by many law firms: having a solid disaster plan. However, given the current situation, as many law professionals are forced to work from their homes, the question on how to guarantee disaster recovery and business continuity arises. And it is getting clear, that many firms do not have an answer on how to deal with it.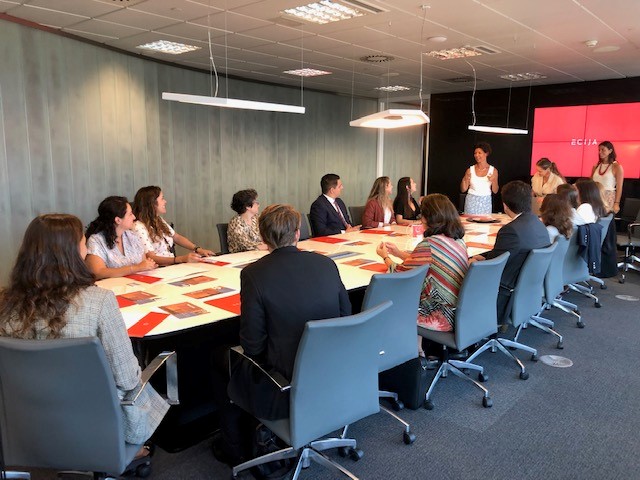 The larger the firm, the higher the likelihood of having a business continuity plan in place
According to data from the 2019 ABA Legal Technology Survey Report, published by the ABA Law Practice Division, only 41% of all lawyers state that their firms have such plans – in comparison to 38% in 2016 that is a small increase in numbers. One not very surprising finding of the survey is that the larger the law firm, the more likely it is that a business continuity plan exists. 62% of all questioned law firms with 100 to 499 employed lawyers do have such a plan, for firms of 500 or more it´s 86% - compared to only 21% of solo practitioners.
Telecommuting statistics for lawyers, according to the ABA
Whilst prior to the coronavirus pandemic only 55% of all lawyers surveyed indicated to telework at least part-time, these numbers will increase drastically during the time the pandemic lasts.
Only 6% of the surveyed lawyers said that they are full-time telecommuters, another 41% stated to telecommute at least once a week. Of the 45% or non-telecommuting lawyers, 5% claimed that it was prohibited by their office´s policies, and another 3% did say they lacked the necessary technology for telecommuting.
Most lawyers who telecommute do so from home (88%), but telecommuting also occurs from hotels (26%), vacation homes (23%), other offices (14%), or even public places (11%) and coffee shops or cafes (10%).
For reading emails when out of office, 70% say they use their smartphones, 15% a work laptop, and 11% a personal laptop or desktop computer.