CMS: post-pandemic economic stability and driver of legal innovation
---
CMS has managed to stabilise its financial accounts in 2020, in addition to increasing its partner promotions.
Despite a tumultuous 2020 for all law firms, CMS has managed to stabilise its global revenues, as well as registering new investments.
CMS, a globally significant firm with more than 70 offices in over 40 countries, reported revenues of $1.744 billion, a year-on-year increase of 3%.
In addition to highlighting its response to economic adversity, the firm claims to have launched two important and innovative technology tools in the legal sector.
The first is Lupl, the first open professional platform for lawyers that synchronises various aspects of a procedure in a secure way. This platform was jointly funded with Colley LLP and Rajah & Tann Asia. Beta tested in 2020, Lupl has been successfully launched in the legal sector in early 2021.
Moreover, the firm launched CMS Breach Assistant, a technology platform that helps companies affected by a potential data security breach by providing security during the first hours of such a breach. This tool is needed today, especially in light of the European Union's tightening of data protection legislation.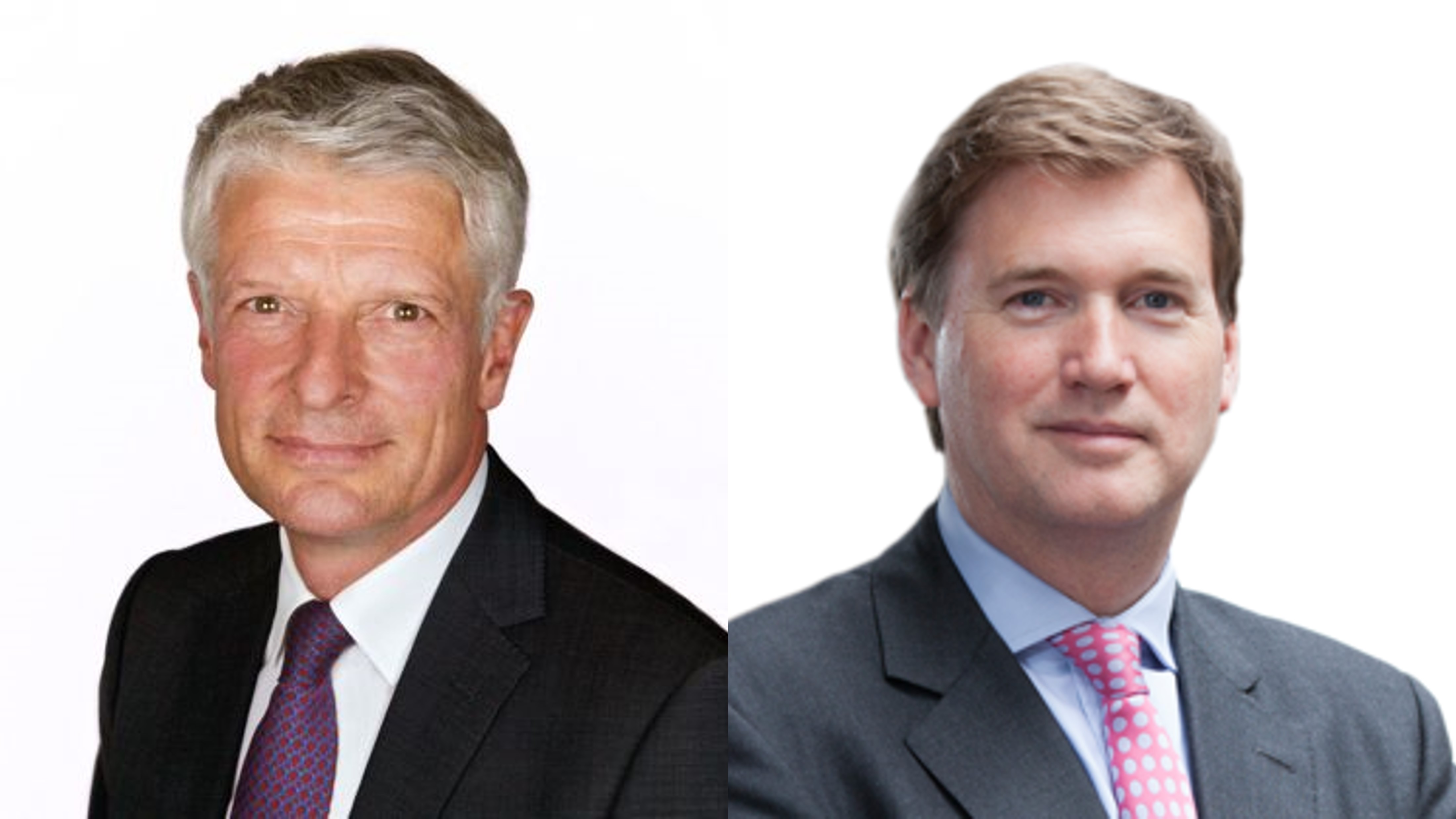 Pierre-Sébastien Thill and Duncan Weston
The firm's executive partner, Duncan Weston, reaffirmed the importance of Big Law in the legal sector and firms' search for new models:
"New business models need to focus first on clients and their needs and law firms need to provide client-friendly advice. In all our digital projects, the aim is to make it as cost-effective, efficient and client-friendly as possible".
With reference to its internal promotions, CMS recorded in 2020 the promotion of 52 new partners, spread across 22 cities located in Africa, Europe and Latin America. In terms of gender parity, the firm says that 43% of partners in the UK are women, while globally they account for 37%.
The firm's chairman, Pierre-Sébastien Thill, confirms the difficult year CMS has had and reaffirms the benefits of its loyalty and commitment to its clients:
"Being able to support our staff and clients during the difficulties that COVID-19 brought us has been very rewarding and has strengthened the firm and its resilience in the most challenging operational environments."