Brown Rudnick reinvents its global Tech practice - 8 signings for excitement
Brown Rudnick has announced the reinforcement of its Tech department with the addition of five new partners and three associates. It is a move that demonstrates the firm's commitment to talent. The partners are David Sorin, Scott Smedresman, Jared Sorin, Joseph Ferino and Matthew Uretsky; and the associates are Kenneth Franklin, Morgan Jones and Thomas Rezach.
David Sorin, Scott Smedresman and Jared Sorin all assume leadership roles within the firm.
Brown Rudnick is well known for its successful transactions with venture capital and emerging growth companies. The firm also works with major players in the technology sector, specialising in data processing, Artificial Intelligence, 3D printing and other services.
The firm is proud of the signing of these eight lawyers.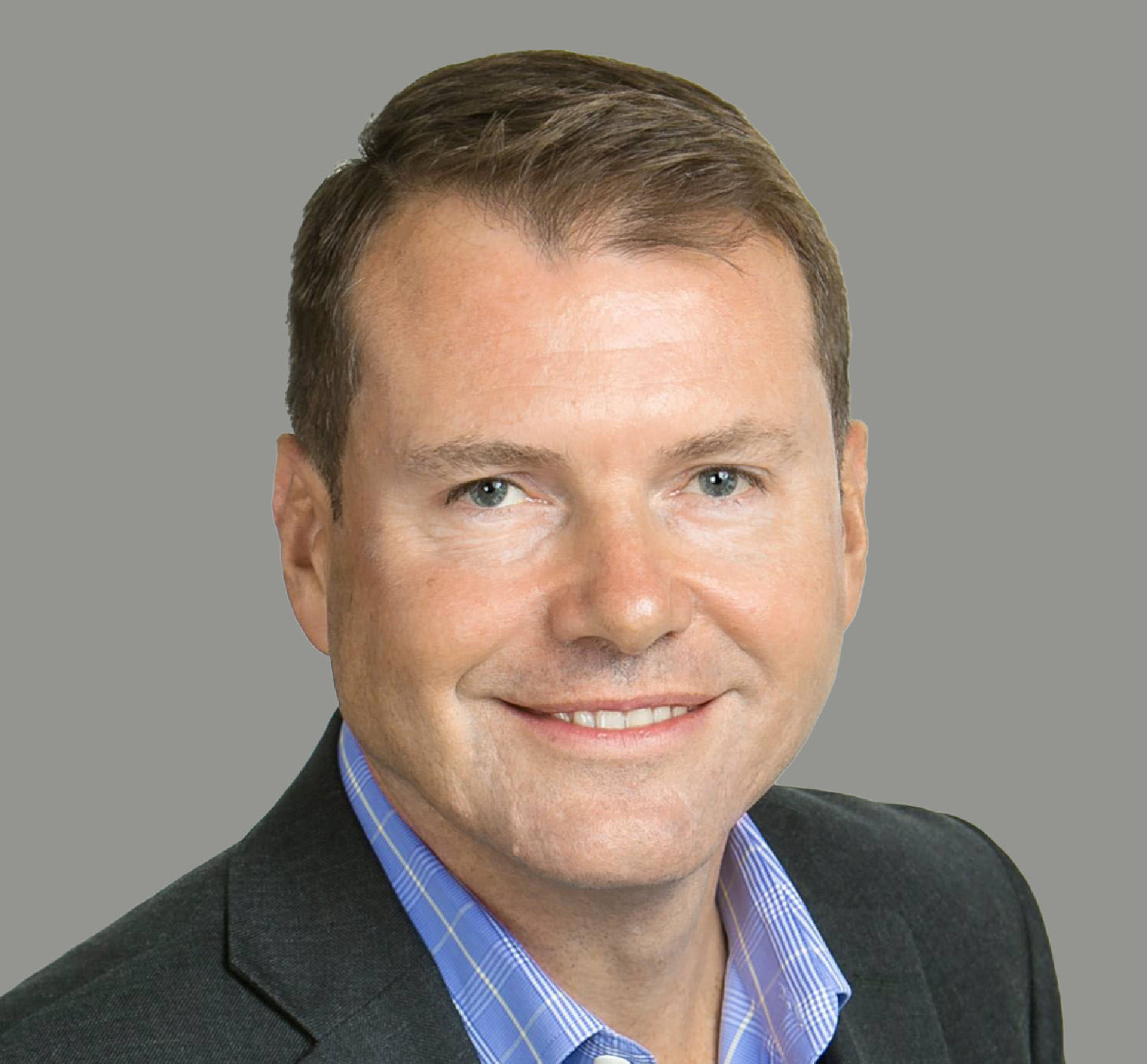 "We are delighted to bring in such a distinguished team of technology sector experts," said Neil Foster, co-head of the firm's TECH team. "This market-leading group, whose industry knowledge and experience complements our fast-growing technology practice, positions us as a trusted leader in exciting high-tech sectors such as fintech, artificial intelligence, augmented and virtual reality, software, cryptocurrency, cleantech, medical technology, health tech, and beyond."
On the other hand, Brown Rudnik president and CEO Bill Baldiga assured that thanks to these new additions, the Tech department's focus "will be strongly strengthened" and that this team is in a "unique position" to serve clients at all stages and meet their needs.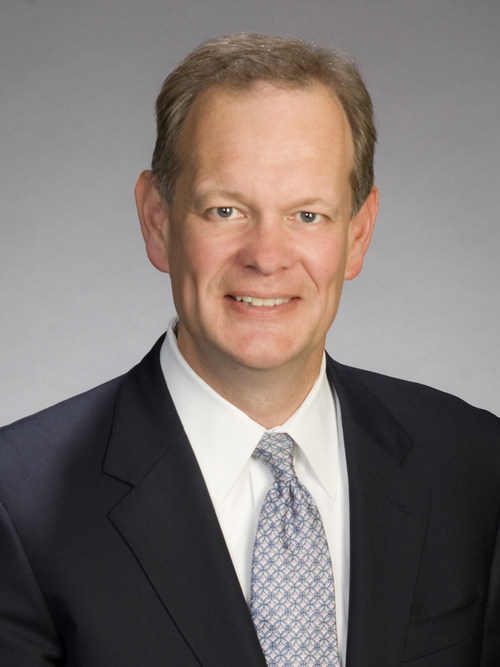 The firm has a presence in New York, London and Boston and collaborates with startups and companies with great weight in the market. The group has advised on hundreds of transactions worth billions of dollars in more than 50 countries for corporates, venture capitalists and other investors in the technology sector, including SAAS, cleantech, energy transition technology, corporate entrepreneurship, impact investing, fintech, blockchain and cryptocurrency.