Bowmans newest expansion: Malawi and Zambia
African law firm Bowmans has announced its expansion to Malawi and Zambia, less than one year after it announced the opening of a new office in Muritius and allying with Assefa & Associates Law Ofice in Ethiopia.
The move has been described as "a bold step in uncertain times" Chairman and senior partner, Robert Legh says, "Now, more than ever before, we are focussing on our vision of being the pre-eminent African law firm serving our clients wherever they are on the continent".
Malawi and Zambia are in the World Bank's top 10 Sub-Saharan Africa countries in terms of ease of doing business for 2020 after having been ranked, in 2018, among the world's 10 most improved economies when it comes to regulatory reforms that make it easier to do business. Trade and investment were increasing exponentially before the COVID-19 pandemic and are expected to pick up again in the future.
"Our clients will be among those leading the way. We've been planning the expansion for some time. We decided to press ahead so we're ready with an experienced team of local lawyers in key markets to help them harness these opportunities when the time comes", Legh said. "Another consideration in our decision was the important roles that both Malawi and Zambia they play as part COMESA".
Malawi hosts the COMESA Competition Commission, which is responsible for enforcement of COMESA competition law. Zambia hosts the COMESA Secretariat which is responsible for economic and trade policies for the bloc.
Bowmans will count with the expertise of Elton Jangale, who manages PFI Partnerships. Jangale is a barrister and chartered accountant with more than 18 years' experience in transaction advisory services.
PFI Partnerships' works extends from COMESA competition law and mergers and acquisitions law to project finance, public-private partnerships (PPPs), corporate and finance law, and regulatory compliance.
"I've been working with Bowmans for some time and I am familiar with the way they operate. This is a great opportunity for my firm and for Malawi to join a truly pan-African business whose focus is on improving access to high-quality legal services for its clients", said Jangale.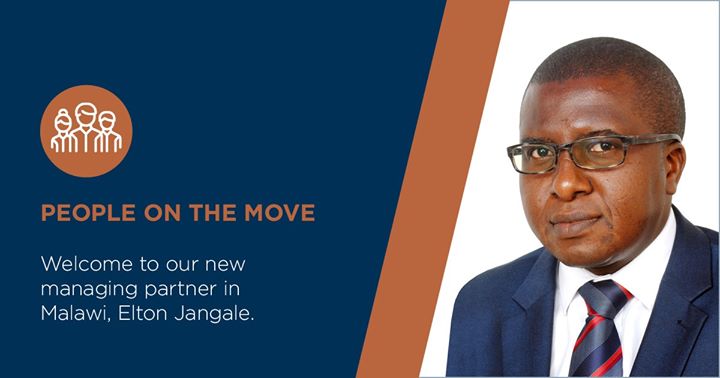 On the other hand, Bowmans has registered according to Zambian law as B&M Legal Practitioners. This new office will count whit the expertise of Mabvuto Sakala, serving as the firm's managing partner. Sakala has 18 years' experience in corporate, commercial, banking and public policy advisory work, and dispute resolution.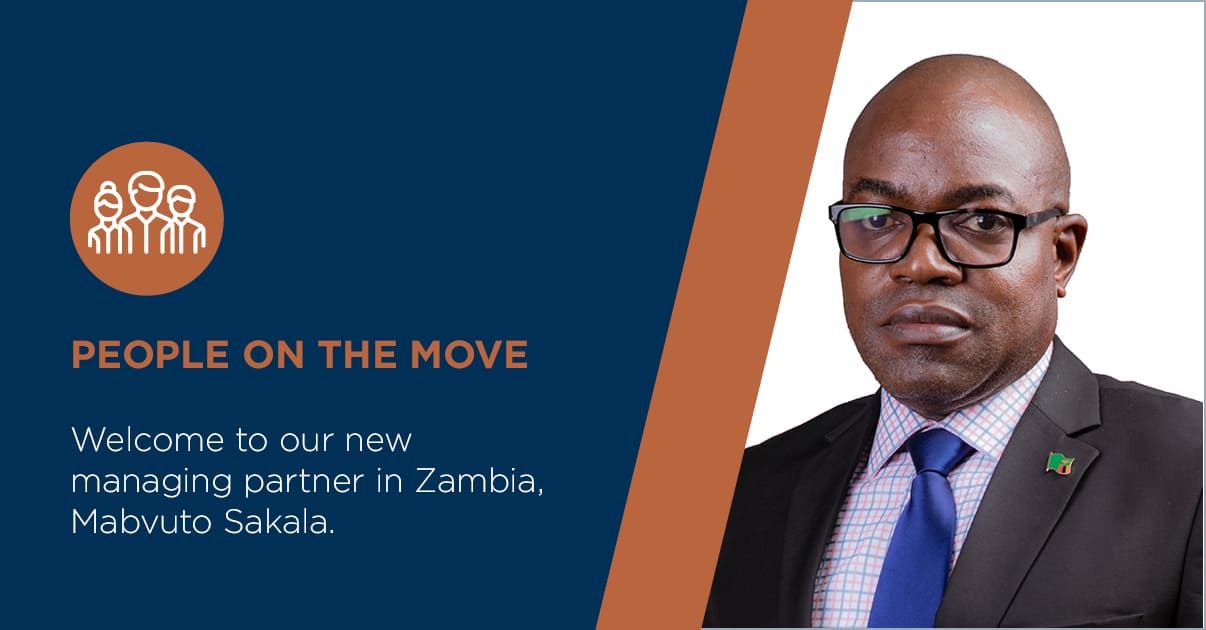 Also Bwalya Chilufya-Musonda will be the other partner at the office in Zambia. She is specialise in mergers and acquisitions, competition, banking and finance, capital markets, and tax law. Sakala and Chilufya-Musonda will be initially suported by two senior associates.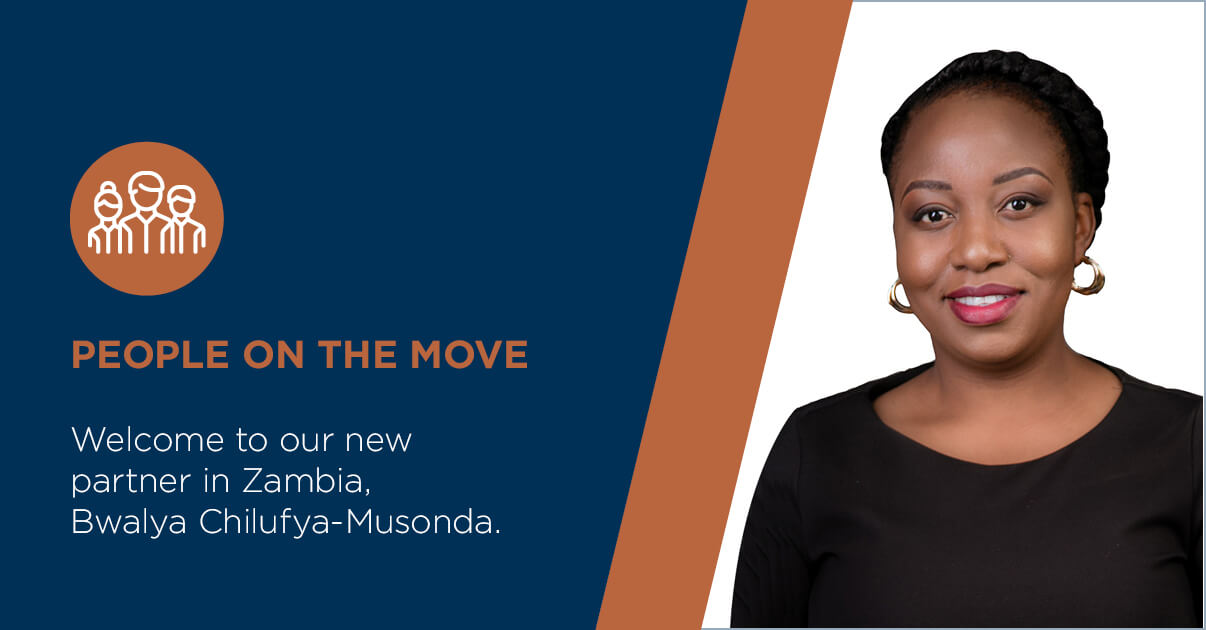 "We are looking forward to being part of the Bowmans team and working on matters of this nature," Sakala explained. "Bwalya and I have previously worked with Bowmans on several occasions and we share in Bowmans' vision. We think that our partnership with Bowmans will be of great value to our clients as we'll be able to leverage on the team's depth, experience, diligence and professionalism".
As a result of this expansion, Bowmans is already settled in eight African countries: Ethiopia, Kenya, Malawi, Mauritius, South Africa, Tanzania, Uganda and Zambia.