Bill Cosby is accused for sexual assault and other international weekly news
United States
The actor Bill Cosby has been sued for sexual assault by nine women in the state of Nevada. The news were told by sources of the NBC News channel that told to the world that nine more women has accused the actor for sexual assault. Cosby was accused and found guilty in 2022 for the sexual assault of 60 different women who told the court that he used his power and influence to take advantage of them.
Mexico
The Mexican government has condemned the practice of the transportation of the migrant person from the country to Florida with political ends. Moreover, many individuals that organize this type of trips are also engaged in drug or human trafficking. For these reasons, Mexico is going to take legal and diplomatic measures with the United States to stop the human transportation.
China
A man in china has taken legal action against his future girlfriend as she brings 23 relatives to their first date. The potential couple met online and decided to have a date at a restaurant, the man was astonished when the woman's family appeared and ordered expensive alcohol and cigarettes expecting him to pay for it. He left the scenario and the woman took legal action which the court has stated that he will only have to pay for his dinner and the woman's one but not the family.
Hong Kong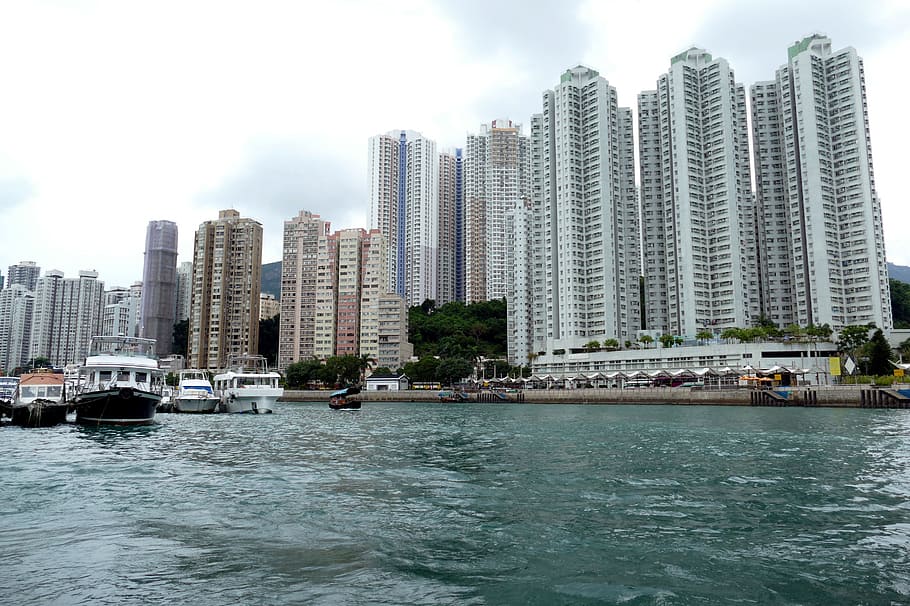 The Asian country has restricted foreign lawyers from national security cases. This new norm is going to prevent international legal professionals from working with Hong Kong on national security cases as the country fear there may be spies. In addition, this is also made because of the agreements that some countries have with China and they only want to work with people that understand their situation.
Scotland
For the first time in the Scottish history, views are being sought on plans to enshrine international human rights in the country in order to guarantee via the legal system the right to health and, also, an adequate standard of living. The Scottish legislation is going to incorporate the United Nations economic, social and cultural rights and environmental standards.
Uganda
The International Bar Association's Human Rights Institute (IBA) has condemned the African country as the new Ugandan legislation has passed the death penalty for consensual homosexual acts between adults. The international pressure and criticism of this law has not affected the opinion of the Ugandan president, Yoweri Museveni, which has said that he will work on preventing these sexual acts from happening with the help of the law.