Belinda G. Schwarts, new Executive Chair of Herrick
The law firm Herrick, Feinstein LLP has announced that the professional, Belinda G. Schwartz, has been named Executive Chair of the office. In addition, Schwartz will lead the firm's Executive Committee.
Belinda has become one of the few women in the nation currently leading a major law firm as female leaders account for approximately 10 percent of Am Law 200 chairs and managing partners. Moreover, she will continue to lead Herrick's powerhouse Real Estate Department.
"I am honored to have been asked to lead Herrick, my professional home for the last 25 years," said Schwartz. She added, "I am looking forward to working with my partners to shape the future of our firm. I know I will continue to be inspired by them and our exceptional clients".
The new Executive Chair of the law firm succeeds Irwin A. Kishner, who has served as Herrick's Executive Chairman since 2010. Kishner will continue its work as a member of the Executive Committee and, also, he will continue to lead the Herrick's Sports Law Group.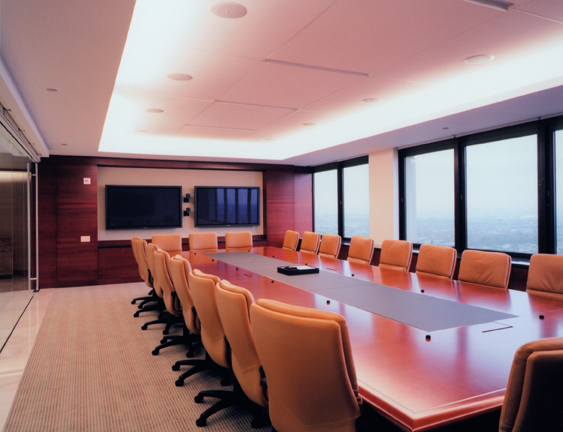 Irwin said that: "Belinda was the natural and overwhelming choice to lead the firm in 2023. It has been my privilege to serve as the Executive Chair of the firm and to guide a team of remarkable professionals for the past thirteen years. I am proud of what the firm has accomplished during this time and enthusiastic about our future."
Professional experience
Schwartz has more than 30 years of experience as a veteran of New York City's commercial real estate market and her career is defined as full of "firsts". She has been the first female Chair of the firm, the first female member of Herrick's five-person Executive Committee, and one of the only women in the country to chair a major commercial real estate practice.
Belinda has been consistently recognized throughout her esteemed career, for this reason she has received prestigious accolades from legal, business and real estate outlets. She is defined as a role model in her field and also as a pioneer spirit. Customers describe her as the ultimate deal-maker and rely upon her strong business acumen, strategic thinking and problem-solving skills.