8 crucial interviews during 2020 for the legal sector
During this year, The Impact Lawyers has been pleased to be able to interview interesting and relevant profiles within the legal sector. We have interviewed professionals interested in innovation and that many of them have been able to see opportunities in the midst of the pandemic.
Below, we mention the most interesting interviews published in this magazine: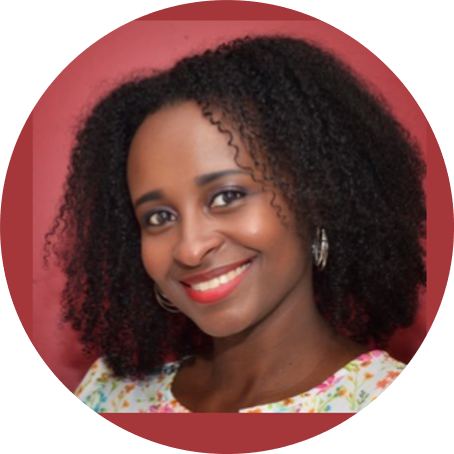 - Interview with Tsedale M. Melaku, sociologist and author of the book 'You Don't Look Like a Lawyer: Black Women and Systemic Gendered Racism:
"Black women lawyers face a number of barriers in law firms today"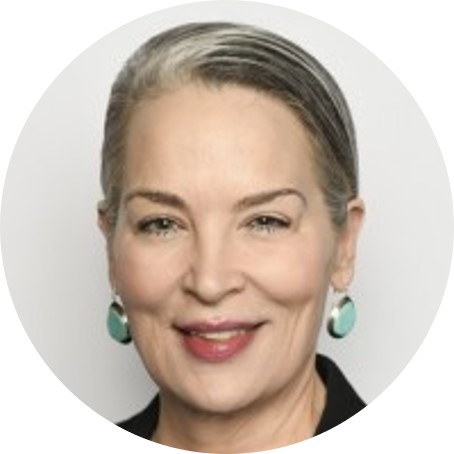 - Interview with Julie Savarino, lawyer and best-selling author of her latest book 'Survive and Thrive Post-Pandemic: A Guidebook for Legal and Professional Services Providers:
"The three biggest costs any law firms are space, talent, and technology, each of those three largest costs has the potential to save money"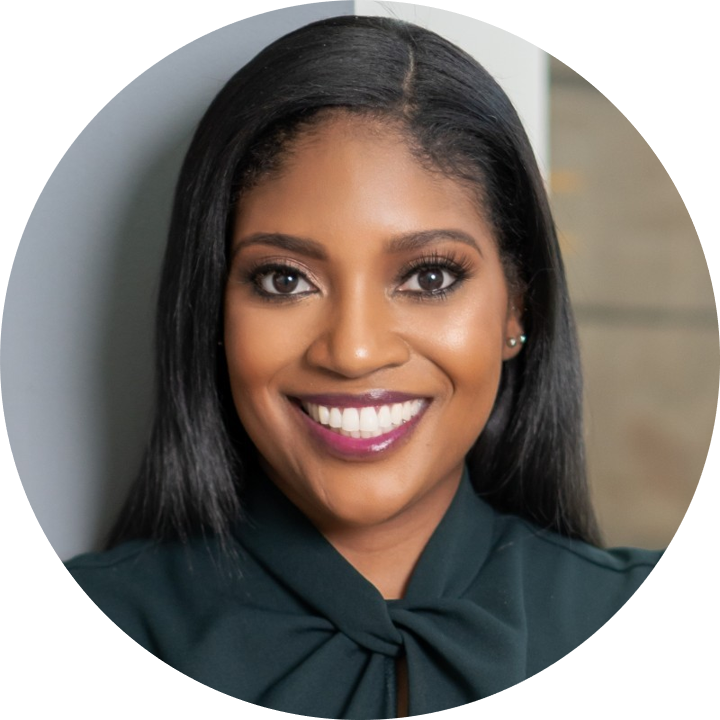 - Interview with Winter Wheeler, mediator and arbitrator:
"A mediator must have cultural awareness, sensitivity, and engage actively in anti-bias training"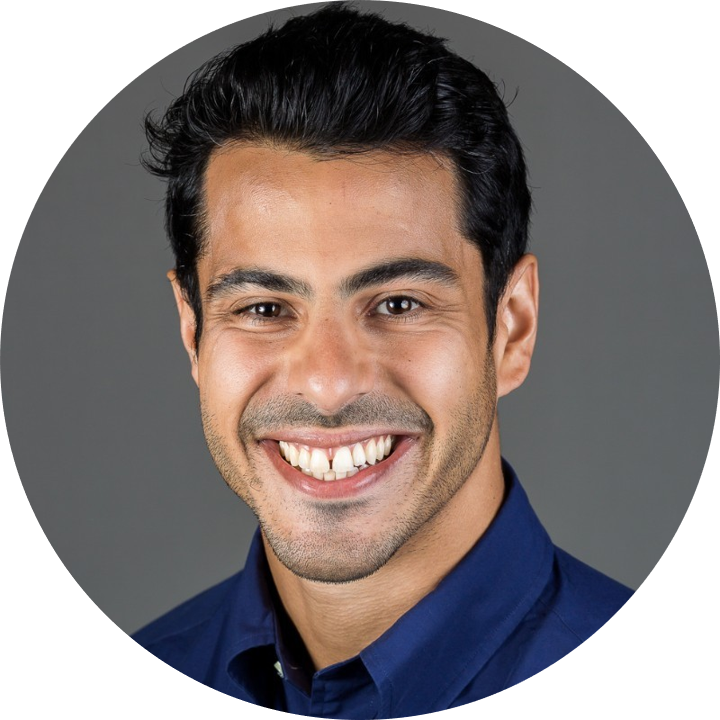 - Interview with Andrew Arruda, CEO and co-founder of Ross Intelligence, about the dispute with Thomson Reuters: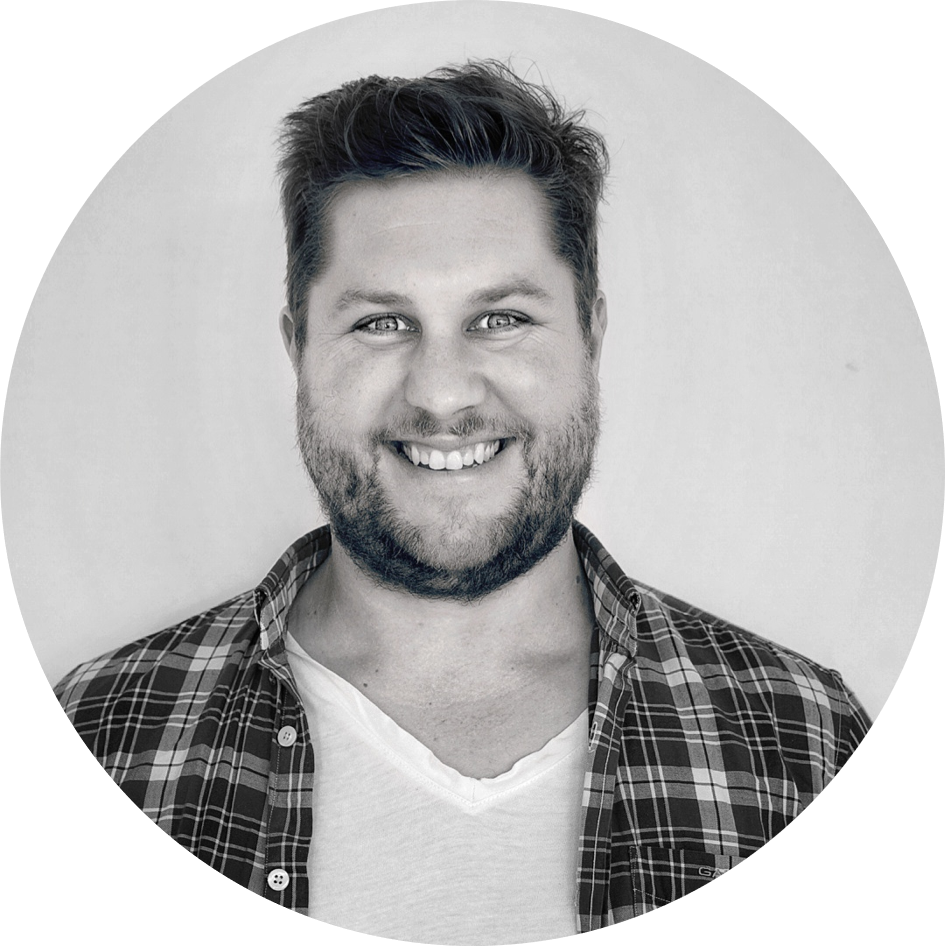 - Interview with James Moore, co-founder and CTO of FLEX LEGAL: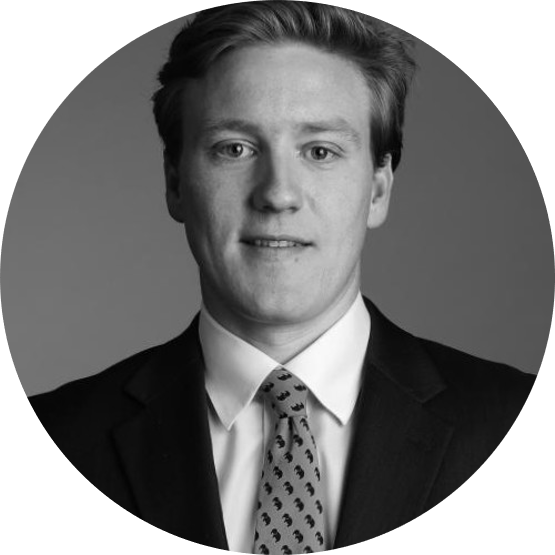 - Interview with Charlie Morgan, Senior Associate at Herbert Sith Freehills:
"This protocol is of global application, and it is relevant to all arbitration stakeholders and all types of arbitrations"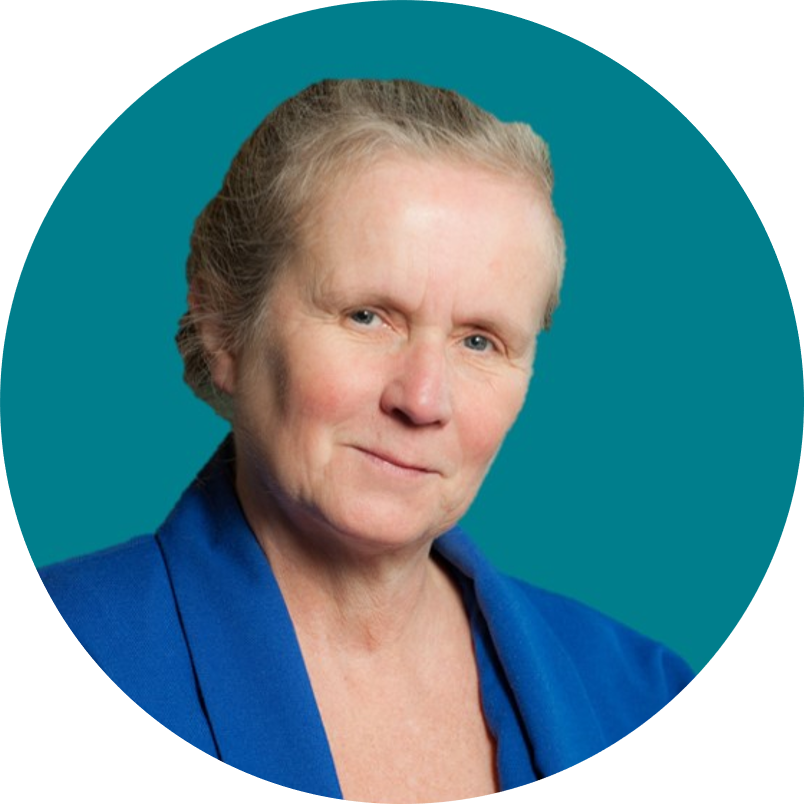 - Interview with Dr. Janis Sarra, co-principal investigator of the Canada Climat Law Initiative:
"Executives are increasingly concerned about climate-related financial risks and opportunities"