8 best legal tech 2021
The Impact Lawyers has analyzed the top 8 legal techs of 2021, taking into account their impact on the legal sector and the kind of services they provide to legal professionals.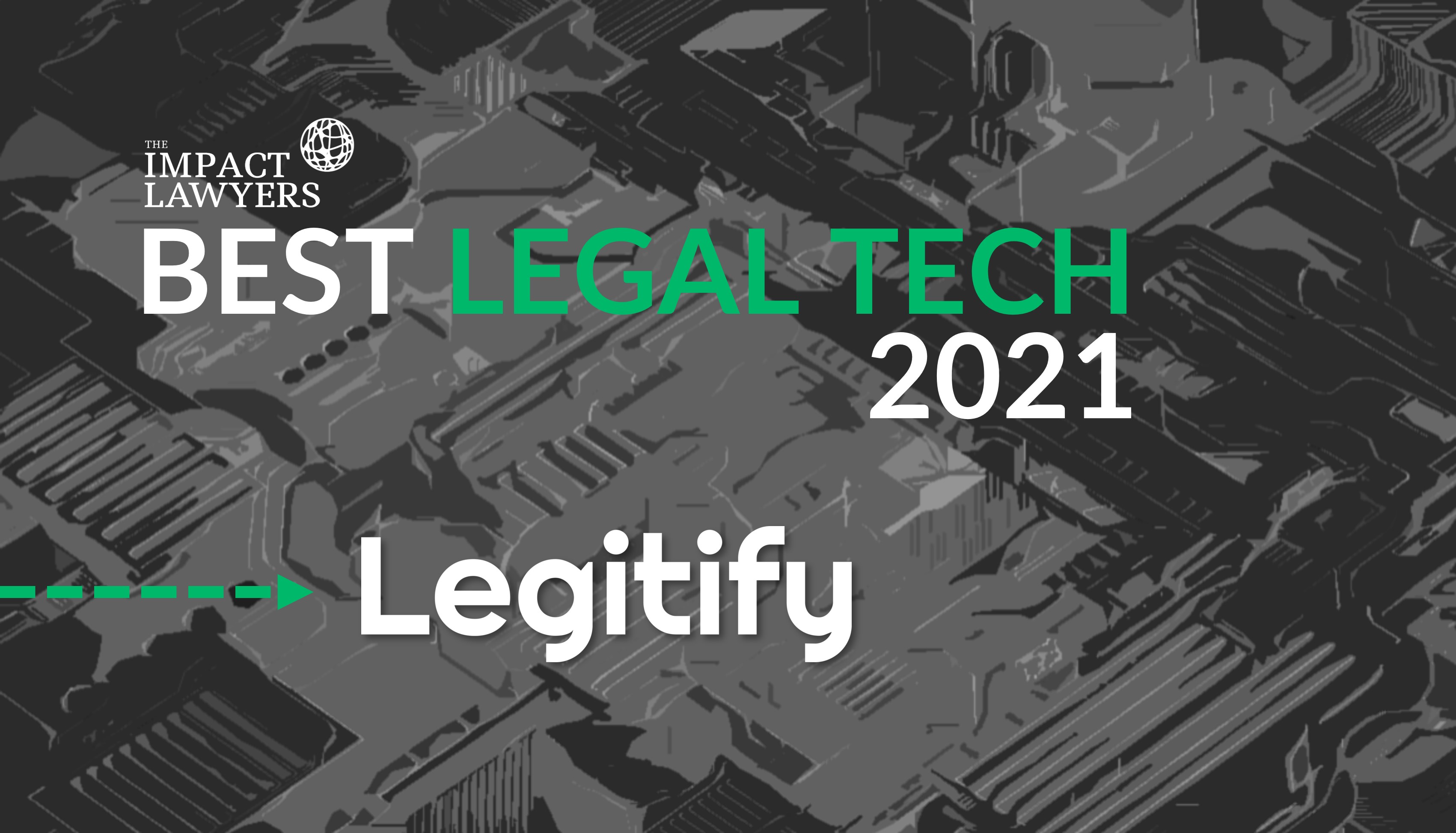 Legitify is a digital tool that carries out the notarization process online guaranteeing the implementation of more agile procedures and with fewer obstacles such as the presence of the parties, thus reducing time.
Products
Through technology powered by Artificial Intelligence, Legitify uses audiovisual authentication so that the notarization process can be carried out remotely.
This tool allows you to set a date to meet virtually with the notary to share the document and carry out the appropriate approval and paperwork.
Solutions
Legitify adapts to the technological impulse born after the pandemic and proposes a solution for the notarial processing of legal documents, which is usually a tedious and highly bureaucratic process, with application in the European regulatory framework and beyond.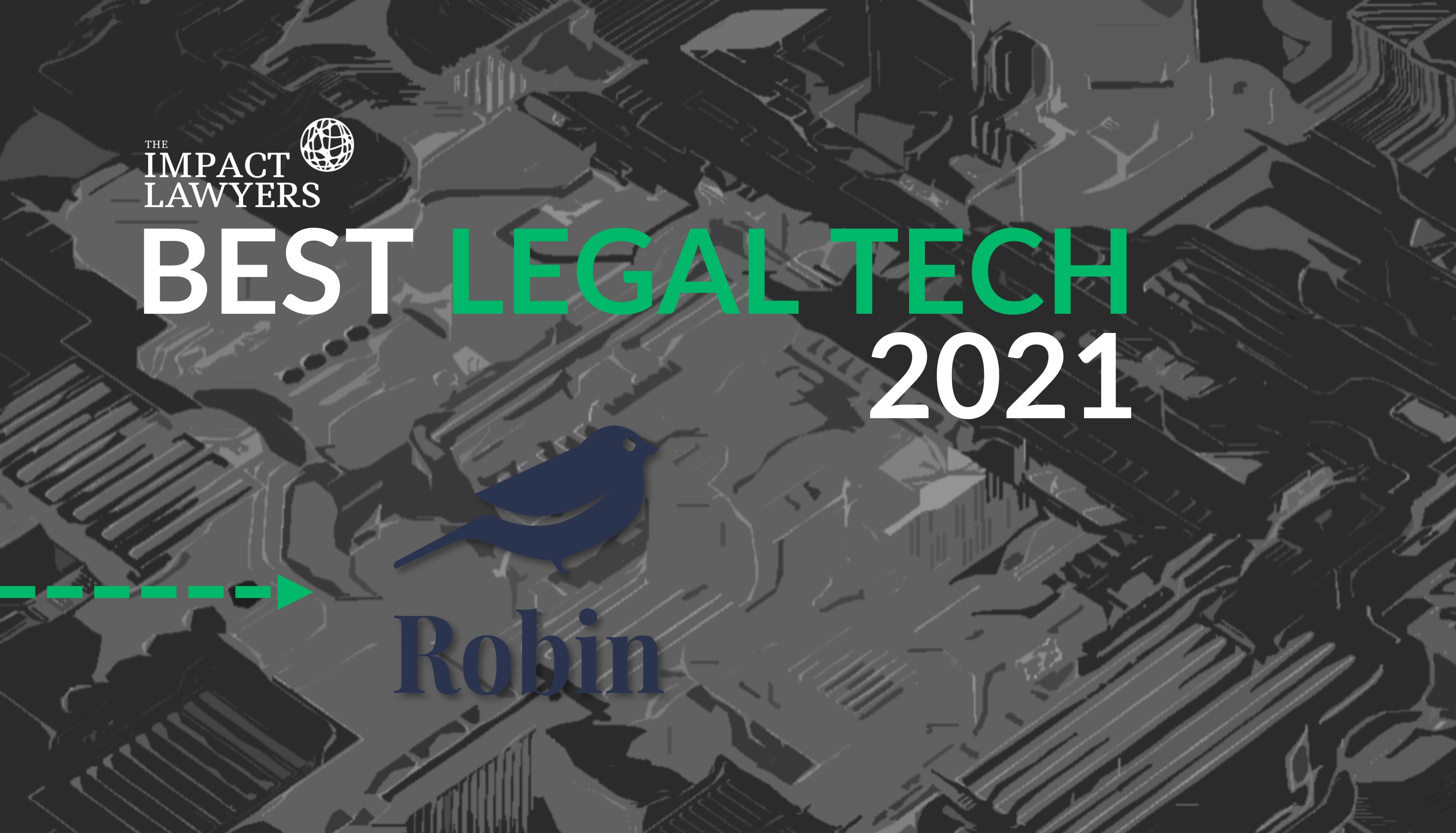 Robin AI helps companies to manage contracts through a digital tool that combines machine learning (Artificial Intelligence), software, and the analysis of legal professionals.
Products
Robin AI allows you to work with contracts in an agile way, compiling relevant information, filtering data contained in other documents previously used, and showing precedents from other contracts.
Solutions
It is an intelligent compiler of your contracts and legal documents that allows you to compare them with each other. It is therefore a very useful tool for lawyers who are constantly working with legal documents or contracts.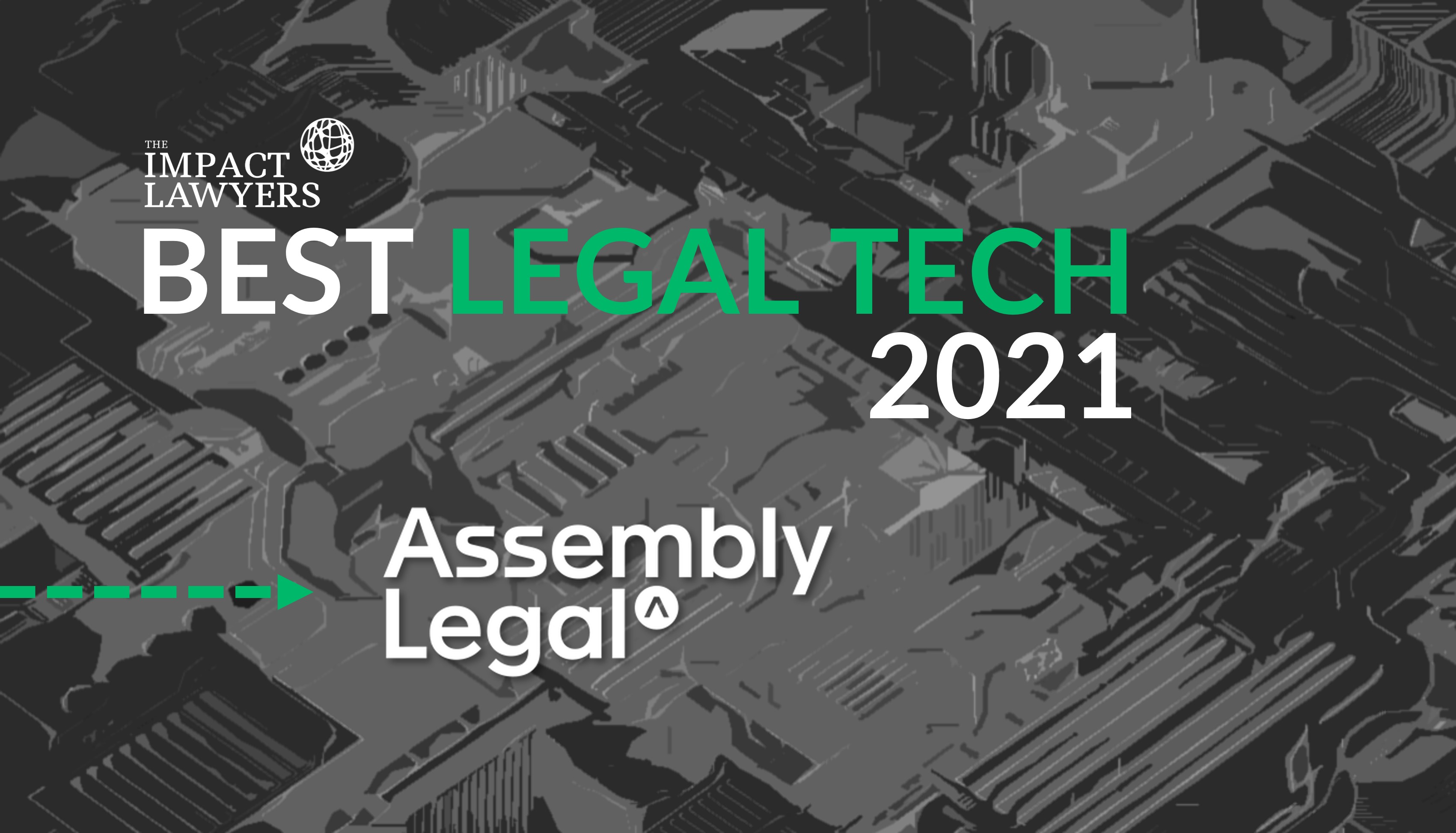 Assembly Legalis a management software that helps lawyers and legal entrepreneurs to better manage and plan their business. This legal tech has joined forces with other technology projects with years of experience, which offers very useful technology products.
Products
Assembly Legal offers Needles and Trialworks products, two of the most trusted brands in case management software.
Needles has set the standard for case management technology, enabling clients to deliver even better results for their clients and their firms.
Trialworks has served in the past as a case management platform that has been nurtured by experienced trial lawyers. Trialworks is the litigator's everyday advantage: it optimizes resources, eliminates inefficiencies, and enables staff to achieve more.
Solutions
This legal tech aims to help legal professionals manage their project business simply and professionally. Assembly Legal puts in the hands of its client's powerful software and the experience of its professionals, which allows them to analyze and act in the best way in each of the cases that a lawyer faces.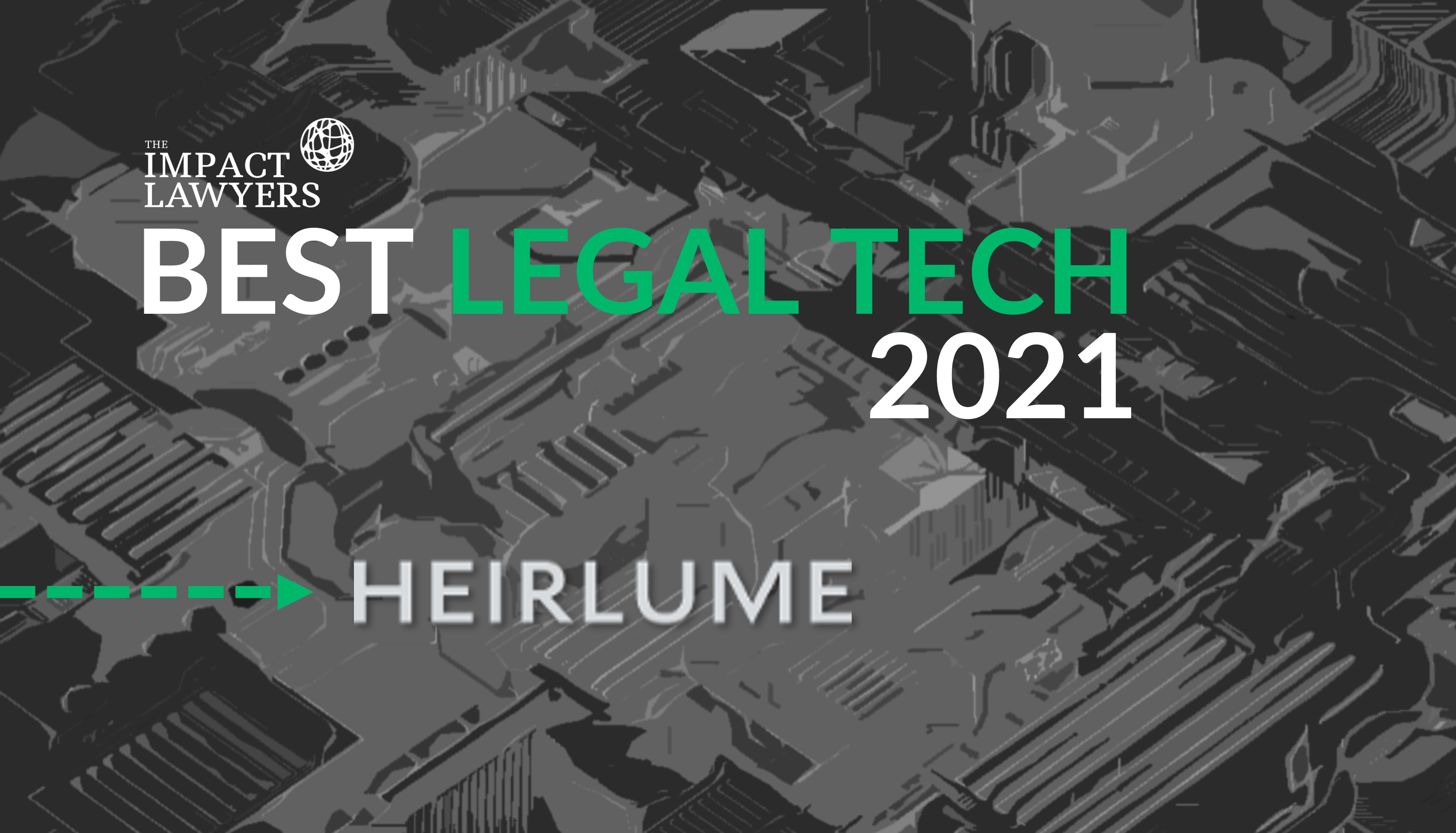 Heirlume is an online trademark search and registration platform that integrates a legal evaluator, in such a way that it takes time away from this kind of usually slow procedure.
Products
This legal tech offers an intelligent search, by means of algorithms, in terms of trademark registration and is specifically adapted to each country. This technological tool is used to search for possible conflicts between trademarks or logos.
In turn, Heirlume executes the work of purchasing an internet domain and setting up an online shop.
Solutions
The registration of trademarks and logos is usually a tedious and bureaucratic process. This tool helps you to find the availability of your proposed trademark or logo, as well as solve problems arising from confusion between trademarks.
It also allows you to start creating websites and even market your products online.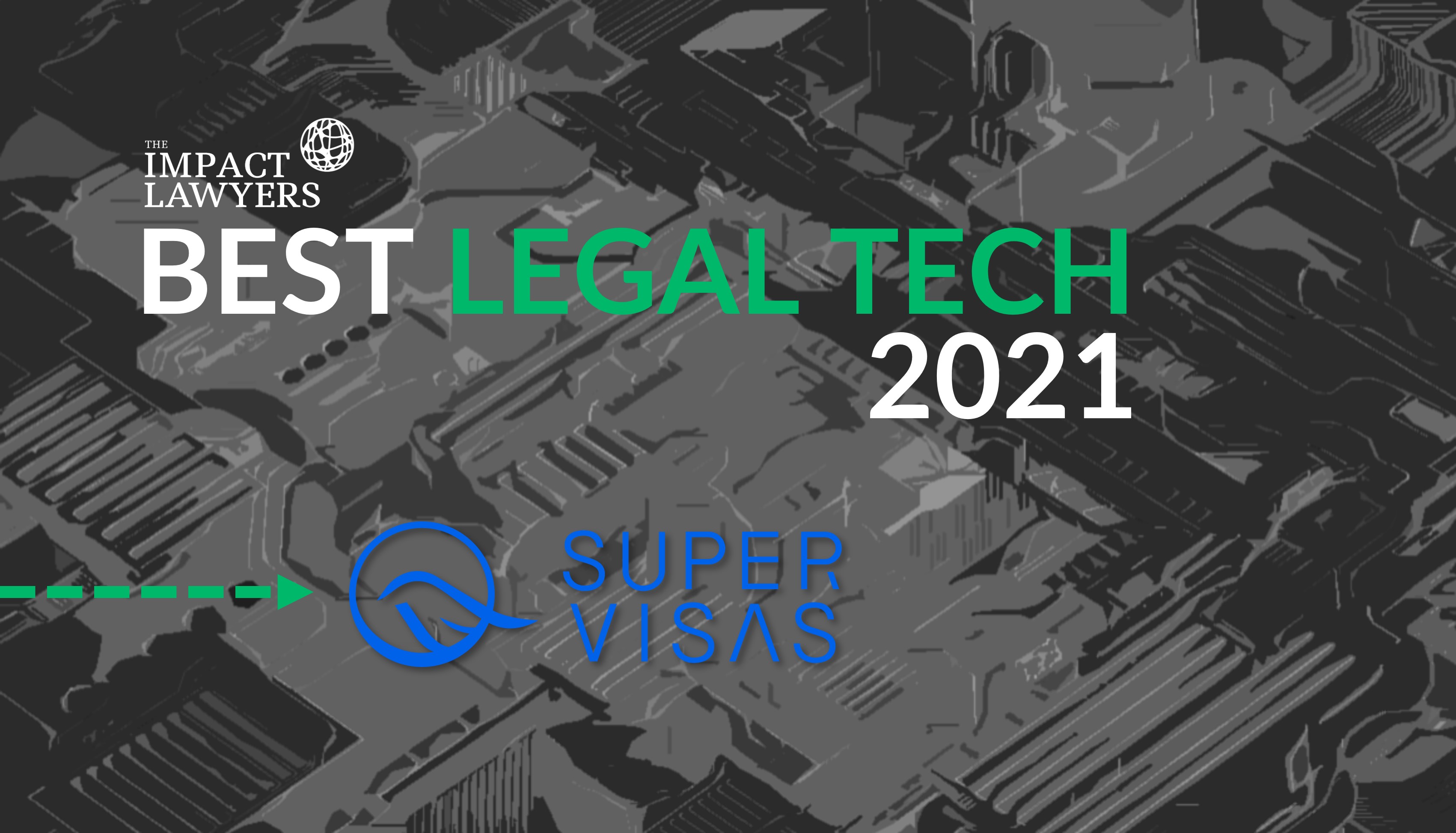 SuperVisas offers instant visa eligibility checks, immigration experts licensed to handle your clients' cases, and competitive rates, so you can grow your agency and help more people. Its mission is to bring peace of mind to immigrants and temporary residents around the world. Its vision is to become the go-to platform for immigration consumers, immigration specialists, and legal teams around the world.
Products
It helps hundreds of people complete their Canadian visa applications, makes the immigration process fast, affordable, and highly reliable for its clients, while also increasing its internal efficiency and reducing its administrative costs. It has different types of programs, up to 105 different programs, attending to each need.
Solutions
They have a detailed and up-to-date knowledge of the Canadian immigration market. Their solution is backed by a team of people as well as personal experience with the Canadian immigration path. We are deeply committed to our partner agencies and the success of their clients.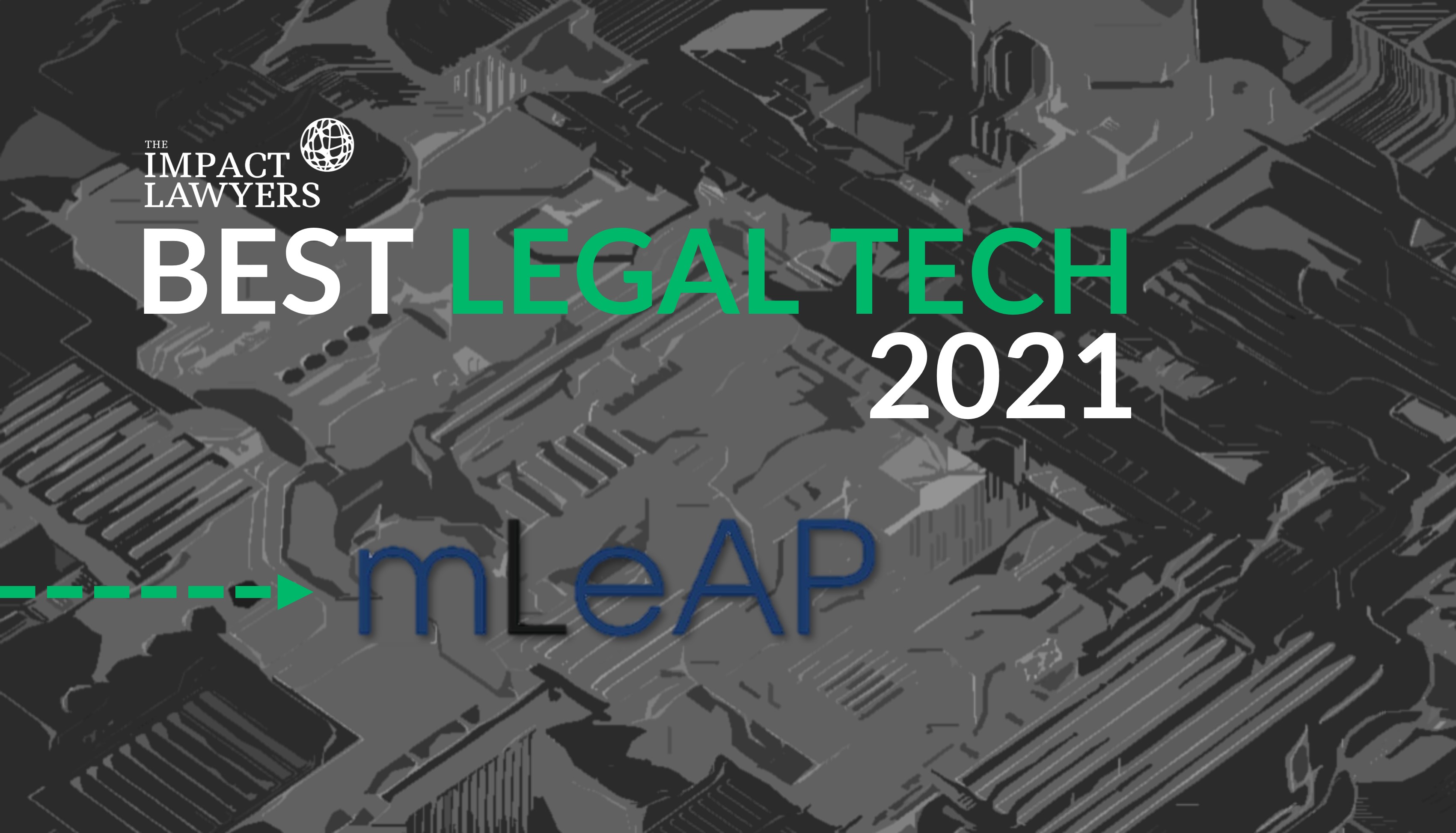 MLeAP is an Online legal research platform for lawyers in India, mLeAP® uses the power of Machine Learning and Natural Language to make legal research and analysis more efficient.
Products
Count with many products like access from desktop/mobile devices; latest technology is easy to use where you can find relevant judgments, case laws with commonly speaking sentences; you can download judgments and save in your workspace. Carry everywhere with you; save time and money with their pricing plan that is designed to help the people save cost big time and they have a document and judgment research.
Solutions
Can find out the chances of success by knowing how similar cases faired in court in the past; if you need to evaluate term plan, their document research functionality works on the latest machine learning techniques to help you with that and if you need to understand what went in a judgment, with one click, find out important keywords, concepts and relations discussed in a particular judgment.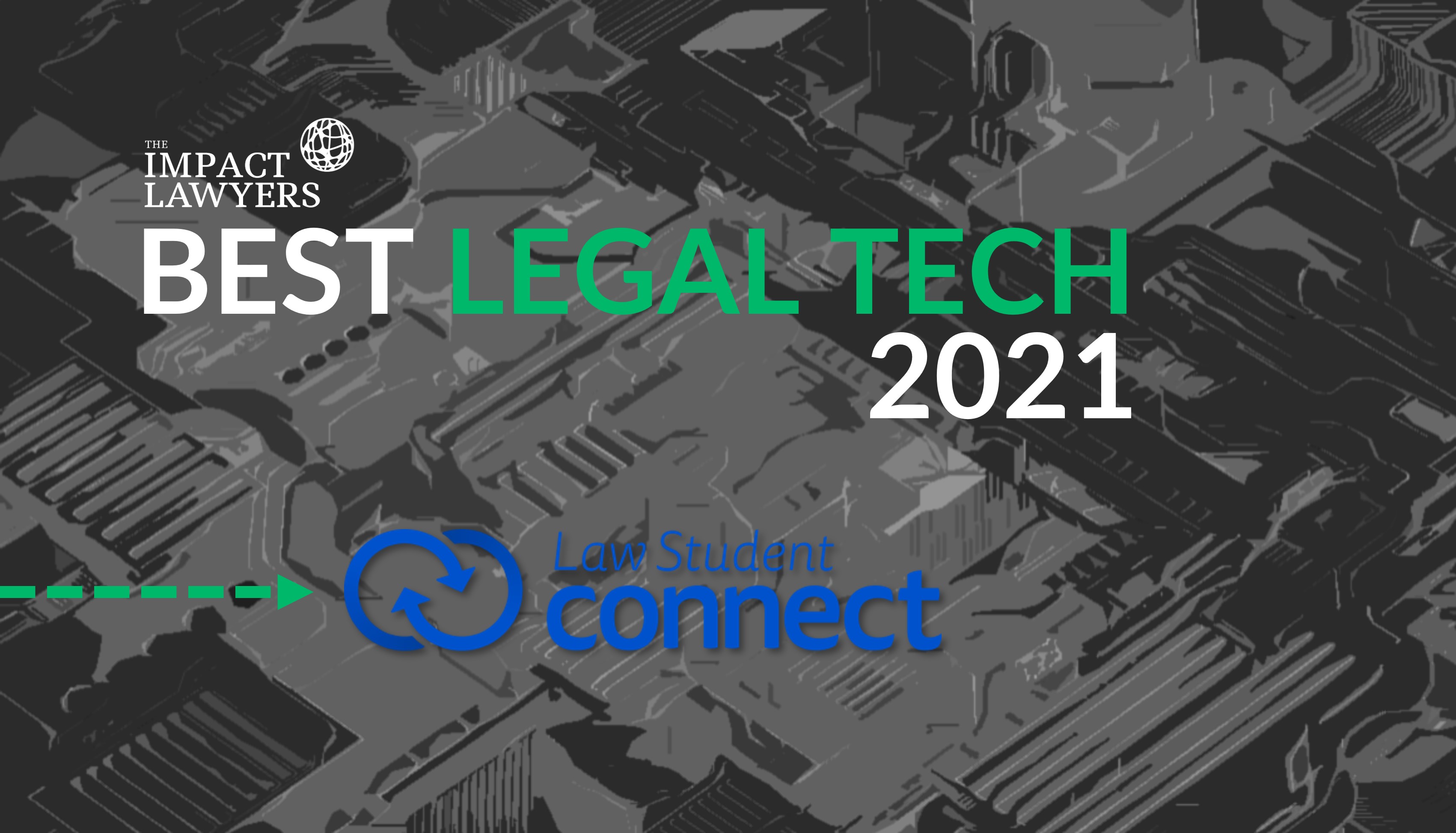 Law Student Connect is an online platform that brings law students, lawyers, judges, and legal educators together to better legal education, reduce the cost of routine legal services, and connect law students with more jobs.
Products
For law students, you can get paid, improve your practical legal skills, and expand your job opportunities by completing actual legal protects. For law schools, your School can move beyond on-campus interviews by showcasing the skills and quality of all of your students to more employers and for legal employers, you can spend less time evaluating more candidates using short-term Project-based internships to find the right candidate all while lowering the cost of basic legal services.
Solutions
Law students are a highly capable and underutilized subsection of the legal industry and can complete legal research and writing for a fraction of the cost while gaining the practical experience that they are eager to find. And by engaging together in this way, we are building a better way to predict students' future practice success. Show employers your skills, personality, and unrelenting drive is what they need to take their practice to a new level.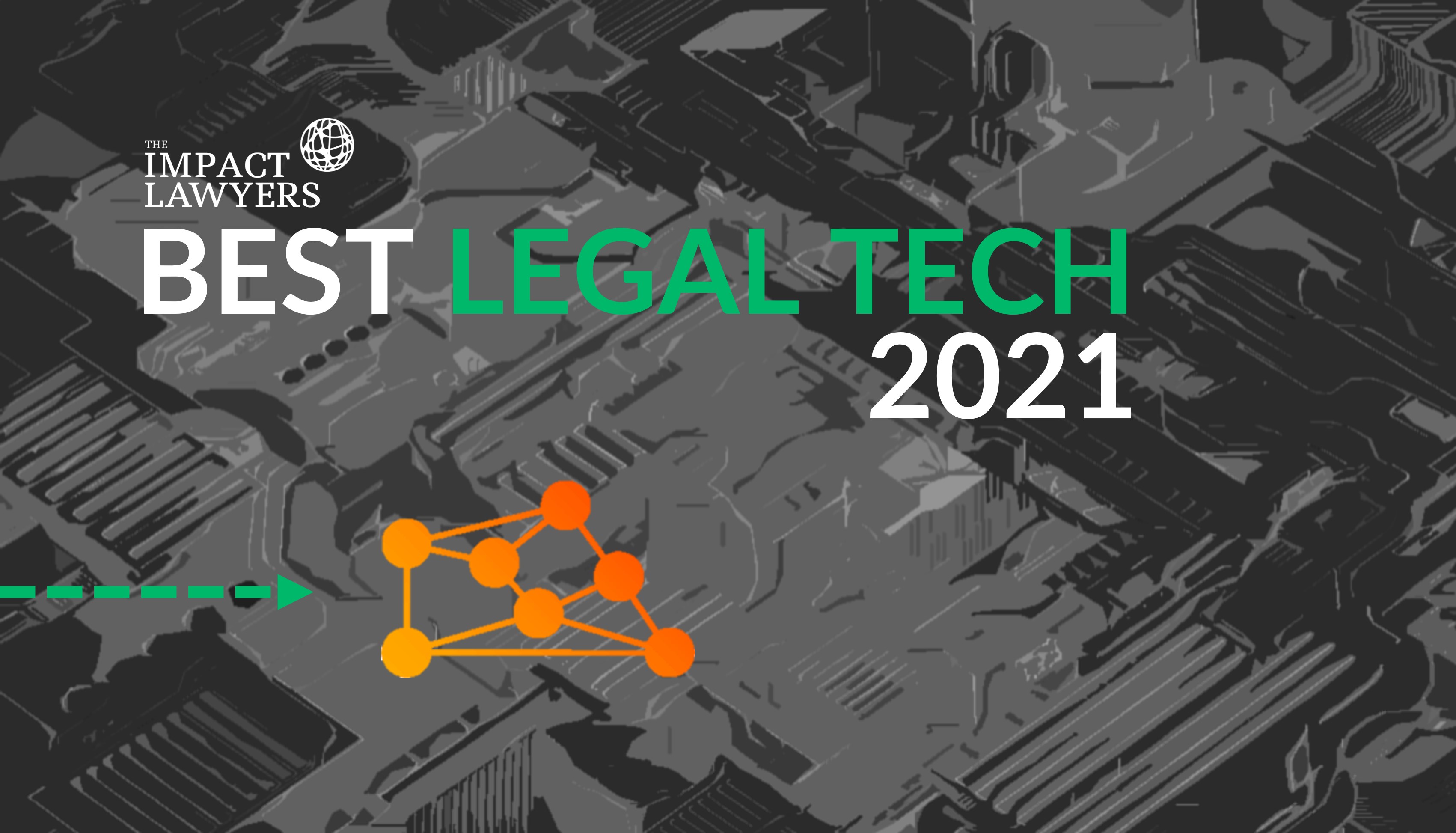 Focus is a legal tech startup. They enable industry leaders to easily obtain predictive insight into the technological landscape of the future. They do this by applying our powerful ML models to patent data. Without ever having to perform complex searches Focus helps you obtain insights with which you can inform your R&D and patenting strategies while accelerating your innovation lifecycle at the same time.
Products
With practice cases, they Identify and assess disruptive technologies years before they start having an impact on your business, find out which currently competing technologies are the most likely to win in the end, Invest in the right technologies at the right time. Make sure you are optimally prepared for the technology landscape of tomorrow, enable faster agreement on technology potential with objective insights and accelerate your innovation cycle, Pave the way for new products with a patenting strategy that focuses on the right areas and Keep track of competitors in tech domains where you compete and automatically monitor for new entrants.
Solutions
They Inform strategic decision making with a clear map of your current environment and actionable insight into the future technological landscape, you can craft better strategies; accelerate innovation lifecycle establish shared beliefs around technology potential with data-driven insights and massively accelerate your innovation lifecycle and do all this through a crucial technology intelligence.